Our Undergraduate Programs
Rider's Norm Brodsky College of Business programs provide an educational experience for the whole person by blending theory and practice. Explore Rider's undergraduate business majors and minors to find what facet appeals most to you.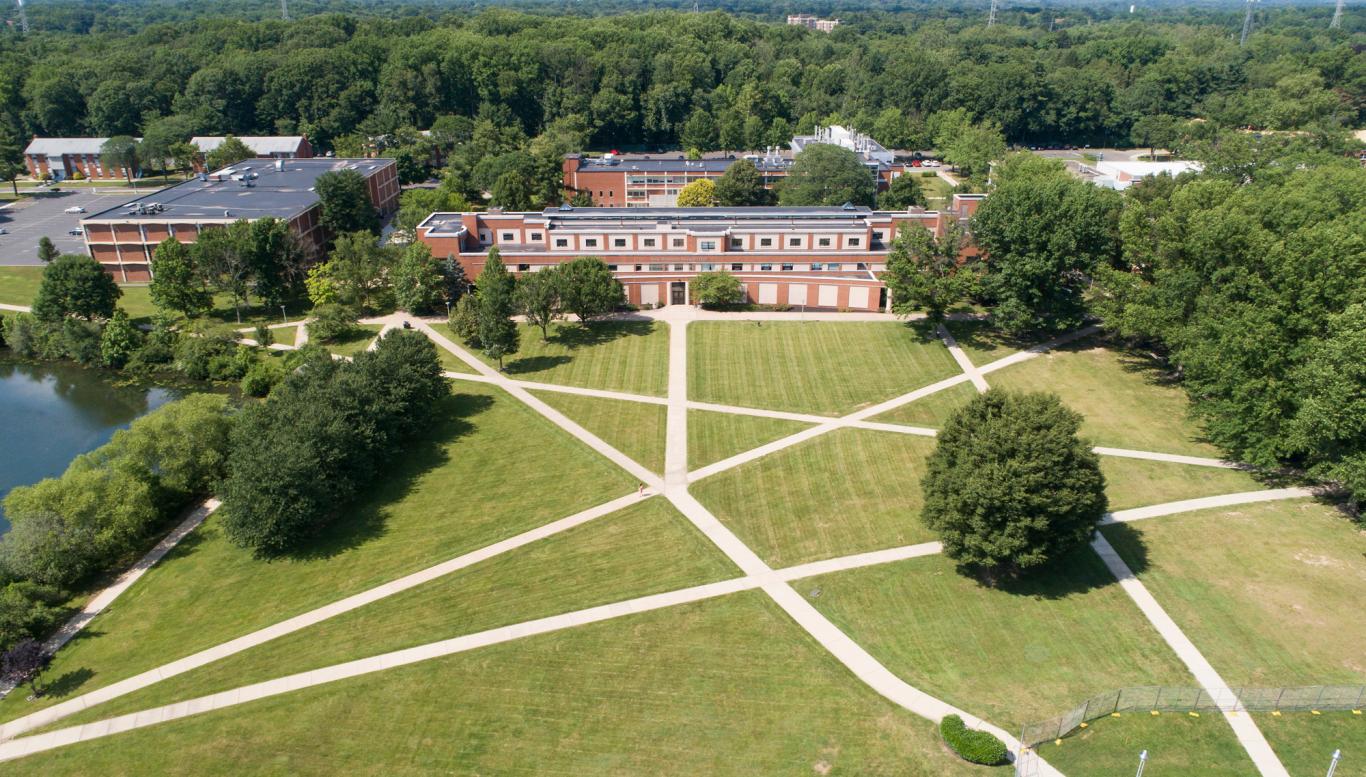 Our Departments
Explore our departments and their programs to discover a hidden interest that could develop into a lifetime passion.
Learn More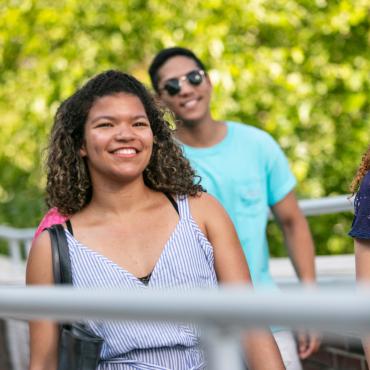 Apply
Find your footing with us. Then find your calling.
Get Started