The Business in Action program provides first-year students with the opportunity to tie classroom learning to real-world applications. The semester-long program incorporates various business functions such as accounting, marketing and management, allowing students to develop a foundational understanding of the business environment and discover areas of study they may want to pursue in the future.
All first-year students in the Norm Brodsky College of Business participate in the program.
As part of the required course, students are divided into teams and work together to develop and execute a small business plan. They are supported by corporate sponsors who supply start-up funds and serve as mentors throughout the course. Past mentors include representatives from Johnson & Johnson, LGS Marketing Services and GHO Ventures, LLC.  
By implementing their plan, students work toward generating a profit. This includes participating in a market fair where the student teams sell their products to members of the Rider community and the public. A portion of the profits are donated to charitable organizations of the students' choice and the other 50% is reinvested into the program to support future activities of the Business Living & Learning Community.
At the end of the semester, each team presents a formal presentation on the results of their business to a panel of judges who determine the winning team.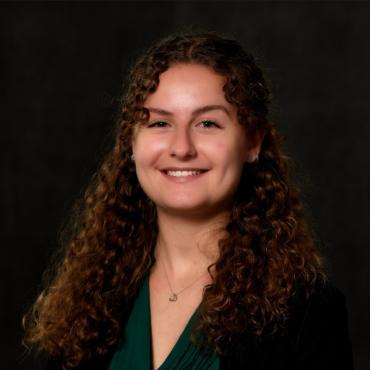 "I learned all you need to start a business is an idea, determination... and some money. Good teamwork helped us to win the competition."
Kaitlyn Kurfuss '23
Student member of fall 2019 winning team "Refilled"
Program Benefits:
Develop an understanding of how business functions work together while running a micro-business with your team
Improve communication and teamwork skills, as well as develop problem-solving, analytical, and decision-making abilities
Learn from distinguished guest speakers, professors and mentors
Gain real world experience that will help you succeed academically and professionally
Network and develop relationships with the Rider community and corporate sponsors
Support charitable organization efforts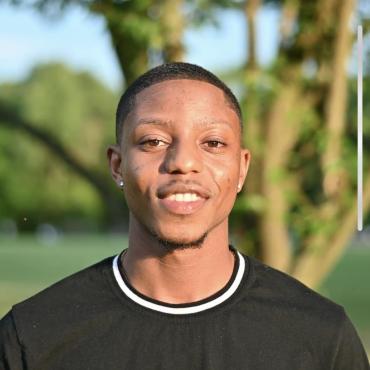 "Being able to run a business for the first time and working along with others to create something was a memorable freshman experience. Great communication within your team and all being on the same page was key."
Isaiah Jean-Baptiste '20
Founder and CEO of startup company Vora, student member of the 2016 winning team "Shirts for Smiles"
Lecturer l, Director of Living and Learning Community
Sweigart Hall
bbraddock [at] rider.edu
609-896-5000 ext. 7056
Academic Focus: Marketing