Rider's Business Living and Learning Community helps to ease the transition from high school to college by connecting you with a community of students, faculty, staff and corporate professionals. In the Business LLC, you'll meet fellow classmates who share similar interests and have opportunities to learn about your subject area through guest speakers, field trips and community service activities.
First-year students in the Norm Brodsky College of Business are invited to be part of a cohort model where they live together and attend several of their freshman level courses together. Current cohorts include business honors, business administration, marketing and sport management majors. There is no additional cost associated with joining a living learning community. All costs are covered under standard room and board.
 

Benefits of joining the Living Learning Community:
Image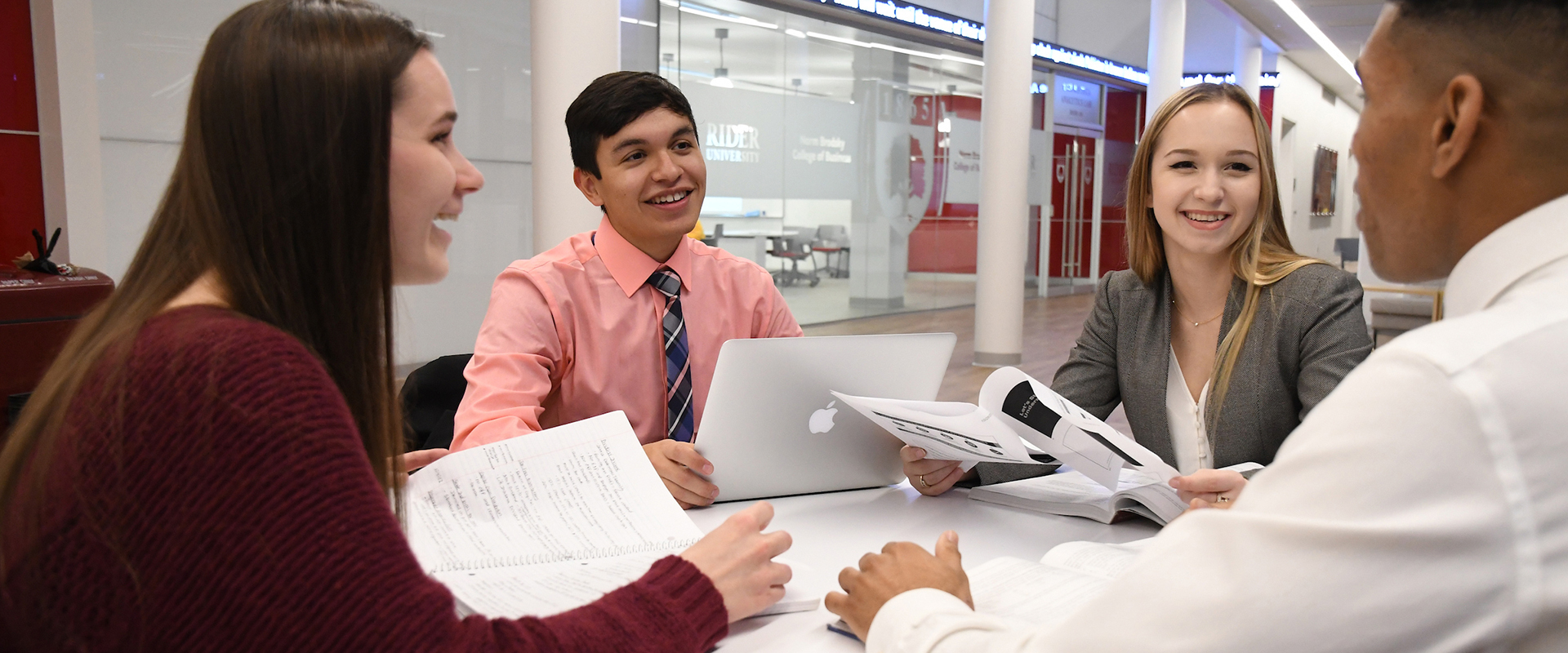 Helps to ease the transition from high school to college
Develop key relationships at the start of your Rider journey
Opportunities to participate in engaging academic programs including the Business in Action Program
Personal interactions with faculty and staff advisors
Peer mentorship from successful students in the business college
Networking and social events along with community service opportunities
Ziegler Hall
Image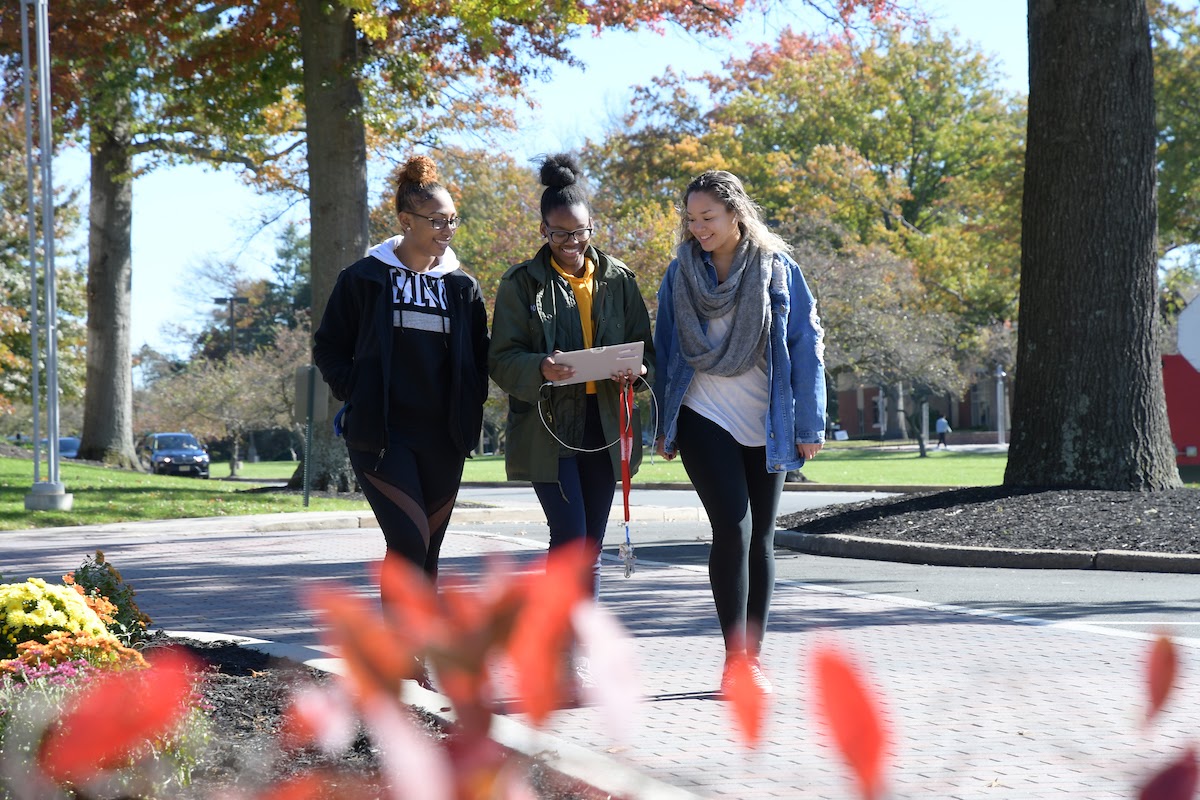 Business Living and Learning Community students reside in Ziegler Hall. Ziegler is conveniently located near the Student Recreation Center, Daly Dining Hall, Alumni Gym and Moore Library.  The residence hall offers attractive spaces for students to gather including conference rooms, lounges and study areas, as well as areas for social interaction. Kitchen and laundry facilities are onsite. Housing is available in double rooms and pods.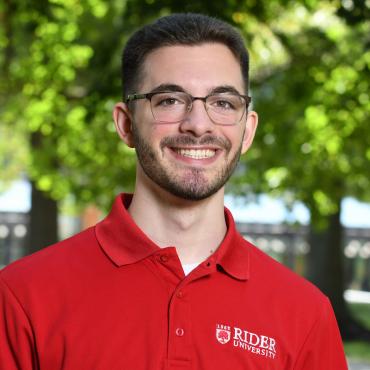 "One of the most valuable parts of the BUS LLC was the ability to collaborate with my classmates both inside and outside the classroom. It is an immediate support system in place to give students the best opportunity to succeed at Rider."
Peter Strippoli '22
Business Analytics and Sport Management double major
Lecturer l, Director of Living and Learning Community
Sweigart Hall
bbraddock [at] rider.edu
609-896-5000 ext. 7056
Academic Focus: Marketing