Norm Brodsky College of Business
---
The Norm Brodsky College of Business welcomes those who want to develop the skills needed to turn ideas into realities. With a committed faculty and high visibility in the corporate community, Rider's Norm Brodsky College of Business programs provide an educational experience for the whole person by blending theory and practice. Explore Rider's business programs to see what facet appeals most to your character.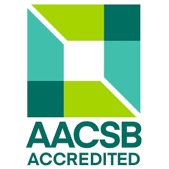 Rider is proud that both the business and accounting programs are accredited by AACSB International - the Association to Advance Collegiate Schools of Business. Dual accreditation in business management and accounting is held by only 2% of programs worldwide. This accreditation reflects our commitment to excellence.
---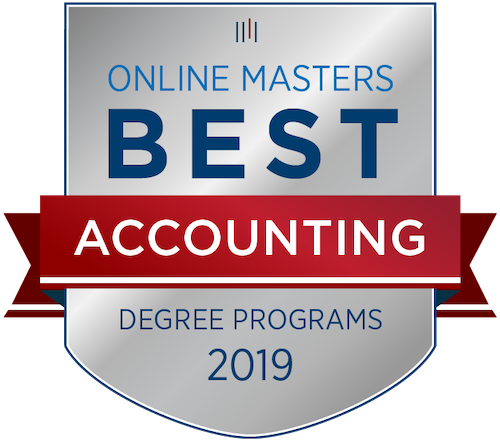 ---
Rider's Business College Named for Distinguished Alumnus Norm Brodsky '64 Read More
---
Business in Action Program
The unique experience for incoming freshmen is part of the Norm Brodsky College of Business' Living and Learning Community. Students work in teams to develop and execute a business plan with startup funds.
---