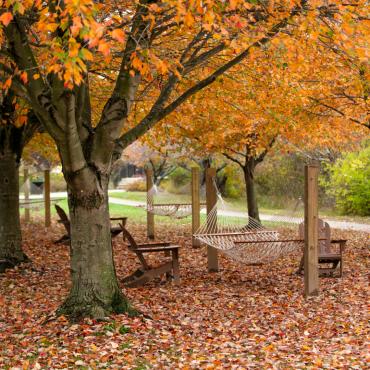 Fall Open Houses
Register to attend Fall Open House! See Rider's campus, talk with faculty and students, and explore majors. Dates available in September, October and November. Application fee waived for attendees!
Register Now
Visit Campus and Receive $1000 Towards your Textbooks! 
Visiting Rider is one of the best ways to discover whether becoming a Bronc is the right choice for you. Rider University is offering you $1,000 toward your textbooks if you attend three on-campus admissions events prior to enrolling on May 1, 2022 for the 2022–23 academic year. Have questions? Contact the Office of Admission at 800-257-9026 or email [email protected]. 
*Visits must be completed through the Office of Admission prior to May 1, 2022 and students must also deposit by this date. Enrolled students will receive $500 to be used toward textbooks at the Rider Bookstore for fall 2022 and $500 for spring 2023 ($1,000 total value). Bookstore funds will be credited to the student prior to the start of the 2022–23 academic year. Offer cannot be combined with other aid that covers textbooks. Valid only during 2022-23 academic year.