Meet Your Tomorrow: Explore Rider this Spring
Our Lawrenceville, NJ campus offers 280 acres to wander, discover and learn by heart (including a 2.7-acre lake)! View our campus map to help get you started.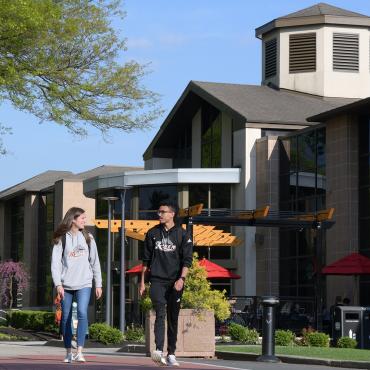 Spring Open House
Join us on May 8 to talk with current Rider Broncs, learn more about academics, connect with faculty and explore student life from the comfort of your own home.
Register Now