One community, many connections
Whether you're far from campus or right in our backyard, the Rider community is here for you. See how you can connect through alumni events, networking and business opportunities, volunteer programs and more.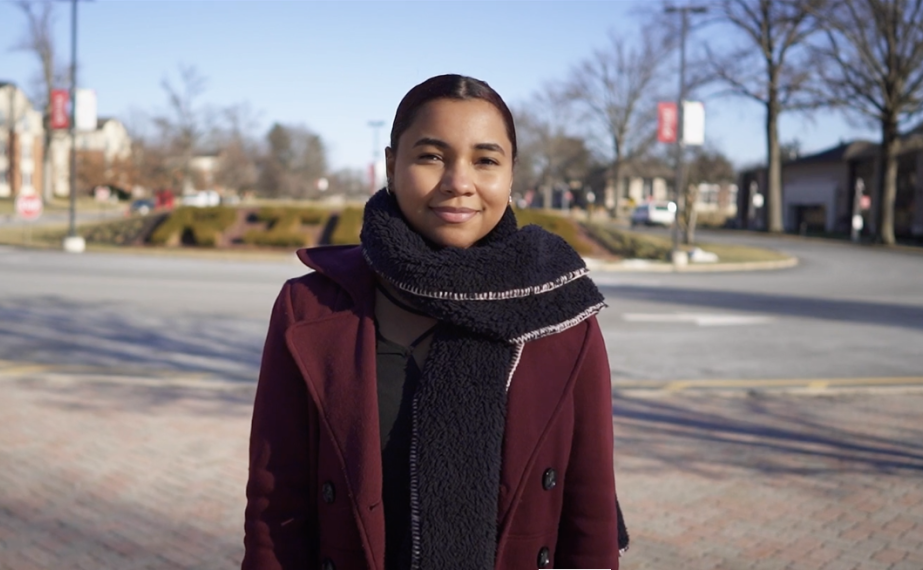 Alumni travel trips
Travel far and wide with your fellow Rider alumni! We plan small group experiences (no more than 24) for each destination and all itineraries are developed by professional travel companies. Travelers will be joined by Rider's President, Dr. Gregory G. Dell'Omo and his wife, Polly.
Broncs for life
Your Bronc journey began at orientation, but it will continue for a lifetime. The Office of Alumni Relations can help you blaze new trails and maintain connections.
Let us know what virtual engagement programming you would like to see from us. If you have any ideas for lectures, networking, webinars, speaker panels, Q&As with Rider alumni experts, faculty or staff or even virtual celebrations of Rider traditions - we want to hear from you! Send us your ideas.