Get on the fast track
Enhance your job prospects and save time and money with a 4+1 or accelerated degree program.
Rider's 4+1 and accelerated degree options allow you to complete your graduate degree with a limited time and financial commitment. With a 4+1 program, eligible students can complete their graduate degree with only one additional year of study. Accelerated programs allow eligible students to start taking graduate courses in their final year of undergraduate studies.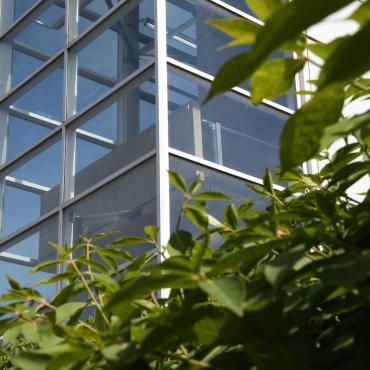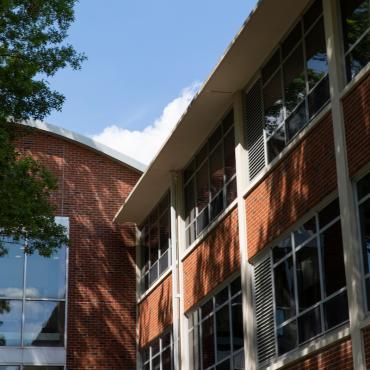 Graduate accelerated programs
Benefits include: 
Save time and money by taking graduate-level classes during your undergraduate career 
Graduate assistantship opportunities
Enhanced marketability as an employee
Increased earning potential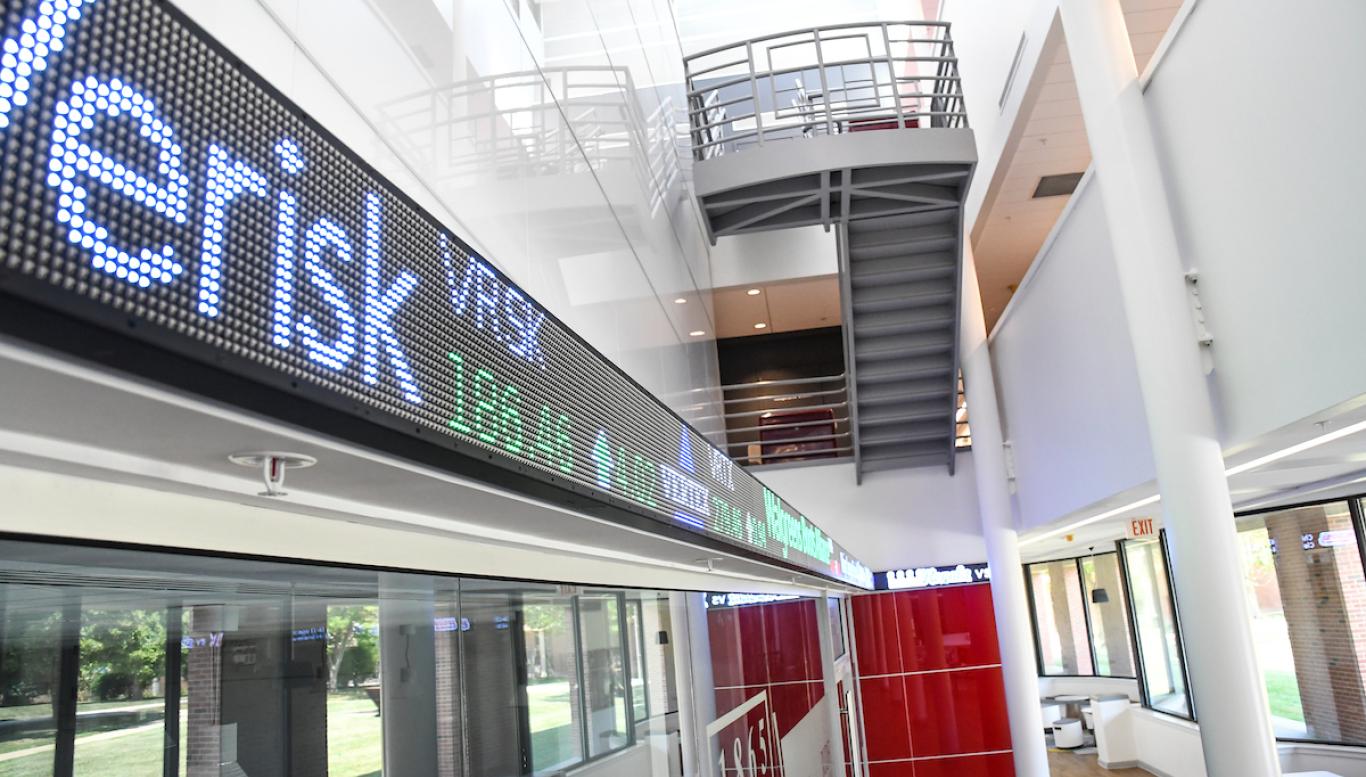 Direct admission
Rider's direct admission process streamlines the graduate program acceptance process for current Rider undergraduates. Eligibility is based on Rider GPA, undergraduate major and total number of completed credits. No application or letters of recommendation are required for admission to select graduate programs.
Learn more
Discounts: 
30% discount on graduate tuition for qualifying undergraduate accounting students with at least a 3.2 GPA who enroll in a graduate business program*
20% discount on graduate tuition for students with at least a 3.0 GPA who enroll in the Master of Business Administration (MBA) or Master of Science in Information Systems (MSIS) program directly from their undergraduate program*
At least a 20% discount on tuition for eligible employees or members of University partner organizations 
*Scholarships and discounts will be applied to your fifth year of study and can not be applied to graduate courses taken during undergraduate enrollment. Students may not receive a graduate tuition discount on top of other institutional gift aid funding sources, including but not exclusive of assistantships, athletic and other grants or scholarships, and institutionally provided aid. Appeals for unusual circumstances may be made to the director of financial aid. Other application requirements apply, including maintenance of minimum GPA.