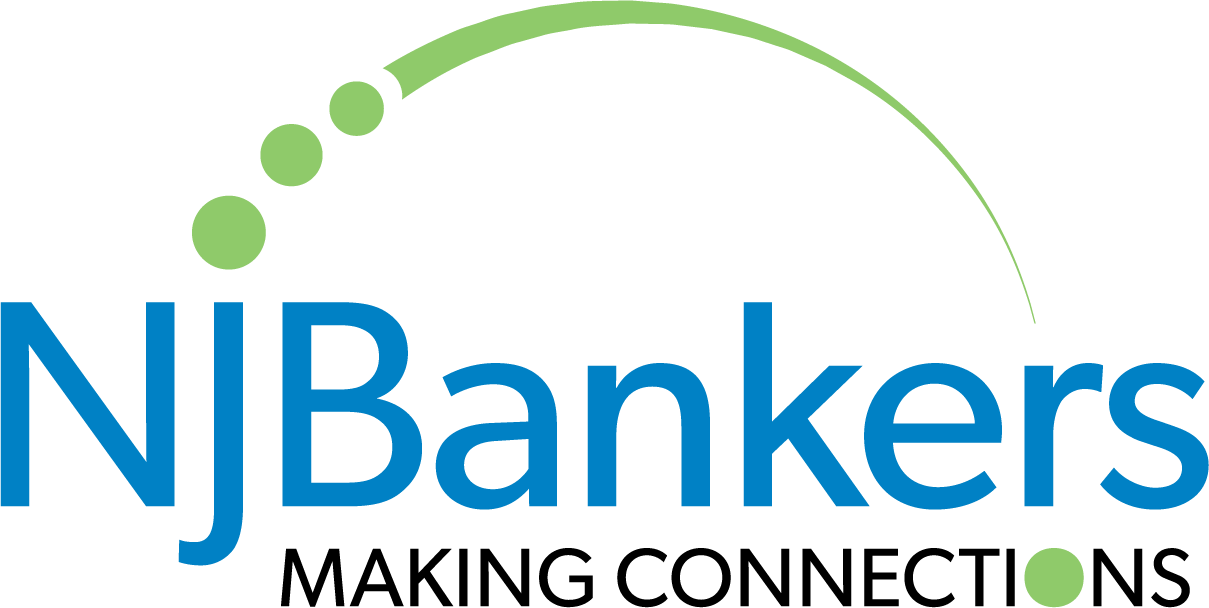 Rider University provides tuition reduction for employees of New Jersey Bankers Association and its member organizations.
Rider University is proud to partner with the New Jersey Bankers Association (NJBankers) to provide a 20% tuition reduction to its employees and the employees of its member organizations. The tuition benefit is available to participating employees for undergraduate, part-time graduate on-campus and select online programs.*
Rider offers 72 undergraduate and 42 graduate accredited degree programs in business administration, education, liberal arts, sciences, music, fine and performing arts, counseling, human services and leadership; and 27 undergraduate and graduate certifications. Classes are offered on campus, online and in hybrid formats to give you the flexibility you need to make your dream of a Rider education a reality.
Some other things you should know:
Your professional experience counts! Find out how you can earn up to 15 undergraduate credits.
In some cases standardized test scores may be waived at the graduate level.
You will have an advisor from the minute you submit your application until the day you graduate to help you with every step of the process.
---
Here's how you get started: