Welcome Pyramid Healthcare, Inc.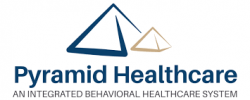 Rider University is proud to partner with Pyramid Healthcare, Inc. to provide a 20% tuition reduction to eligible employees for undergraduate and graduate study. Part-time and full-time online, on-campus and hybrid options are available.*
Harness your potential with Rider's nationally recognized, career-focused degree and certificate options. We understand that an education takes flexibility, so our programs are built to fit the schedules of busy professionals.
Check with the Human Resources Office at Pyramid Healthcare, Inc. to be sure your program of interest is eligible for tuition reimbursement.
Some other things you should know:
Rider offers courses designed to advance your career at Pyramid Healthcare, Inc. in areas like Applied Behavior Analysis, Organizational Leadership and Nursing. View a complete list: rider.edu/gradstudy.
Thinking about completing your bachelor's degree? Rider offers personalized learning evaluations so you can earn your degree quickly and affordably.
You will have an advisor from the minute you submit your application until the day you graduate to help you with every step of the process.
Nursing Programs
For more information about Rider's Nursing programs, view the recent information session by Director of Continuing Education Admission, Sean Levin and Program Director, Lori Prol. 
How to Get Started
Complete an Inquiry Form - You'll receive more information about your program of interest.
Apply to Rider University as Undergraduate (Full-time), Undergraduate (Part-time) or Graduate. As a PDCI partner, your application fee is waived. 
Verify your employment by emailing

[email protected]

 from your company email address and include your company ID.
Questions about Rider's programs or the application process?
Contact
Director of Graduate, Continuing Education Admission, and University Partnerships
Bart Luedeke Center
selevin [at] rider.edu
609-896-5000 ext. 7754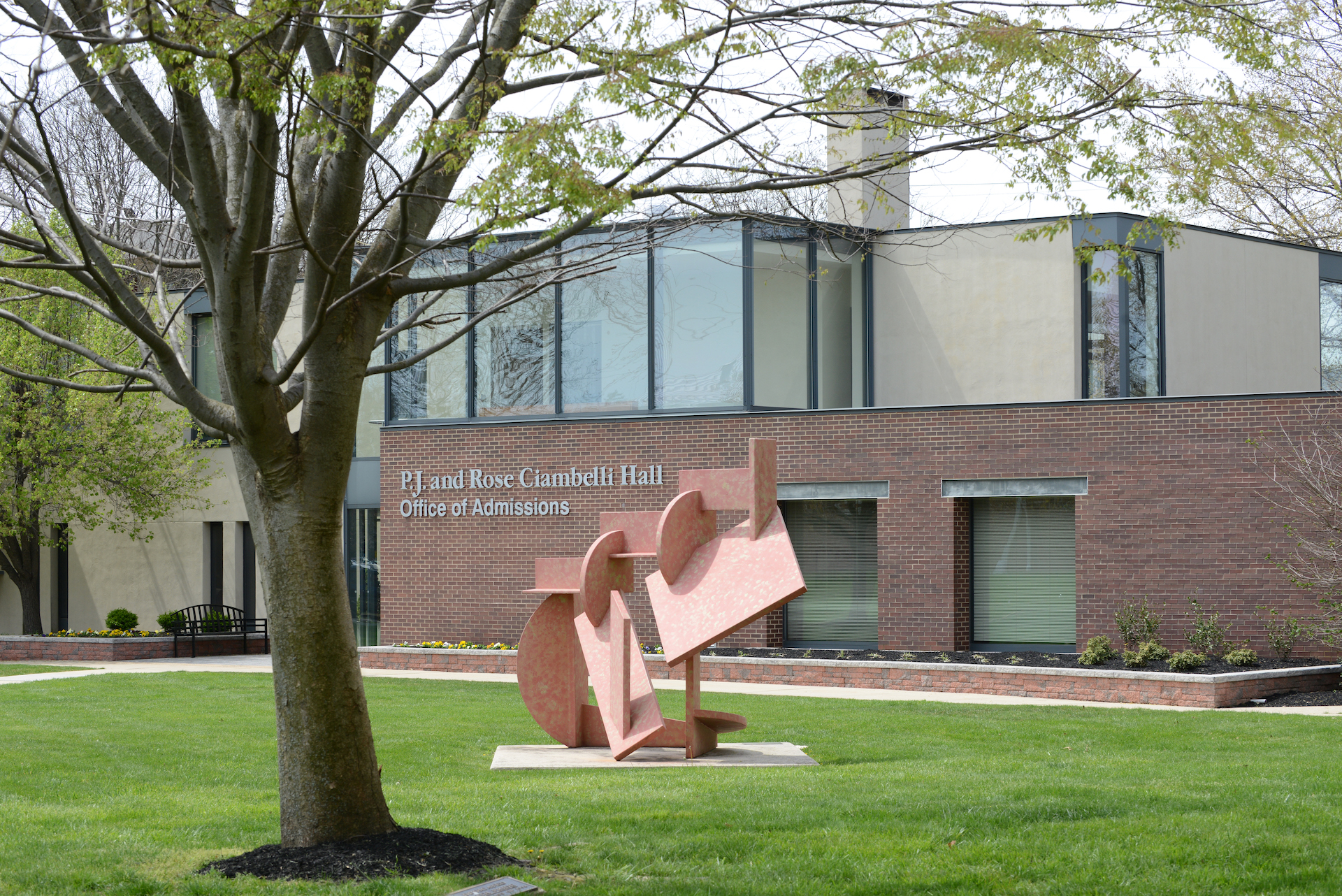 *Tuition discount applies to eligible partner employees and their immediate family members who are under the age of 24 (if applicable) for undergraduate and graduate study. Partnership-based tuition reductions may not be combined with other Rider University discounts, including, but not limited to, scholarships, graduate assistantships and other institutional aid. Proof of employment is required prior to discount issuance. Discounts cannot be applied to coursework completed at Rider before employee verification regardless of employment status.