Make a Difference in Children's Lives
Interested in becoming a certified school psychologist? Embark on a rewarding career with Rider University's nationally ranked, NASP-accredited school psychology graduate degree program.
Develop the skills and expertise to help children with emotional, behavioral, and academic challenges across diverse backgrounds by earning your Educational Specialist (Ed.S.) in School Psychology. Rider's program boasts a strong record of student achievement with a 100% PRAXIS pass rate and 100% job placement rate.
Attend an upcoming virtual Graduate Open House. 
Graduate Admissions
Members from diverse backgrounds, creeds and orientations are encouraged to apply as the school psychology program maintains a strong commitment to diversity and the improvement of human well-being. Students from all academic majors are welcome. The dedicated team at Rider will help you learn the evaluation and assessment tools you need for a successful and rewarding career.
How to Apply
Application deadline: March 15 for Fall 2022 term
GRE requirement: Waived. Submission of GRE scores is optional for Fall 2022 applicants.
Learn More
Facts & Figures
Across the country, there is a growing need for specially trained school psychologists who can work with students, teachers, families and other professionals to promote safe and supportive learning environments. This program is designed for students seeking national certification as a school psychologist.
NASP
Accredited and top-ranked by National Association of School Psychologists (NASP)
100%
Pass rate on the Praxis. In the past 10 years, nearly everyone in the School Psychology program has passed the test.
100%
Job placement rate for the past 8 years
Image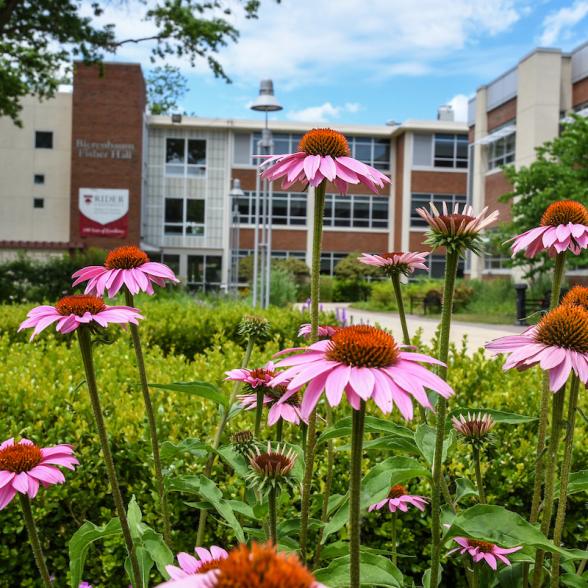 Using a highly structured, developmental curriculum, our 64-credit program builds upon preceding coursework and experience and uses a variety of theoretical, conceptual and experiential pedagogical activities, to train students to provide a range of evidence-based services including consultation, psychological assessment, behavioral and academic intervention, prevention, counseling, and program planning/evaluation. 
Complementing our program philosophy are the following fundamental goals of the program to provide each graduate with the required skills, professionalism and knowledge base to become a productive member of the school psychology community. 
Goals Include
Ability to implement a problem-solving model supported by a solid understanding of the knowledge base and empirical literature of school psychology as well as legal, ethical and professional standards of practice.
Capacity to provide psychological services and educational consultation within diverse contexts where individual differences in ethnicity, socioeconomic status, culture, gender, sexual orientation and abilities are appreciated.
Ability to work collaboratively with educators, administrators, school counselors, families, and the community to provide a comprehensive range of educational and mental health services to children and adolescents.
Capacity to utilize data-based decision making and empirically supported prevention, assessment, and intervention strategies that result in a positive impact on youth, families and the communities/schools that they serve.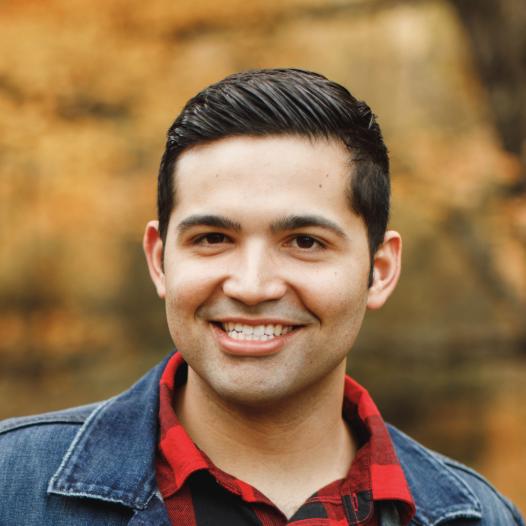 Rider's School Psychology program is a great program that I would recommend to any aspiring professional. The director and co-director are fantastic mentors and I treasured my time in the program.
Read more