Explore educational specialist degrees, master's degrees, a doctoral degree and certificates in a variety of areas including education, counseling,  organizational leadership and more. You'll benefit from moderate to small class sizes, engaged and accomplished faculty members and internships in every certificate and degree program.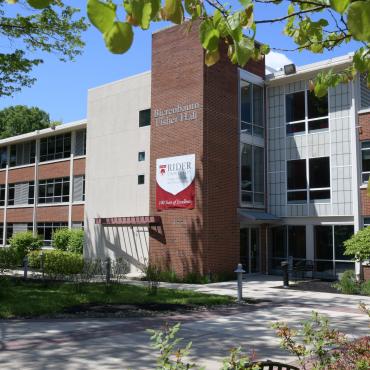 Dedicated Faculty Help Build Your Network
Our dedicated and driven, core and adjunct faculty hold advanced degrees and have practiced or are currently practicing professionals within the discipline. They bring their theoretical and research backgrounds along with specialized, real-world knowledge and experience into the classroom.
Faculty and Staff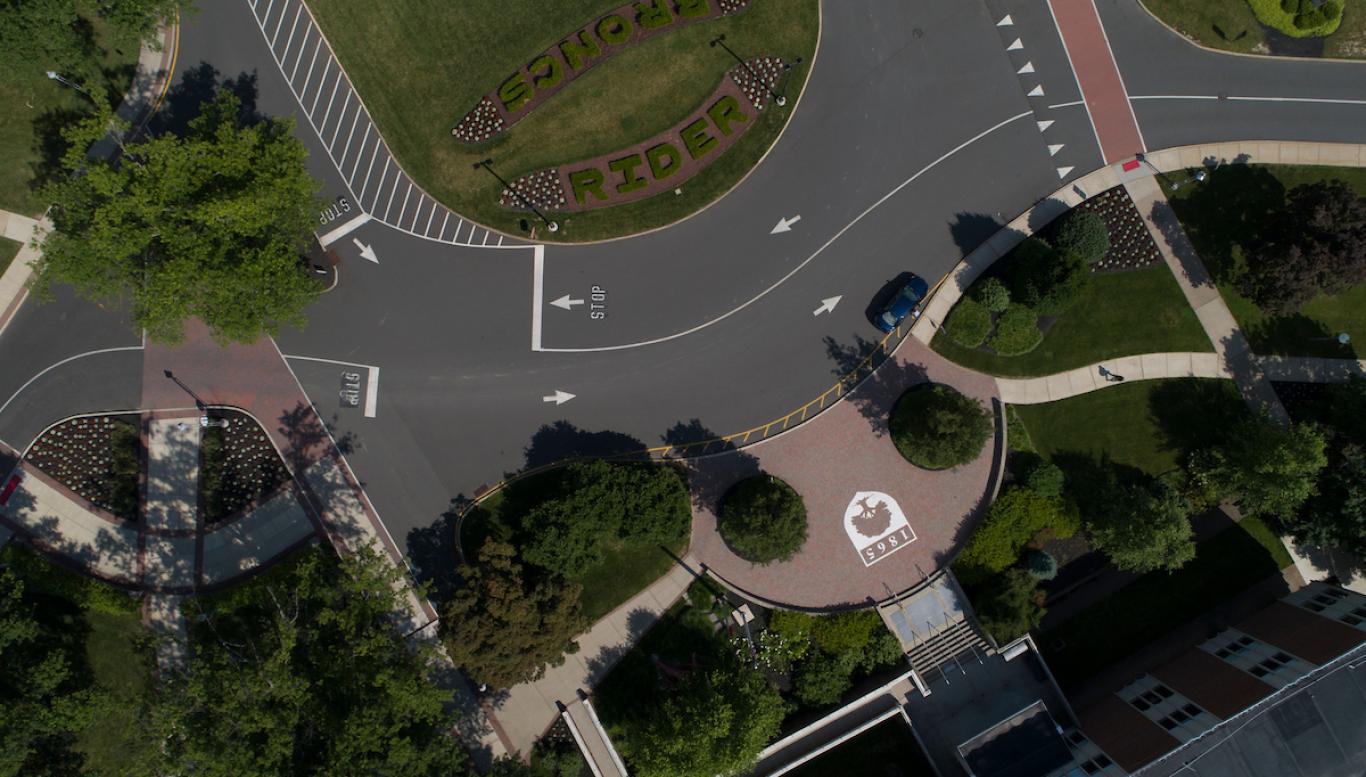 Where You'll Go From Here
Rider's specialized programs allow you to hone your craft and pursue your passion. The skills you learn in these programs will position you to be a force for change within your organization.
Career Development & Success
Be A Catalyst For Change
Rider graduates have a reputation for being agents of change in their organizations and upholding excellent standards. Rider graduates work in a variety of fields within schools, organizations, government agencies, nonprofits and higher education.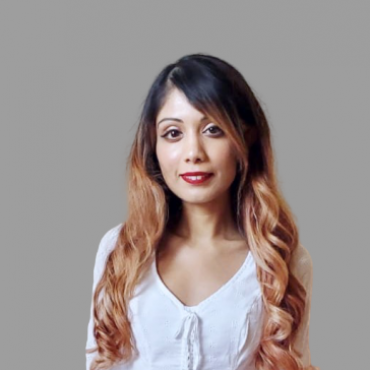 "During my time in the counseling program, I was introduced to some of the most caring and compassionate professors. Through my classes I was able to recognize my potential and how much I was capable of as a leader, counselor, student and human being."
— Sravya Gummaluri '20, Clinical Mental Health Counseling
Contact
Assistant Dean, Academic Administration
Bierenbaum Fisher Hall
bfruscione [at] rider.edu
609-896-5000 ext. 7300