Those who serve others, transform lives.
Ask any educator, counselor or psychologist: their job is more than a profession, it's a calling. And we've structured the College of Education and Human Services to reflect that. From teaching assistant opportunities during your foundation year to flexible master's degrees designed to fit your busy life, Rider is the ideal place to turn your calling into a successful career.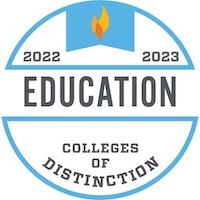 Explore our:
By the numbers

The College of Education and Human Services is accredited by the Council for the Accreditation of Educator Preparation (CAEP). This recognition reflects how strongly we value excellence in teaching, scholarship and service. View a list of our programs that have earned national accreditation.
875
hours completed by every education major in mediated field experiences & student teaching
100%
of education majors complete mediated field experience
100%
of 2022 education bachelor's graduates were rated "effective" or "highly effective" by their principals on their annual summative teaching evaluation
94%
of 2021-22 education bachelor's graduates are employed full-time or continuing their education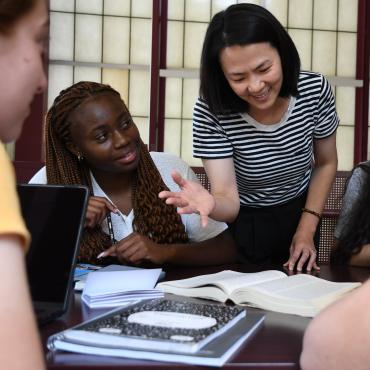 Our faculty
Become a teacher by learning from education experts. You'll benefit from learning in moderate to small classes led by accomplished and engaged faculty who are successful practitioners in their respective fields. You'll be prepared for the multiple environments in which you may be teaching — including in-person, virtual and hybrid modalities.
Learn More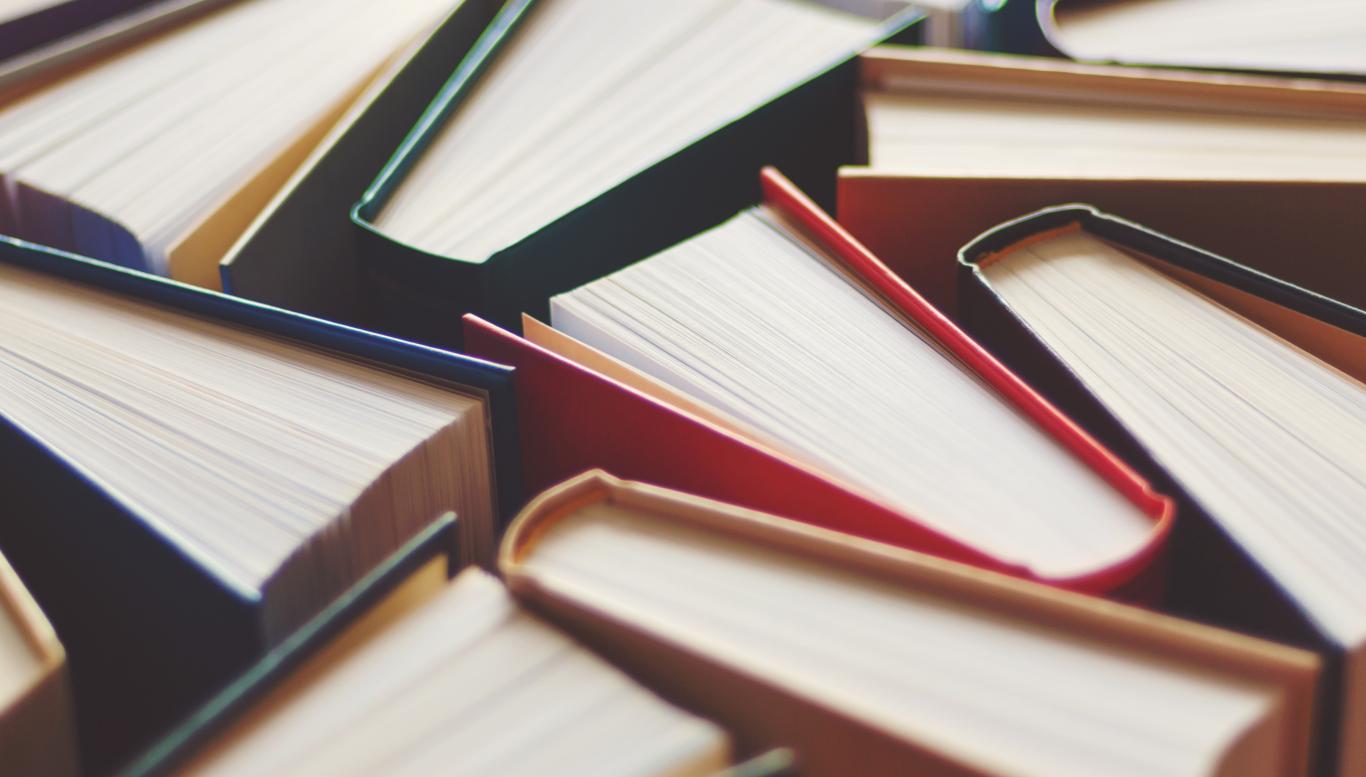 Student teaching
Our hands-on, innovative approach to education will help you develop your potential and passion as a teacher in countless ways. You'll observe and assist in classrooms, learn effective teaching strategies, engage in early field experiences and complete a semester of full-time student teaching. Many of these experiences will begin starting your sophomore year. As a result, you'll increase your confidence and skills as an educator before stepping foot into a classroom of your own.
Learn More
Beyond100K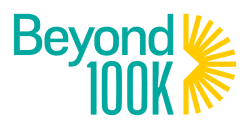 Rider is proud to partner with Beyond100K and make the commitment to help end the STEM teacher shortage. Having achieved their goal of preparing 100,000 excellent STEM teachers in 10 years, they continue to tackle the world's most pressing problems by engaging the best and most diverse minds, especially those who have been historically marginalized. They are centered on racial diversity, equity, and belonging for its next chapter to help close gaps in STEM education, drive innovation, and deliver the most impactful solutions to move our world forward.
Support at every step
As a student in the College of Education and Human Services, you'll be assigned a faculty mentor who'll provide you one-on-one support during your time at Rider. Your mentor will personally advise and assist you in developing your specific programs, and guide you through your field studies and student teaching. In addition, 100% of Rider education majors complete mediated field experiences which means a faculty mentor is always there to help guide you.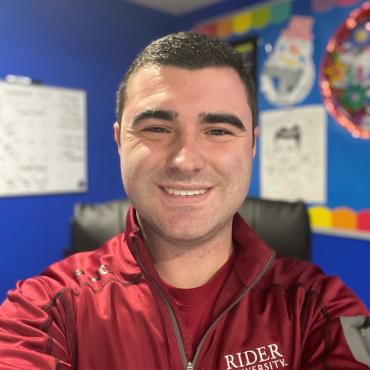 "The faculty truly care about your success, mentor you in the classroom and on campus, and guide you towards being a great educator right out of college."
Joseph Bondi '19
Elementary Education, B.A., Integrated Science & Math (Earth Science Concentration)
Middle School Education (Science), Minor
Read His Story