Discover Your Perfect Next Step
We know that careers don't follow a single path. Become a professional educator and cultivate your passion through teaching others. You set the pace with full-time or part-time options that let you complete your education in under two years. Or, your school employer might decide the 2-year NJ Alternate Route program is right for you.
Not sure if you meet the GPA and academic requirements to apply Submit your unofficial transcripts and we'll help take the guesswork out of the process.
Note: Certificates are an initial teaching credential while endorsements add additional qualifications to an existing license.
Watch this informative video with Dr. Kathleen Pierce, professor and director of the Master of Arts in Teaching (MAT) and Post-Baccalaureate Teacher Certification Programs, as she guides you through which graduate-level teaching certification program is right for you.
Frequently Asked Questions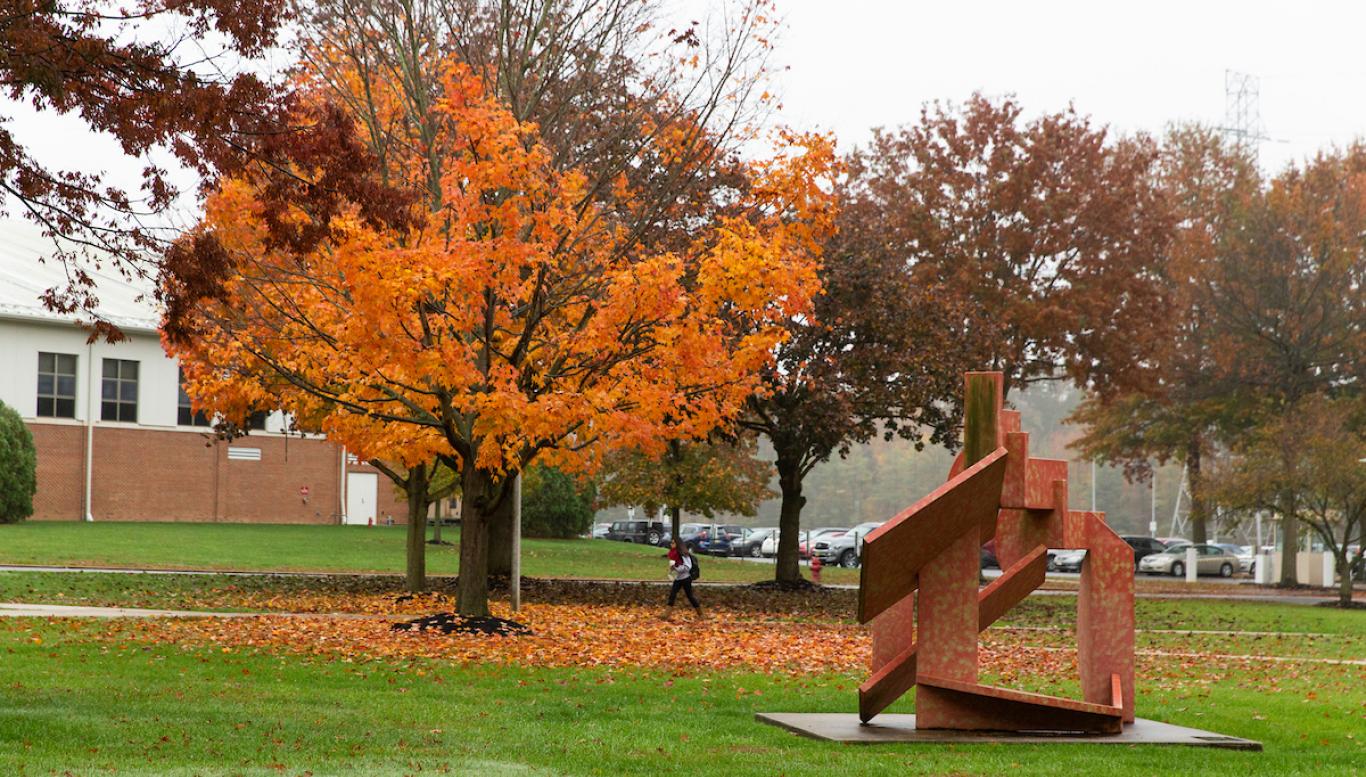 Apply Your Knowledge in the Classroom
Throughout your teacher preparation in the Post-Baccalaureate Teacher Certification Program, you will integrate classroom field experiences and observations with research and theory to develop your own professional teaching dispositions and methods. Your program culminates in student teaching where you will be mentored by experienced educators as you work full-time with students.
Compassionate Faculty to Help You on Your Journey
Our dedicated and driven faculty members hold advanced degrees and bring specialized, real-world knowledge and experience into the classroom. They are there for you to answer your questions, help build your network and assist you on your journey.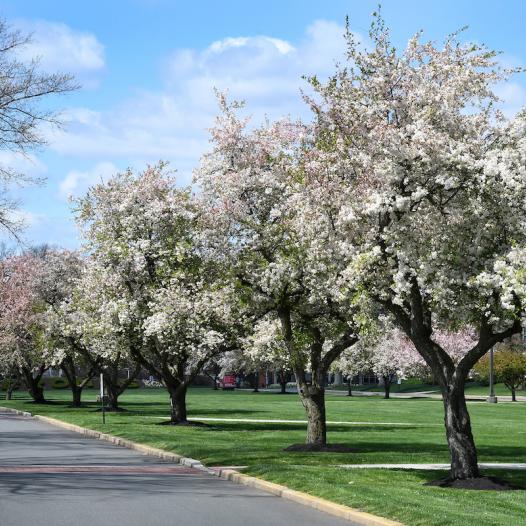 Hands-on collaborative work, which becomes an integral part of one's own portfolio, opportunities to mentor student writers, and analysis of actual future instructional videos for commentary and feedback were all included in this program."
Fulfill Your Passion and Transform Lives
With flexible full-time or part-time options, Rider works with your schedule so you can pursue your dream to teach. You will be able to apply your current knowledge, skills and passion to a career in the classroom.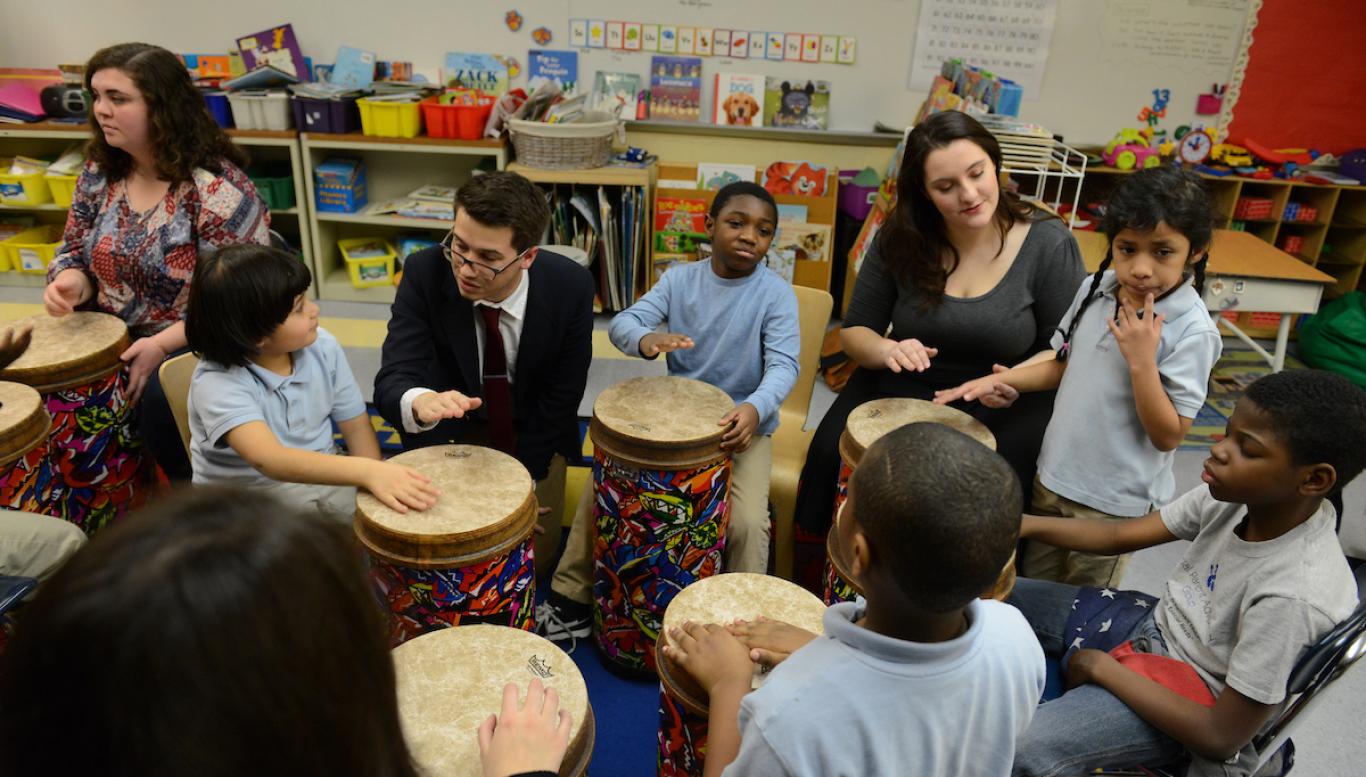 Becoming a Professional Educator is Your Calling
Earn your teacher certification and become the passionate professional educator you were called to be. All certification credits can also be transferred into the Master of Arts in Teaching degree if you chose to continue your education.
Learn More