Be a Rider Bronc for a day
Take the next step as you continue exploring Rider this fall. Get a personalized view of your life as a future student through our Bronc for a Day experience. NOTE: The Bronc for a Day experience is available to all high school seniors and transfer students that have applied to the University.
Get an inside view of what it's like to be a Rider student.
Your Bronc for a Day visit can include:
Attending a class in your major
Spending one-on-one time with current Rider students
Enjoying lunch in our dining hall
Taking a campus tour
Talking with admission staff about your talents and goals
Questions? Contact Us
Admission Counselor
NJ: Atlantic, Cape May, and Ocean Counties; All other states; Arts Liasion
orlandoo [at] rider.edu
609-896-5767
609-912-3004 (Mobile)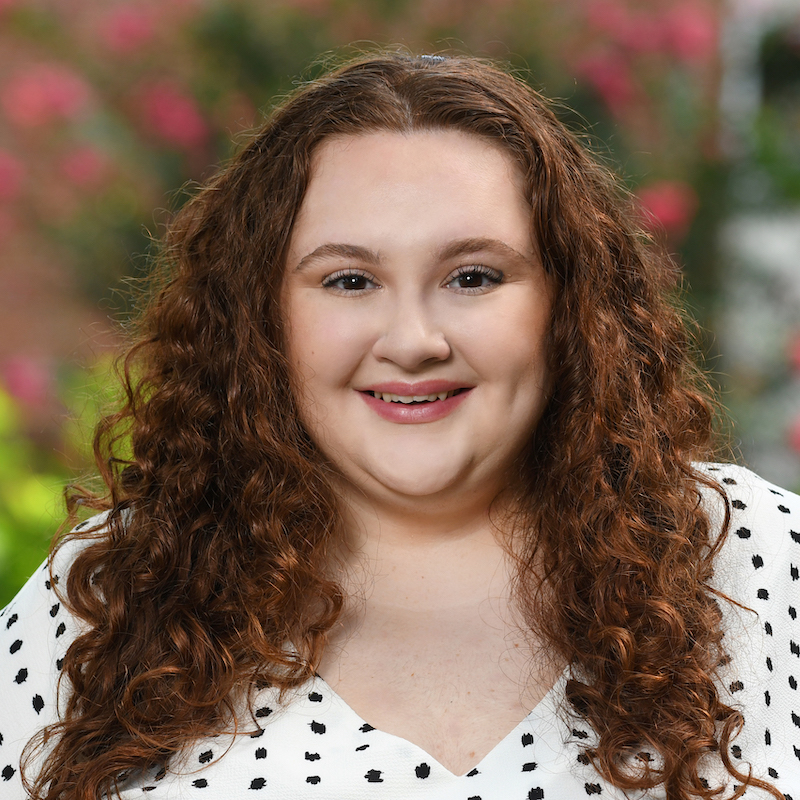 Meet the Bronc for a Day Coordinators
Andrew Coates
Norm Brodsky College of Business Coordinator
Major: Communication Studies
Bucks County Community College
Levittown, PA

broncforaday [at] rider.edu
609-896-5198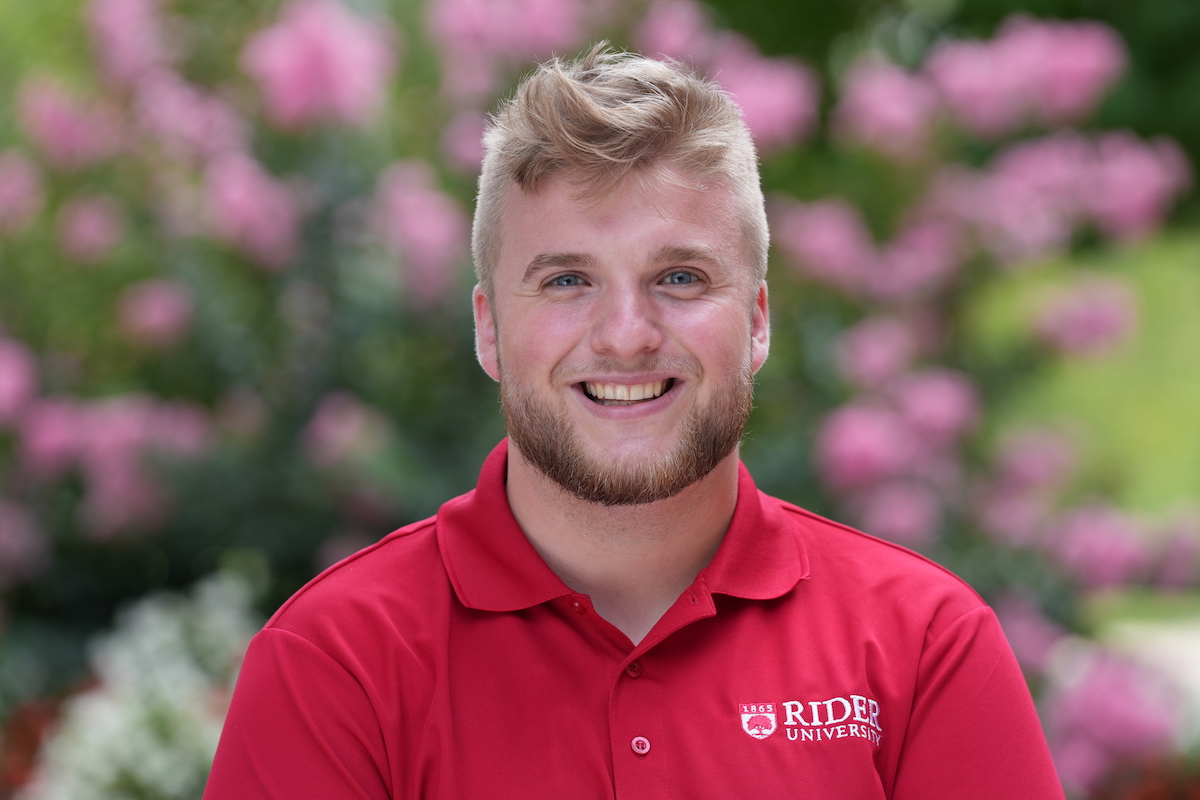 Stephanie Rosenthal
School of Science,Technology and Mathematics Coordinator
Major: Psychology
Colts Neck High School
Colts Neck, NJ

broncforaday [at] rider.edu
609-896-5198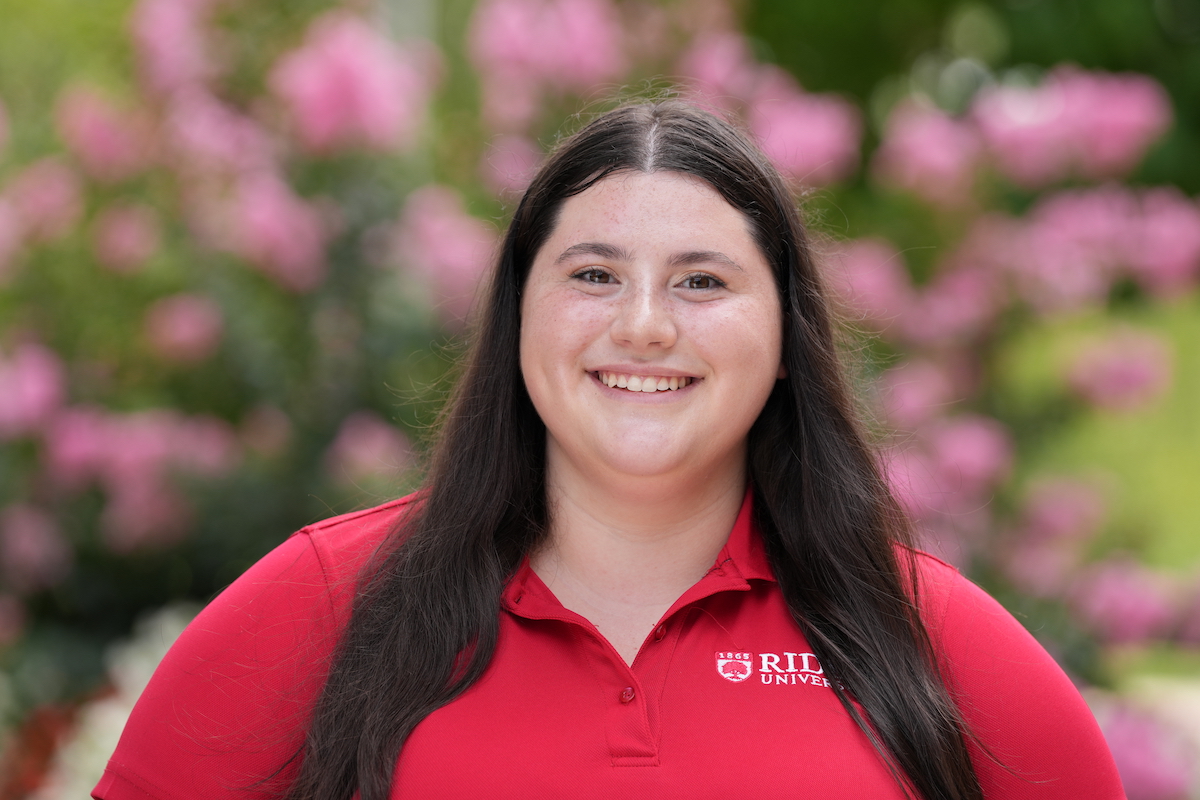 Ida DeMarco
Westminster Choir College Coordinator
Major: Arts & Entertainment Industries Management
Ocean County College
Toms River, NJ

broncforaday [at] rider.edu
609-896-5198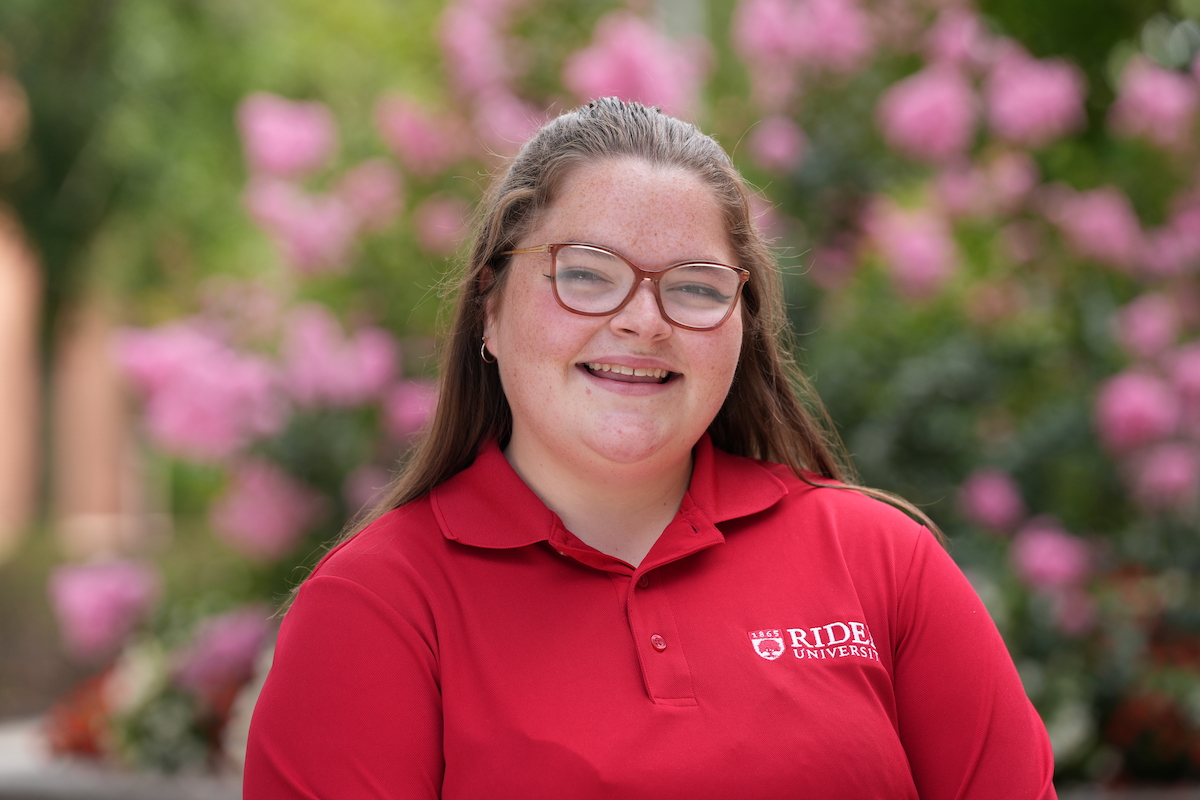 Cassidy Petrone
School of Humanities and Social Sciences Coordinator
Major: Elementary Education
Georgian Court University
Brielle, NJ

broncforaday [at] rider.edu
609-896-5198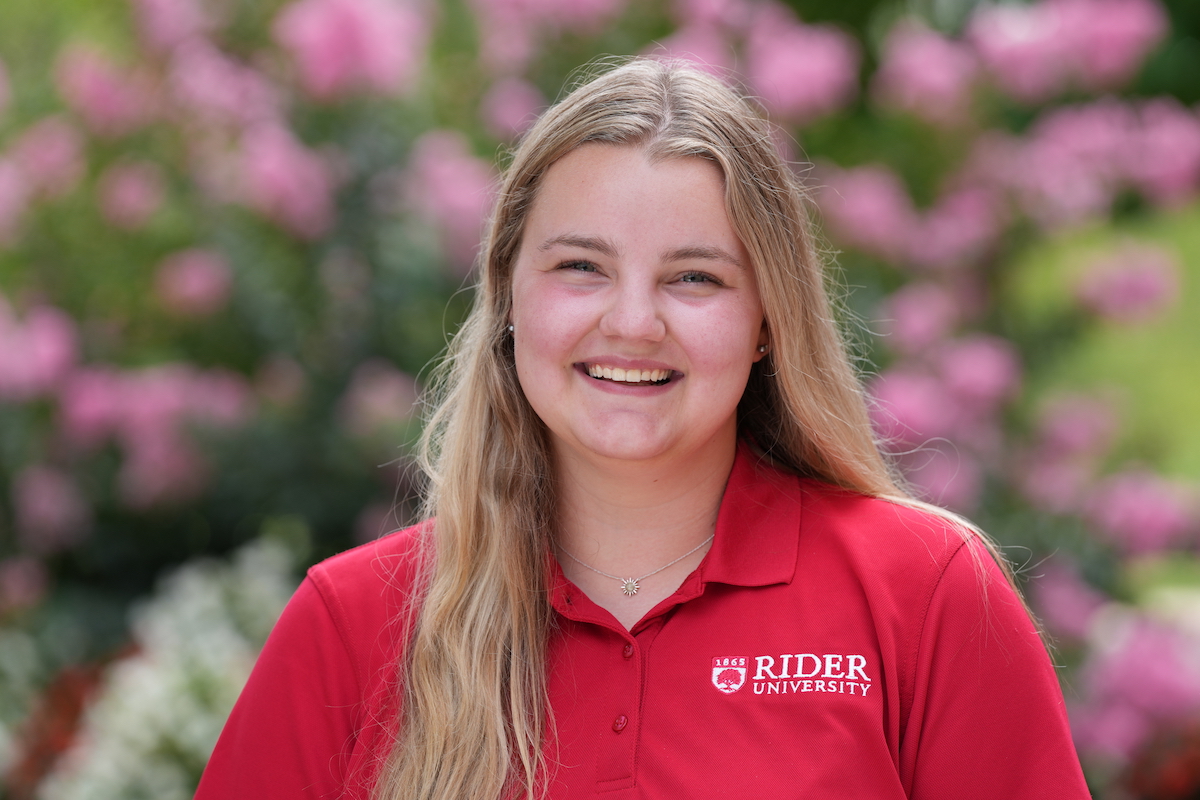 Kayla Kanarkowski
College of Education and Human Services Coordinator
Major: Elementary Education
Ocean County College
Point Pleasant, NJ

broncforaday [at] rider.edu
609-896-5198