Looking to amplify your expertise and professional credentials? Well, you've come to the right place. Explore the host of business certificates offered by Rider's Norm Brodsky College of Business that will provide you with business, management and leadership fundamentals and create a solid foundation for your future academic or professional pursuits.
Browse Our Graduate Certificates
Browse Our Undergraduate Certificates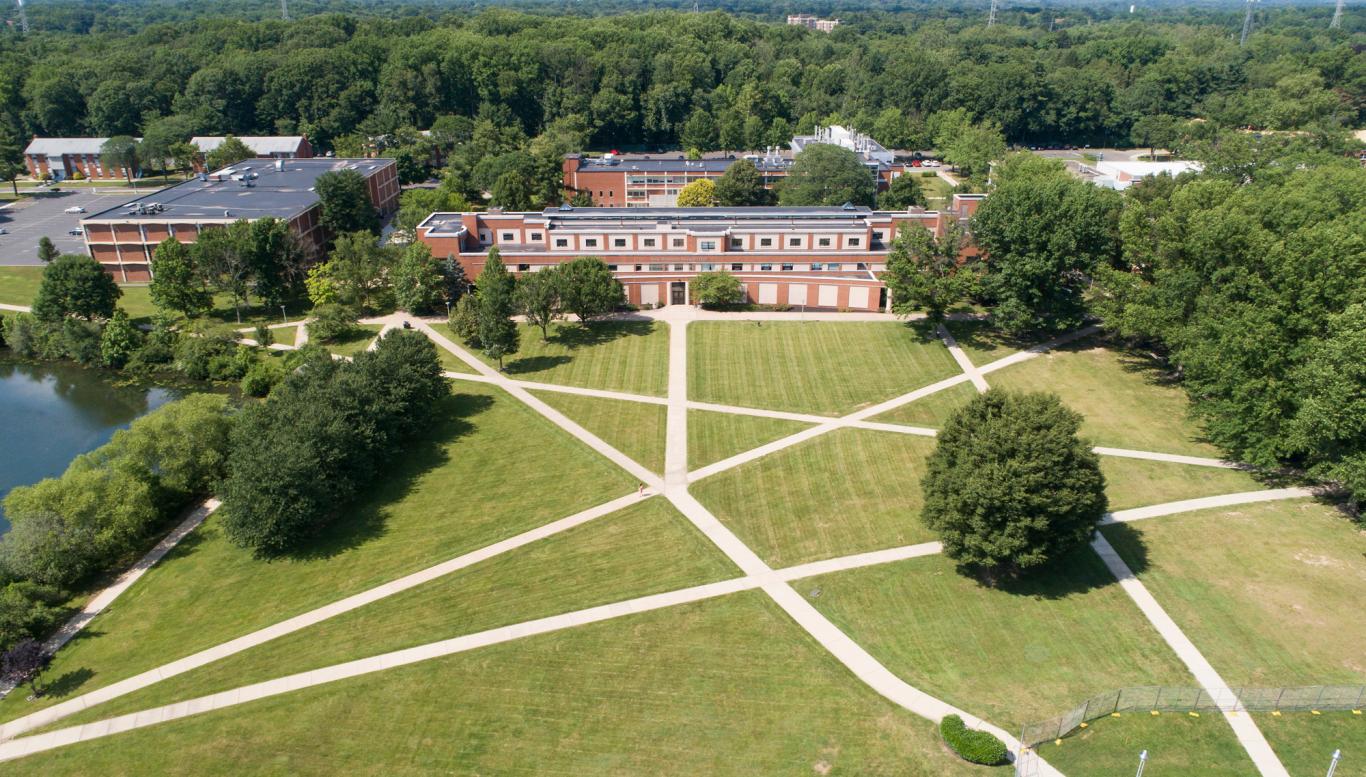 Our Departments
Explore our departments and their programs to discover a hidden interest that could develop into a lifetime passion.
Learn More