Beginning in September 2020, Westminster Choir College of Rider University will begin a new chapter on Rider's Lawrenceville campus. 
This historic moment marks the first time the Choir College will be fully integrated within the University's main campus since Rider and Westminster merged in 1992. 
Rider is committed to ensuring a strong and sustainable future for Westminster Choir College in its new home, where its legacy as a world-class institution will not only be preserved but enhanced.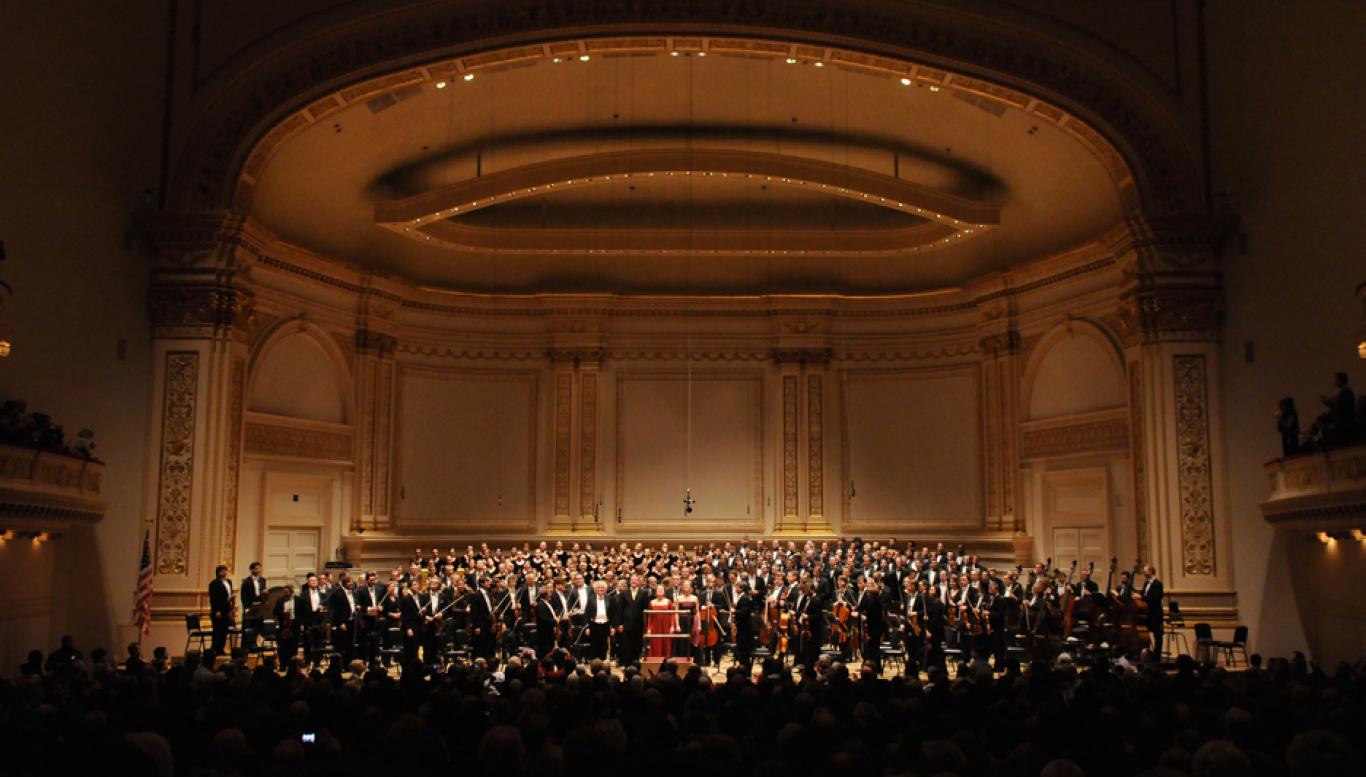 Keep up to speed on our progress
This page is a continually updated collection of communication sent to the campus community, beginning with the most recent communication. Rider is committed to transparency and community engagement as it continues to make progress on its plan to integrate Westminster Choir College into the University's existing Lawrenceville campus beginning in September 2020.
View Updates
The integration of the Choir College into the Lawrenceville campus is part of Rider's vision for the Westminster College of the Arts as a vibrant arts community that effectively serves the needs of students of the 21st century. Westminster College of the Arts is composed of two divisions in addition to Westminster Choir College (the School of Fine and Performing Arts and the Westminster Conservatory).
Graduates of the Westminster College of the Arts will not only be masters of their profession, but also have a deep understanding of the role the arts play in society, the business aspects of being a professional artist, and the historical underpinnings and current trends within their fields.  
While benefiting from that vision, Westminster Choir College will continue as it always has to embody the highest level of musical achievement, preparing musicians to perform and lead in schools, churches, musical organizations, and private music studios.