Westminster Choir College's master's program in Choral Conducting trains conductors to be creative, thoughtful and technically proficient musicians. Acquire a strong foundation in conducting technique and knowledge of choral literature, and have unparalleled opportunities to perform and to conduct choirs renowned for their musical excellence. 
Each student rehearses and performs a short recital with Master Singers (a class choir composed of graduate choral conducting and sacred music students) several times a year under faculty supervision.
Opportunities:
Each student serves as graduate assistant to one of Westminster's choirs, and conducts a full graduate recital with that ensemble, in repertoire agreed upon with the faculty conductor of the ensemble.
Many candidates in the Master of Music in Choral Conducting choose graduate voice pedagogy courses with internationally known voice pedagogues to enhance their vocal knowledge in working with their ensembles.
Singing with leading orchestras and conductors as a member of the Westminster Symphonic Choir offers unparalleled opportunities to experience performing at the highest professional level.
Image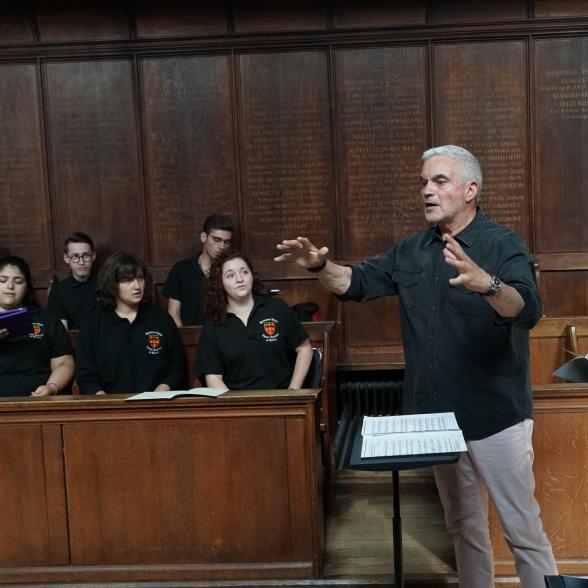 This program consists of a comprehensive, core curriculum of research, literature, conducting, pedagogy, and ensemble rehearsal technique.
A legacy of choral excellence
Our alumni lead some of the finest choral programs in schools, churches, communities and campuses across the country. You'll find our graduates working as innovative leaders with some of the world's most prestigious choral ensembles and academic programs.
Our alumni:
Donald Nally, 4-time Grammy Winner and Conductor of The Crossing
Andrew Megill, DCA at The University of Illinois, Champaign, Urbana
Heather Buchanan, DCA Montclair State University
Christopher Jackson, The Bethlehem Bach Choir
Charles Brown, Concordia University
Giselle Wyers, University of Washington
Rachel Feldman, Connecticut College
Xiangtang Hong, Berea College
Trey Davis, Louisiana State University
Matthew Mehaffey, The University of Minnesota and Conductor of The Mendelsohn Choir of Pittsburgh
Elizabeth Braden: Chorus Master and Conductor: The Philadelphia Opera Company
Paul Head, DCA, The University of Delaware
Jeff Vanderlee, The University of Arizona
John Frederick Hudson: Freelance Conductor, Author and Composer-London, England
Gregory Brown, Composer/Conductor
Stephanie Council, DCA, Simpson College
"Westminster changed both the quality and direction of my life. The community; the level of the faculty and choirs; the gifts and determination of my fellow students, many of whom have become lifelong friends and collaborators: these all provided lessons that shaped my way of thinking about music and about living. There is no adequate measure of the gratitude that I hold for Westminster then and now."
Donald Nally '87, Conductor, The Crossing
2-time Grammy Award winner - Best Choral Performance
Director of Choral Organizations
John W. Beattie Chair of Music
Northwestern University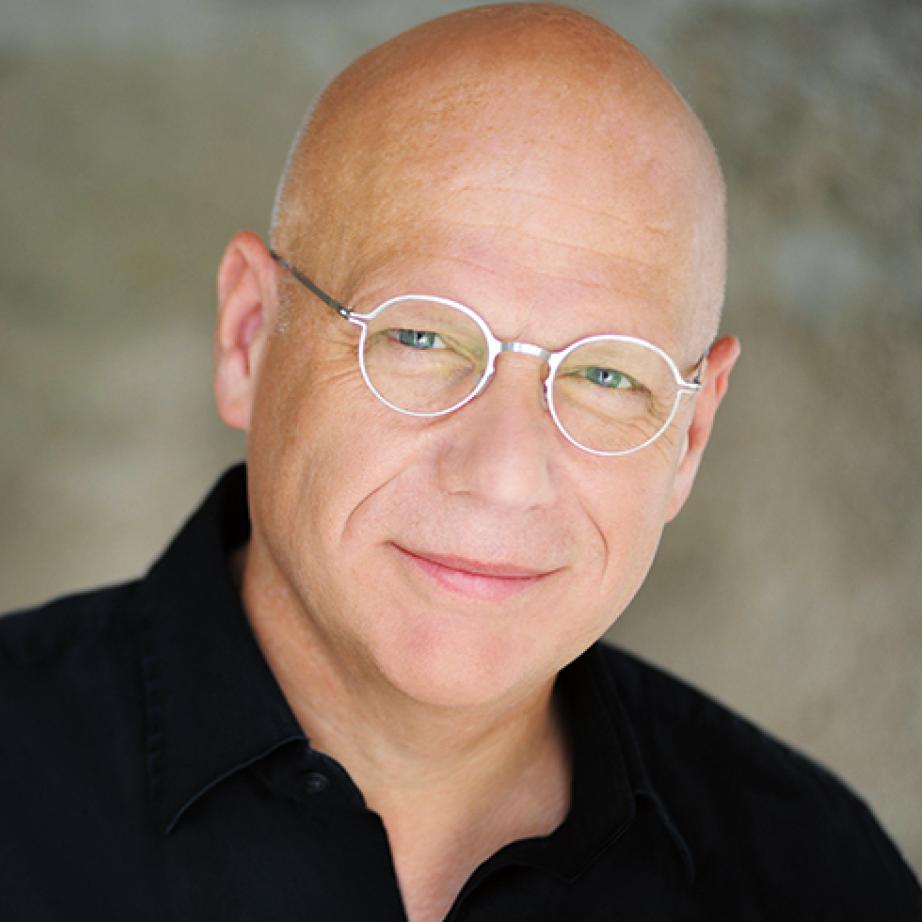 Image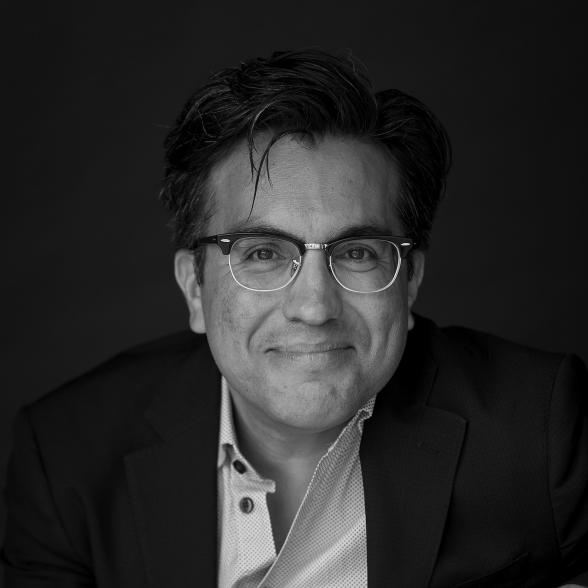 Guest Artists and Residencies
Regular Guest Artists in Residence are a vital part of the graduate program and offer exposure to the major choral conductors of our time. Each year they provide unique experiences and exposure to Westminster's conducting majors.
Contact
Choral Conducting (M.M.)
Associate Professor, Department Chair
Department of Choral Studies, Music Education and Sacred Music

Omega House
tshelton [at] rider.edu
609-921-7100 x8274
Academic Focus: Sacred Music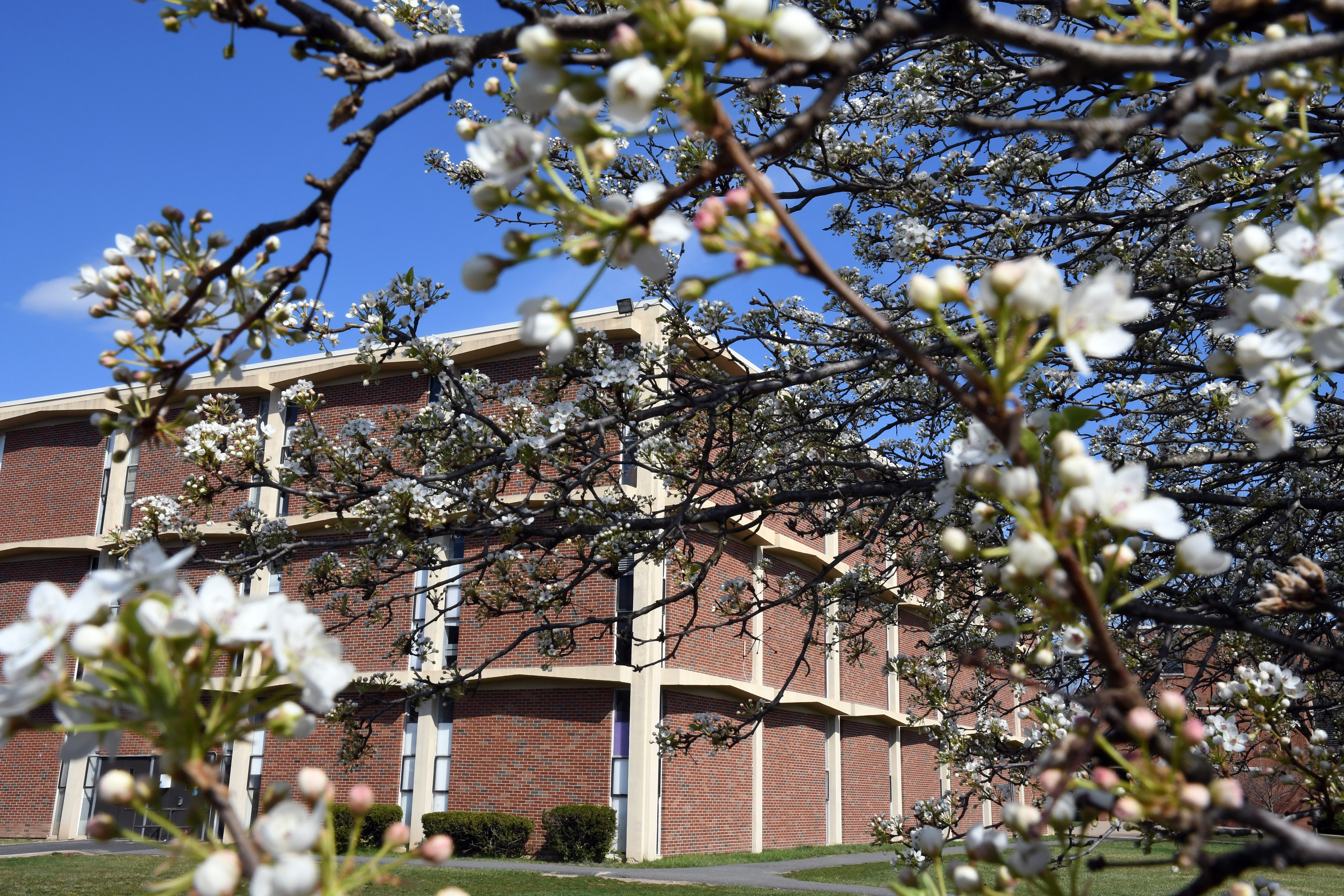 Contact
Dr. James Jordan
Professor; Director, Westminster Conducting Institute; Co-Director, Choral Institute at Oxford