The Westminster Choir College faculty are passionate educators, dedicated mentors and accomplished musicians. They work together to offer programs, workshops, choral experiences and other co-curricular learning opportunities to help students expand their knowledge of their artistry. Our faculty also build collaborative relationships with students to support their academic journey and further ensure their success. 
View faculty by department
Department of Choral Studies, Music Education and Sacred Music
Department of Music Composition, History & Theory
Department of Piano and Voice
Administrative specialists/associates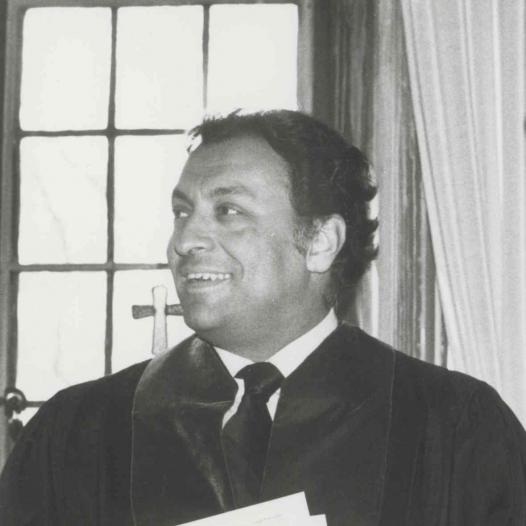 I bow my head in admiration to the entire faculty of this school.  Of making this uniqueness of spirit, which I don't know anywhere else in the world.