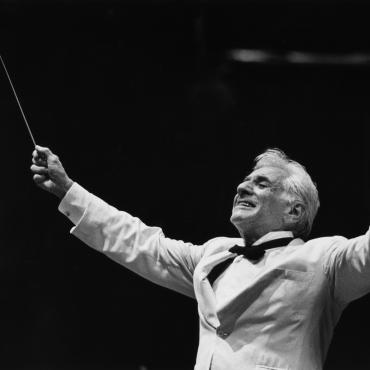 "Westminster Choir College provides a great measure of beauty to a world that needs it badly."
Westminster Choir College of Rider University is one of the world's leading schools of music. A division of the College of Arts and Sciences, Westminster Choir College is a residential college of music located in Lawrenceville, New Jersey.
At Westminster's core is a four-year music college and graduate school that prepares men and women for careers as performers and as music leaders in schools, universities, churches and professional and community organizations.
Explore our history and connect with us to learn more about what Westminster offers to arts lovers in our community and beyond.