Accounting Major
Become Fluent in the Language of Business
As an accounting major at Rider, you'll study in one of the only two schools in NJ with AACSB-accreditation in accounting. The program will develop your technical accounting knowledge, hone your critical thinking and communication skills, and provide you with the hands-on experience needed to launch a successful career as an accounting professional. That's why Rider accounting alumni are in demand with Big 4 accounting firms, Fortune 100 corporations and other leading organizations worldwide!
In our 120-credit program, you'll learn core business principles and strategies from a curriculum that emphasizes technical knowledge, written and oral communication, information technology, and ethics and global perspectives.
Accounting majors also have the option to work with their assigned faculty advisor to tailor their studies based on their professional career goals and areas of interest.
Undergraduate Accounting Scholarship
---
Program Highlights
Our Bachelor of Science in Business Administration (B.S.B.A.) in Accounting offers accelerated options to students interested in pursuing professional licensure or a Master of Accountancy (MAcc) degree.
Earn your bachelor's and master's simultaneously
Combine your undergraduate and graduate studies in our 4+1 Master of Accountancy (MAcc) program in which you can earn a bachelor's degree in 4 years and a MAcc in the +1 (fifth) year. Beginning in fall 2020, first-year students entering Rider University's 4+1 accelerated accounting program may be eligible for an exclusive scholarship and graduate tuition discount.
Fast-track your CPA
Become a certified public accountant (CPA) in just four years with our 150 in 4 plan that allows you to fulfill the 150-hour requirement for CPA licensure by double majoring in the B.S.B.A. program.
Tailor your studies to your interests
Our program also offers an option to take a Fraud and Business Forensics concentration within the accounting major.
View the Accounting major requirements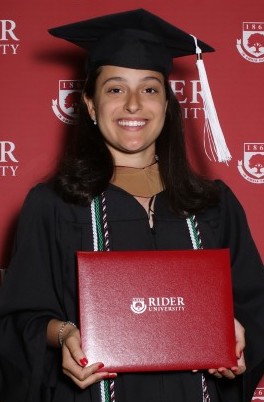 "My professors were absolutely incredible. They gave me guidance and direction and really helped out and cared. I practically lived in Dr. O'Reilly-Allen's office. She guided me on the exact path I needed to go on."
- Adriana Tirado '19 (Bachelor of Science in Accounting) who was selected this summer to receive a $10,000 scholarship from the Public Company Accounting Oversight Board. In the fall, she will begin in Rider's Master of Accountancy program. Read her story
---
Internship and Co-Op Opportunities
Accounting majors benefit from our active internship and co-op program that gives them the opportunity to earn academic credit and apply their classroom knowledge to real-world experience prior to graduation. Over 75% of students in the program have completed a paid internship or co-op with an average salary that ranged between $17-$30 per hour.
Because of our program's reputation, academic preparation and engagement with the professional community - recruiters come to Rider. In fact, all Big 4 accounting firms (Deloitte, EY, KPMG and PWC) and regional firms participate in our internship and co-op programs and heavily recruit our graduates.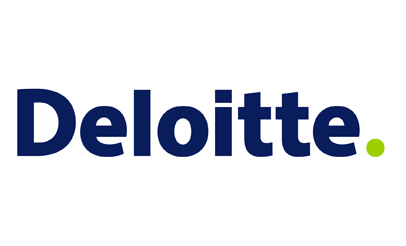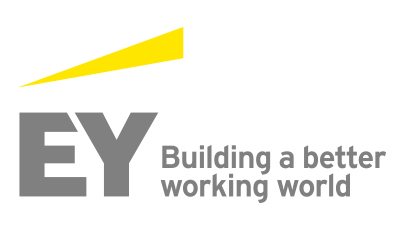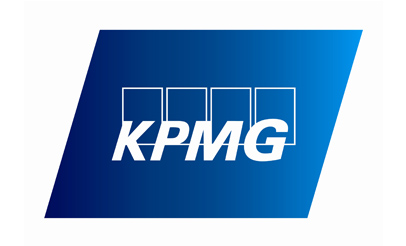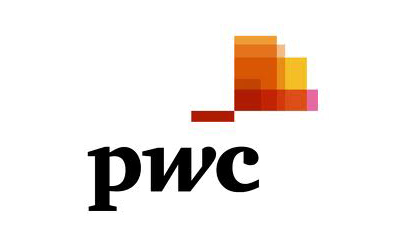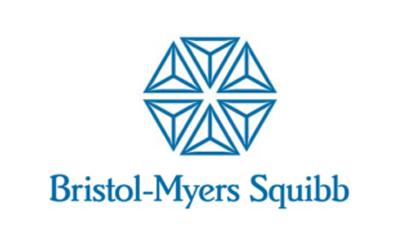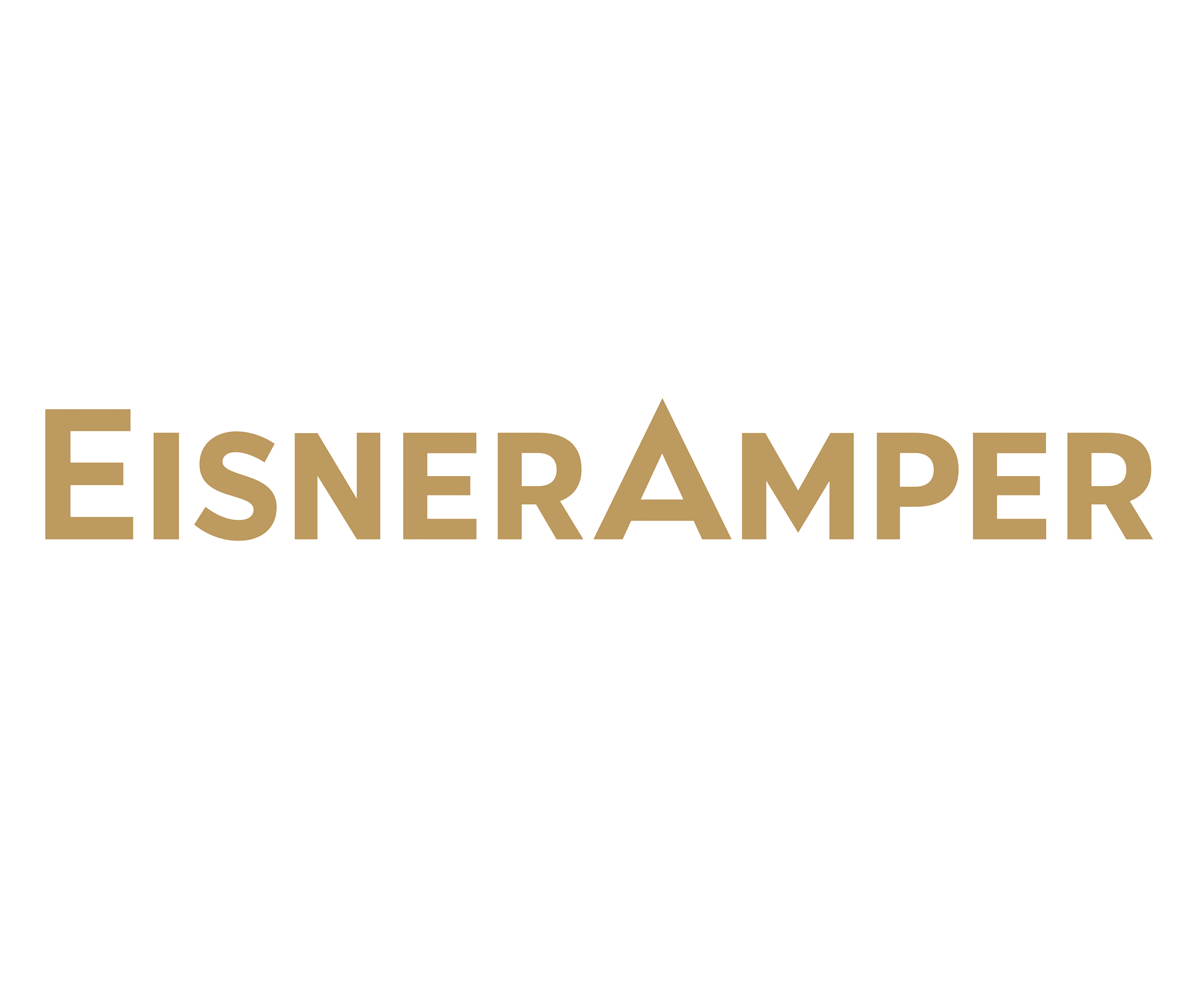 Internships and co-ops are worked into the academic schedule and do not require students to take an additional semester of course work. Our programs incorporate these for-credit experiences into the curriculum as either free electives or major electives (for select majors).
---
Career Outlooks
Rider accounting graduates frequently have more than one full-time job offer at the time of graduation. On average, over 95% of our graduates enter graduate school or accept full-time employment upon graduation with an average starting salary of $50,000-$60,000.
You'll find our graduates in one of many career paths in the industry as our programs can prepare you for a career in:
Public accounting - Certified public account (CPA)
Corporate accounting - Certified management accountant (CMA)
Internal Audit (CIA) - Certified internal auditor
Forensic Accounting - Certified fraud examiner (CFE)
Governmental Accounting
---
For more information about the accounting program, contact:
Associate Professor and Department Chair
Dr. McDowell joined the Rider community in 2005, and comes to Rider with extensive experience in public accounting. She teaches the introductory financial accounting and managerial accounting courses. Her research interests are in the relevance of accounting information and decision making, in tax policy and in taxpayer behavior.