Master of Accountancy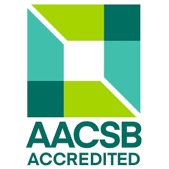 Take your accounting career to the next level with Rider's Master of Accountancy program, one of only two schools in New Jersey with AACSB accreditation in accounting.
You'll develop the required technical competencies you need and meet evolving credit-hour requirements for licensure in the rapidly changing accounting field. You can even develop a career path in areas outside of public accounting, including corporate, financial, or governmental entities through our elective course offerings.
---
An Industry-aligned Curriculum
To ensure that we provide our students with the contemporary accounting knowledge desired by top firms, we've collaborated with industry employers and experts to redesign our curriculum. The new Rider MAcc places practical focus on technology, and its impact on accounting, to equip graduates with the business analytics and communication skills necessary to succeed in today's accounting profession.
Courses are taught in small sections by leading faculty who possess extensive business experience, engage in field research and hold doctoral degrees. Your classmates also bring a wealth of business knowledge and experience to share as many of our students are employed in professional or managerial positions.
You will be encouraged to expand your financial acumen by applying your education to real-world experience through internships. Rider's vast professional network and proximity to New York and Philadelphia, two of the largest business cities in the world, will offer you a wealth of internship opportunities at leading accounting firms, major corporations and governmental agencies.
---
A MAcc Program That Fits Your Life
We know you have commitments. That's why the Rider MAcc program offers evening classes (Monday through Thursday) with some online course offerings. Further, all basic requirement courses are offered during fall, spring, and summer semesters. While most students pursue their MAcc on a part-time basis, the course schedule allows you to permit you to pursue the MAcc on a full-time basis (four courses or 12 credits).
---
---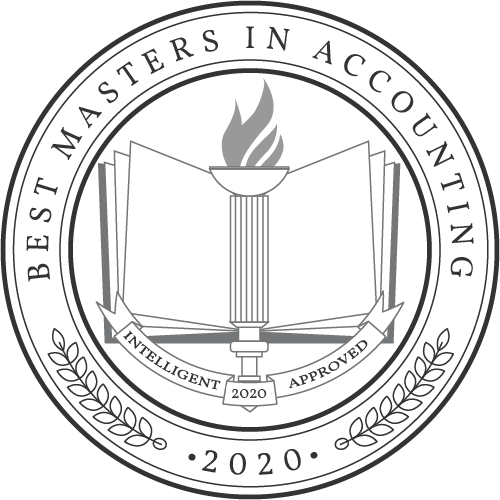 ---
---
For an appointment to learn more about the program, please contact Jean Cherney, Academic Coordinator for Graduate Programs, email [email protected] or call 609-895-5557.
Faculty
Associate Professor and Chairperson
Dr. O'Reilly-Allen has been a member of the Rider Community since 1991. She is Director of the Masters of Accountancy Program and the Accounting Co-op Program. She teaches the Managerial Accounting courses, Cost Management, and the graduate course Issues in Financial Reporting. She has also led business study tours to Spain, Italy, Prague, London and Ireland. She is also the Director of the Accounting Internship Program.