Department overview
Build the skills you need to successfully manage people and develop your leadership potential. Rider provides the tools you need to launch into a successful career or to excel at your current company. With a degree from an AACSB International school, you will be sure your resume will stand out and you will be prepared to thrive in your field.
Put it into practice
We believe you learn best when you apply classroom skills to real-world business. That's why we give all our students the opportunity to gain essential hands-on experience, develop on-the-job skills and make connections through our internship, co-op and volunteer programs.
Learn More
Build your team
Our dedicated and driven faculty members don't just hold advanced degrees and professional certifications, they bring specialized, real-world knowledge and experience into the classroom. In addition, faculty members also complete scholarly research and build strong mentoring relationships with students.
Join the club
Network with professionals and connect with faculty advisors as part of our department's professional student organizations.
Beta Alpha Psi
Beta Gamma Sigma
Delta Sigma Pi
Phi Beta Lambda
The Society for Human Resource Management (SHRM)
Where you'll go from here
Graduates of Rider's Department of Management are forward-thinking leaders that make an impact at their companies. Here are just a few places where you'll find our Broncs:
Johnson & Johnson
Bank of America
Enterprise
FCA Fiat Chrysler Automobiles
Workday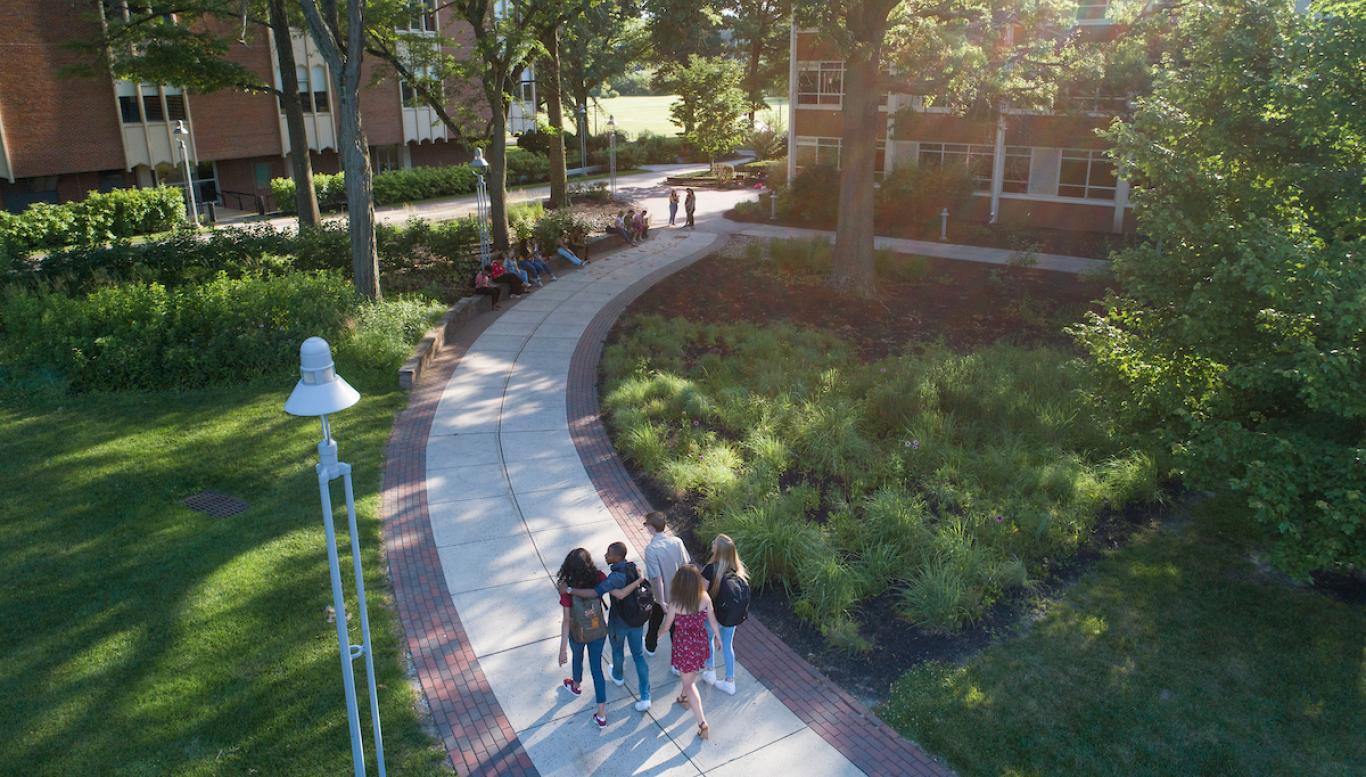 Build leadership skills to help you soar
Norm Brodsky College of Business alumni inspire us every day, and the list keeps getting longer. See the exciting things these Broncs have done with their degrees. 
Learn More