Stand out in a competitive environment with a flexible and online Sport Management Graduate Business Certificate. Rider's business-aligned curriculum will help you to build a valuable and versatile skill set, and increase your marketability.
Gain an Edge Over the Competition
In the continually growing sports industry, deemed one of the most challenging industries to break into, Rider's Sport Management Graduate Certificate is designed to provide you with an edge to enter, or enhance your current business career. Our curriculum will develop your breadth of knowledge on sport management business ideologies, as well as your ability to apply these concepts to the sport business industry to become an effective leader and decision maker in this exciting, fast-paced field.
Rider University is uniquely positioned between two of the largest sports cities in the U.S., New York and Philadelphia, and in a state with numerous sports leagues, associations and businesses. This proximity allows Rider's sport management program to build relationships with sports industry employers that will benefit you in the classroom and in the job market.
Interactive and Case-Study Based Curriculum
This highly interactive and case-study based curriculum focuses on four critical skills within sport management.
You will build the following skills
Communication skills with a particular emphasis on sport management concepts and modes of operation
Information literacy, which includes the research and collection of information, evaluating its quality and synthesizing it for effective use within the organization
Analytical and critical thinking including identifying issues occurring in the sport industry and organizations, applying quantitative or qualitative problem-solving tools, drawing logical conclusions through critical analysis and making strategic decisions for the organization
Ethics and social responsibility, which includes the ability to identify and evaluate ethical and social responsibility issues within the sport industry and organizations and understand their impact on decisions within a diverse personal and professional setting
Image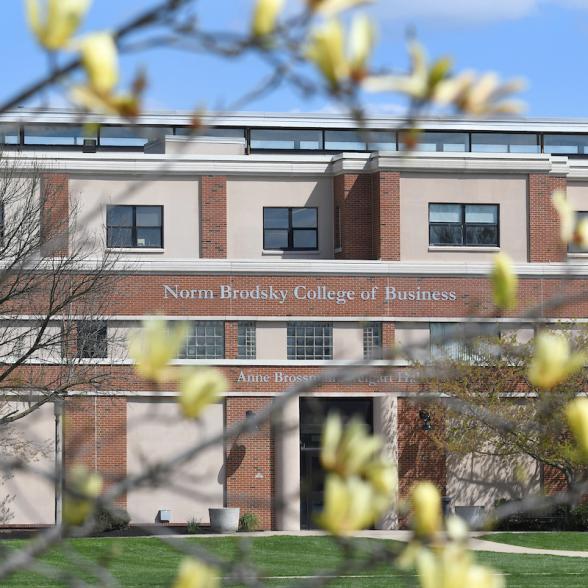 Contact
Sport Management Graduate Certificate
Assistant Professor I
Sweigart Hall
lrufer [at] rider.edu
(609) 895-5515