Build the Foundation for the Next Generation of STEM Leaders
One of the biggest challenges in education is the scarcity of qualified science, technology, engineering and mathematics (STEM) teachers. Rider's STEM education programs provide educators with the knowledge to solve this critical issue. Our program specializes in preparing experienced, practicing teachers with the educational structure to effectively teach STEM subjects or to integrate and apply STEM-related concepts across disciplines.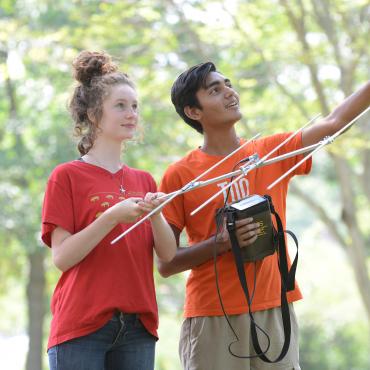 Why STEM
You don't need to be a rocket scientist to know the world depends on STEM!
Innovations in the fields of STEM are driving new growth in healthcare, manufacturing, communications and beyond. The workforce demand for STEM professionals continues to increase. K-12 educators play a leading role in building students' content knowledge, skills and fluency in STEM-related fields and concepts. STEM education also fosters students' capabilities for critical thinking, problem-solving, creativity and intellectual curiosity. 
Choose Your STEM Specialization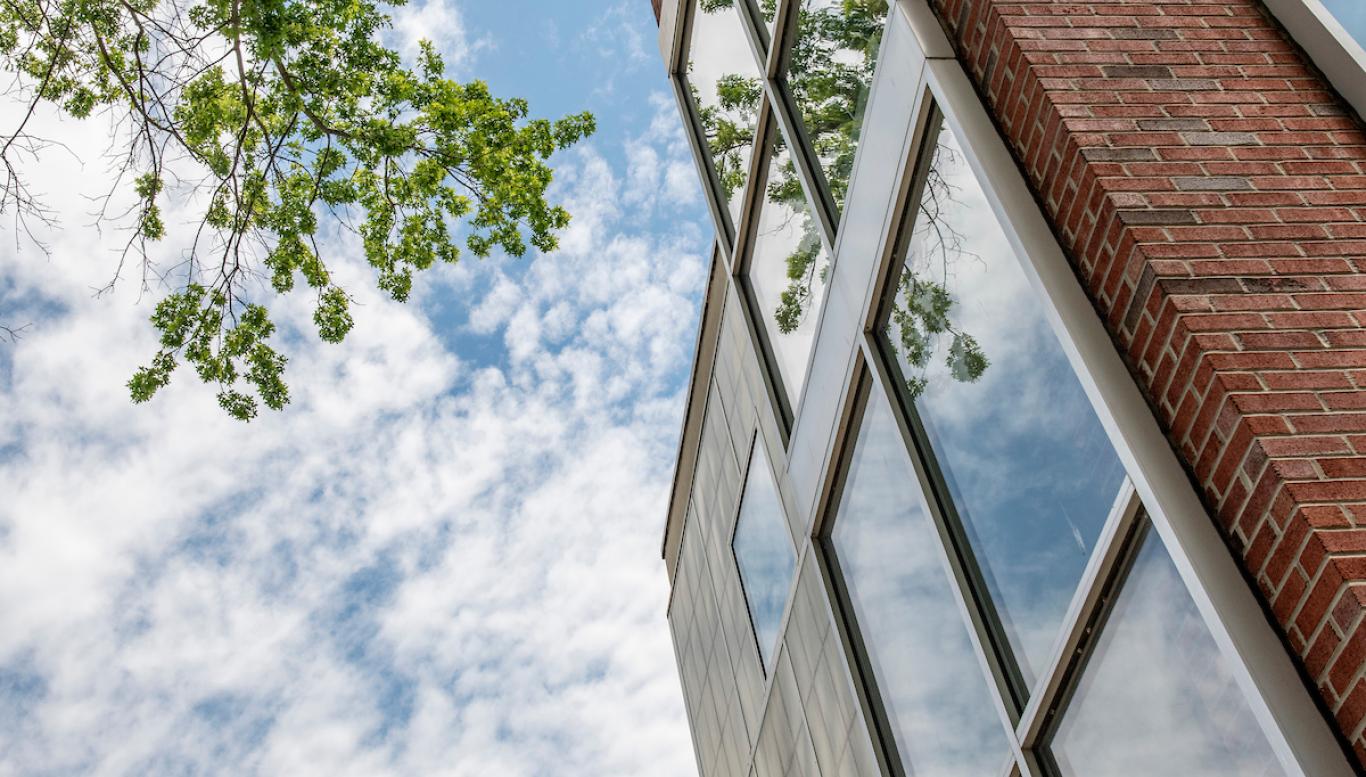 Endeavor STEM
Through a partnership with the U.S. Satellite Laboratory (USSL), Rider offers remote opportunities for PK-12 teachers to develop science, technology, engineering and math (STEM) expertise.
Learn More
Certificate Options
Rider offers options for practicing teachers to earn professional development certificates In STEM-related programs. Fifteen credits are required in order to earn a professional development certificate.
"The program gave me the freedom to pursue meaningful opportunities within my district that allowed me to inspire my students to experiment, explore and grow."
— Mark Galesi '20
Teacher Leadership (M.A.) with a concentration in STEM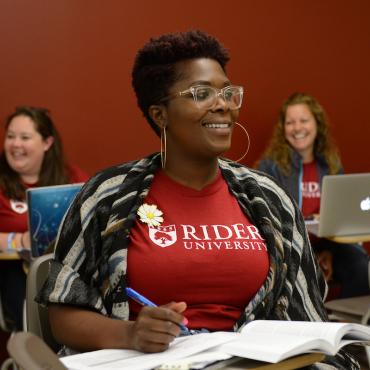 Master of Arts in Teacher Leadership
Teachers who are interested in advancing their credentials, and assuming a STEM leadership role in their school and/or school district, are strongly encouraged to earn an additional 21 credits to obtain a Master of Arts in Teacher Leadership in addition to their certificate.
Learn More
Become a STEM Scholar
Earn a 100% tuition scholarship for your junior and senior years at Rider by sharing your passion with others as a STEM teacher. 
Contact:
Associate Professor
Bierenbaum Fisher Hall
jstegmaiern [at] rider.edu
609-895-5678