History of Kappa Delta Pi
Kappa Delta Pi began as the Illinois Education Club, and was founded in 1908 by University of Illinois Professor of Education Dr. William Chandler Bagley and a group of his students. Originally the association was going to merge with Phi Delta Kappa, the graduate student honor society; but since Phi Delta Kappa limited its membership only to men, the Education Club decided against the merger, since its members believed strongly that women should be included. In fact, the original invitee list for membership of the club included nine men and nine women. Three years later, the club was renamed Kappa Delta Pi, using the Greek words to represent "knowledge, duty, and power".
KDP has included Laureate members like Albert Einstein, Margaret Mead, Eleanor Roosevelt, Jean Piaget, George Washington Carver, and—surely the most important, seeing as how he is effectively the founder of the social studies—educator and philosopher John Dewey, who was the first Laureate nominee in 1924.
Interesting Facts
1.2 million members nationwide, across 600 chapters worldwide
Over a third of the membership is made up of undergraduate education majors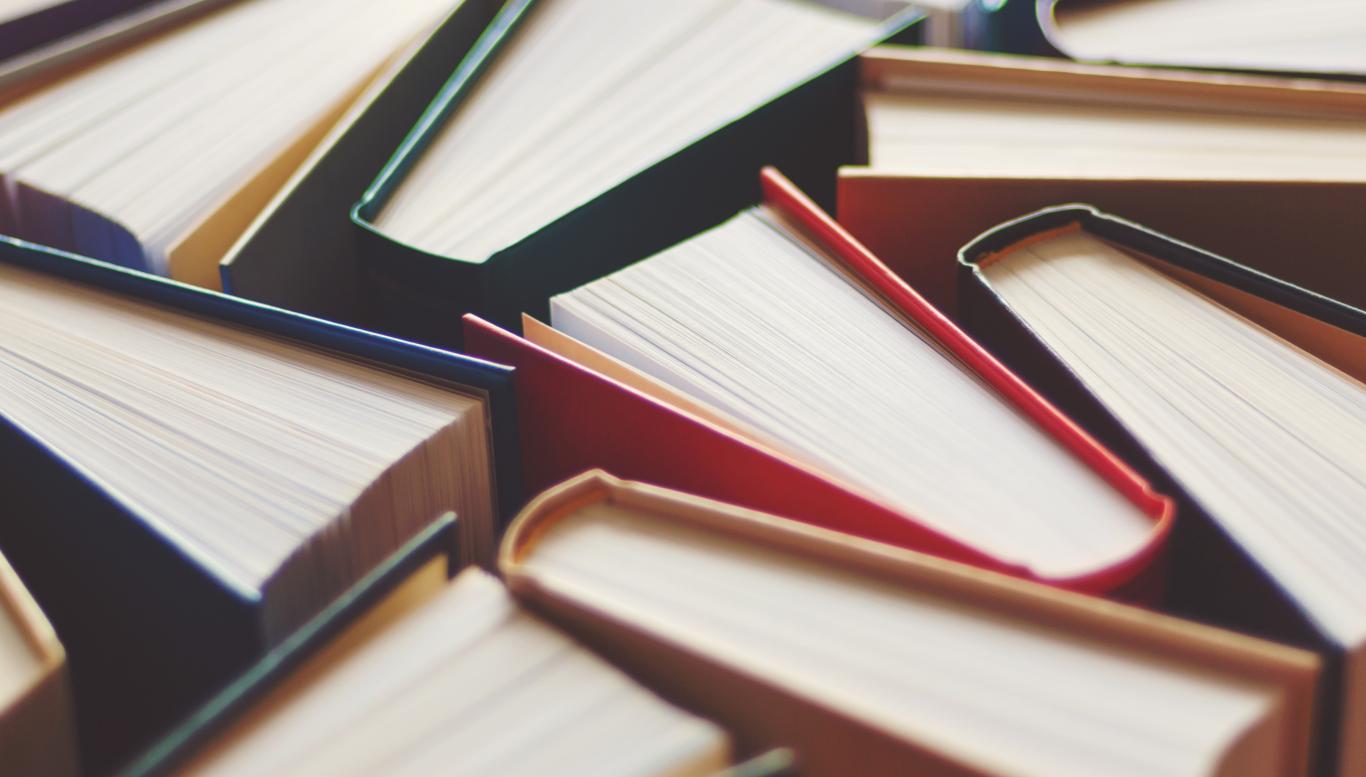 Kappa Delta Pi at Rider
Rider's KDP Chapter was founded in December 2003, dedicated to KDP's overall mission—to sustain an honored community of diverse educators by promoting excellence and advancing scholarship, leadership, and service. The Kappa Delta Pi International Honor Society for Education includes a membership of educators in all stages of their careers: students, novice and practicing teachers, administrators, college professors, and retirees.
Learn More