The Center's Mission
To help individuals discover and nurture their entrepreneurial potential for the creation of new ventures and the enhancement of their entrepreneurial spirit.
The Center's Goal
We seek to provide individuals with the requisite tools to help them achieve their entrepreneurial potential through experiential learning.
Unique Opportunities
Notices
What's New
Upcoming Events
Key Features for Students
An undergraduate major in Entrepreneurial Studies
An undergraduate minor in Entrepreneurial Studies for non-business students.
Student Venture Fund (SVE) – Rider will provide seed money for Norm Brodsky College of Business students to create their own ventures while they earn their undergraduate degree. The Student Venture Experience won a Best Practice Award at the Small Business Institute National Conference in San Diego.
Small Business Institute –  Provides confidential consulting to small businesses and organizations by teams of faculty-supervised graduate or upper-level undergraduate business students.
Advisory Board – Entrepreneurs who can offer advice and guidance to students – currently used for SVE and SBI.
The Entrepreneurial Studies Center is located in Sweigart 226  – business students have this location to brainstorm venture ideas.
2023 College Competition Winners
To find out more information, please contact:
Professor
Sweigart Hall
cookr [at] rider.edu
609-895-5522
Academic Focus: Entrepreneurial Studies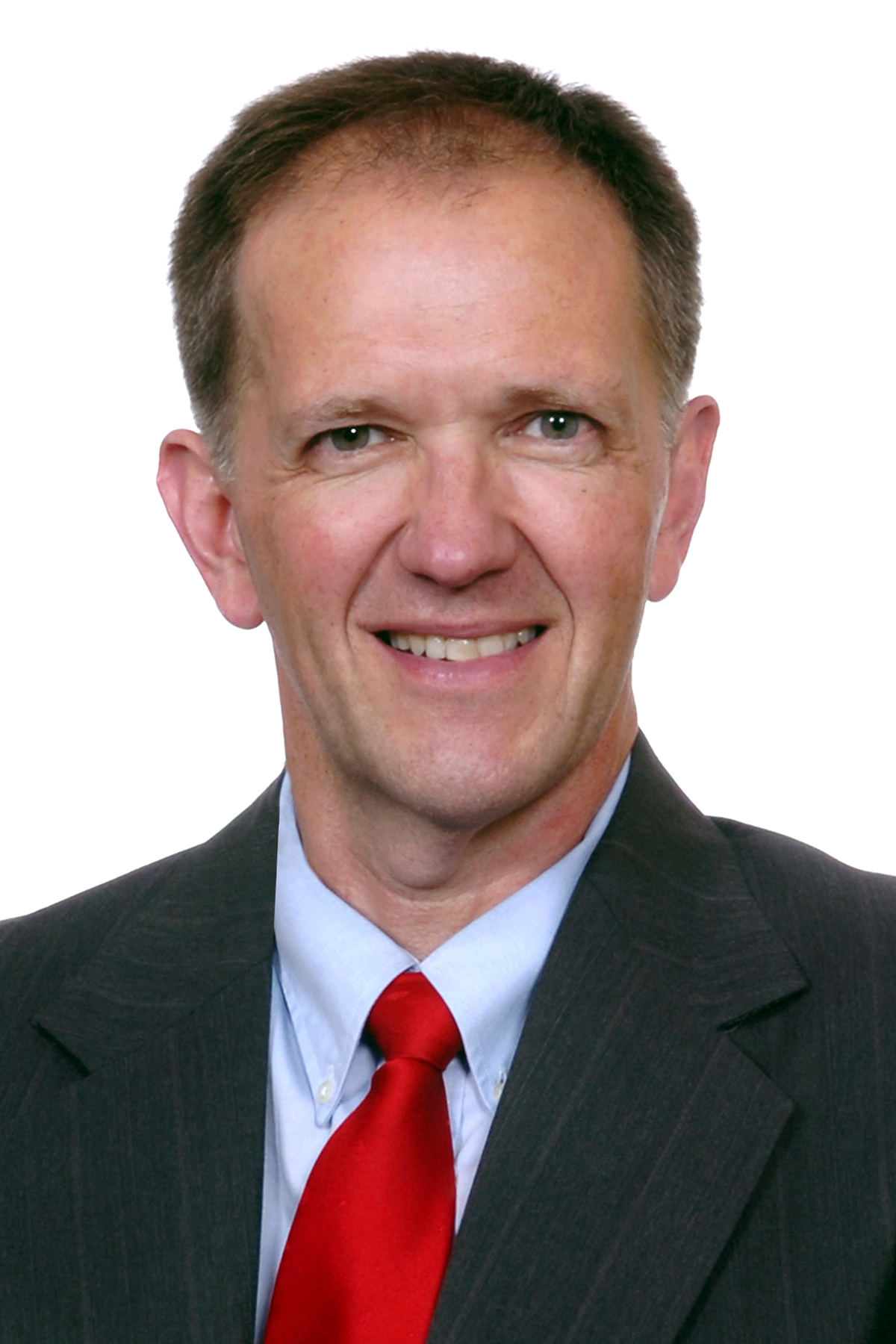 Richie Castaneda
Graduate Assistant
entrepreneurshipctr [at] rider.edu