How to apply
The program is underway, but those interested are able to still apply for the next time the program will be offered. The program will be open to new entries for the summer of 2024.
Space is limited as registration is offered on a first-come, first-served basis. You must be a veteran, veteran spouse, or dependent of a veteran and have a business concept to pursue to be eligible to participate. All classes will be on Rider's Lawrenceville, NJ campus.
Those interested should complete the application. Notifications of acceptance will be sent upon review. 
About the program
The Center for Entrepreneurial Studies at Rider University offers a free, seven-week entrepreneurship program during the beginning of the summer. This program invites veterans to develop a business concept and explore the feasibility of that concept for a new venture idea or to grow an existing business. The class size is limited to 20 students to allow for instructor feedback and individualized attention, which is vital during the development of the business concept and feasibility study. All classes will take place at Rider's Lawrenceville campus.
Each veteran will receive access to Rider University library resources, and plenty of feedback. This program can be taken for college credit as well. Rider's Office of Veterans and Military Affairs will work with applicants to determine eligibility for veterans benefits. 
Upon completion of the program, veterans can apply for one year of mentoring as they pursue their venture dreams.
Program schedule
All classes will meet on Wednesday evenings from 6-9 p.m. on the weeks indicated below, beginning May 17, 2023. Online research work will also be completed each week.  All in-person sessions will include some hands-on work. 
Week 1 - Feasibility Study and Business Concept Development
Week 2 - Business Plan Overview and Business Description
Week 3 - Market Research 1: Industry structure, Industry trends, Business Research Skills
Week 4 - Market Research 2: Competitive analysis, Demographics, Competitive Advantage
Week 5 - Market Plan & Management: Promotions, Pricing, Sales Assumptions and Forecast
Week 6  - Operations: Equipment, Supplies, Personnel, Inventory, All Costs
Week 7 - Financials, Cash Flow and wrap up
In the news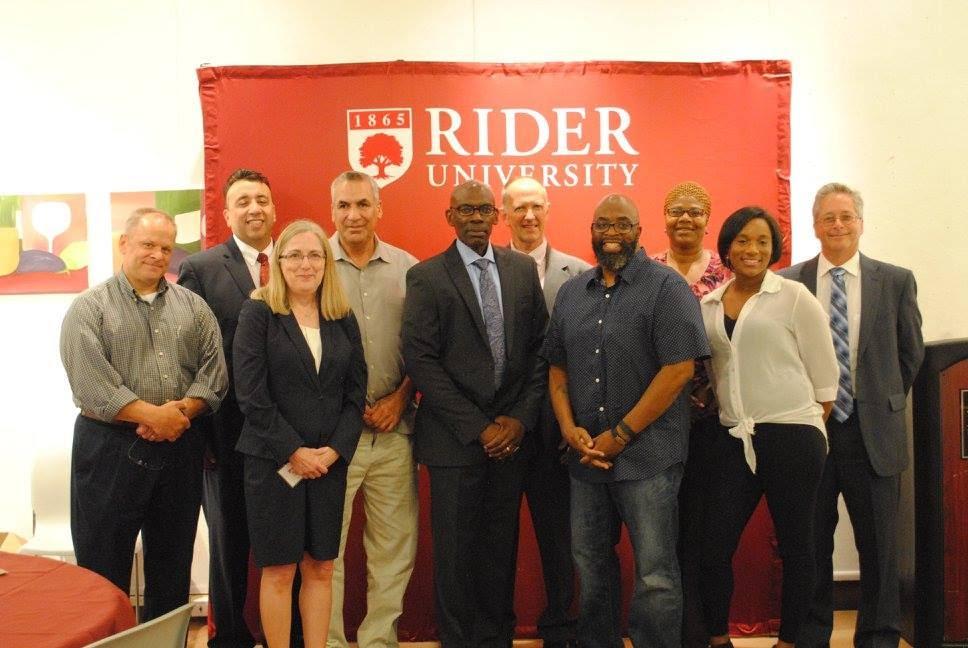 Our sponsor
This program is made possible through our partnership with the The Uncommon Individual Foundation, who shares our vision of helping foster veterans' personal and professional growth through entrepreneurial training.
For more information, please contact [email protected].
Professor
Sweigart Hall
cookr [at] rider.edu
609-895-5522
Academic Focus: Entrepreneurial Studies