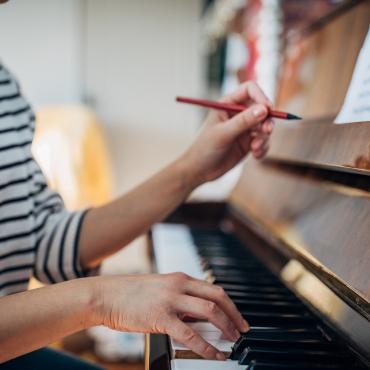 Virtual & In-Person Private Instruction, Lessons & Class Information
Virtual and in-person music study at the Conservatory provides a unique opportunity for musical growth and is available to students of all ages and stages of advancement.
Learn More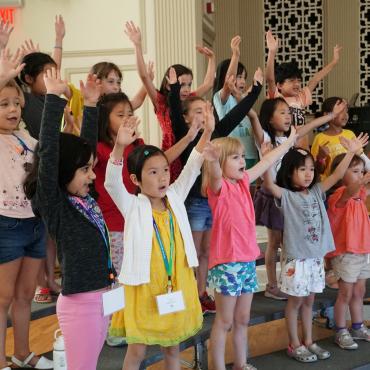 Youth Summer Music Camps
Take your music to the next level - at one of our exciting summer camps! The Conservatory offers a variety of music camps for toddlers through high school. We welcome students with or without any previous musical experience.
Learn More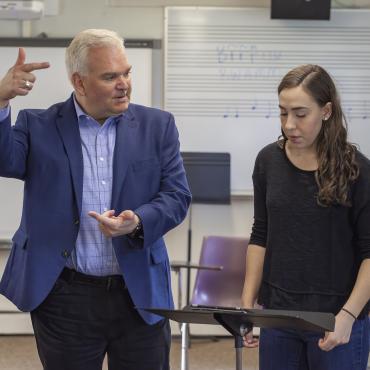 Pre-College and Adult Summer Arts Programs
From summer arts camps for high-school students to workshops and music intensives for adults, explore all that Westminster Summer Arts Program has to offer.
Learn more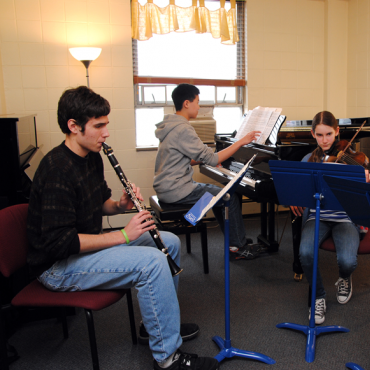 Summer Private Lessons
The Conservatory offers a flexible eight-week session for private instruction in many instruments, depending on the availability of faculty. Students often enroll in summer lessons to try out a new instrument or to get extra coaching and practice.
Learn More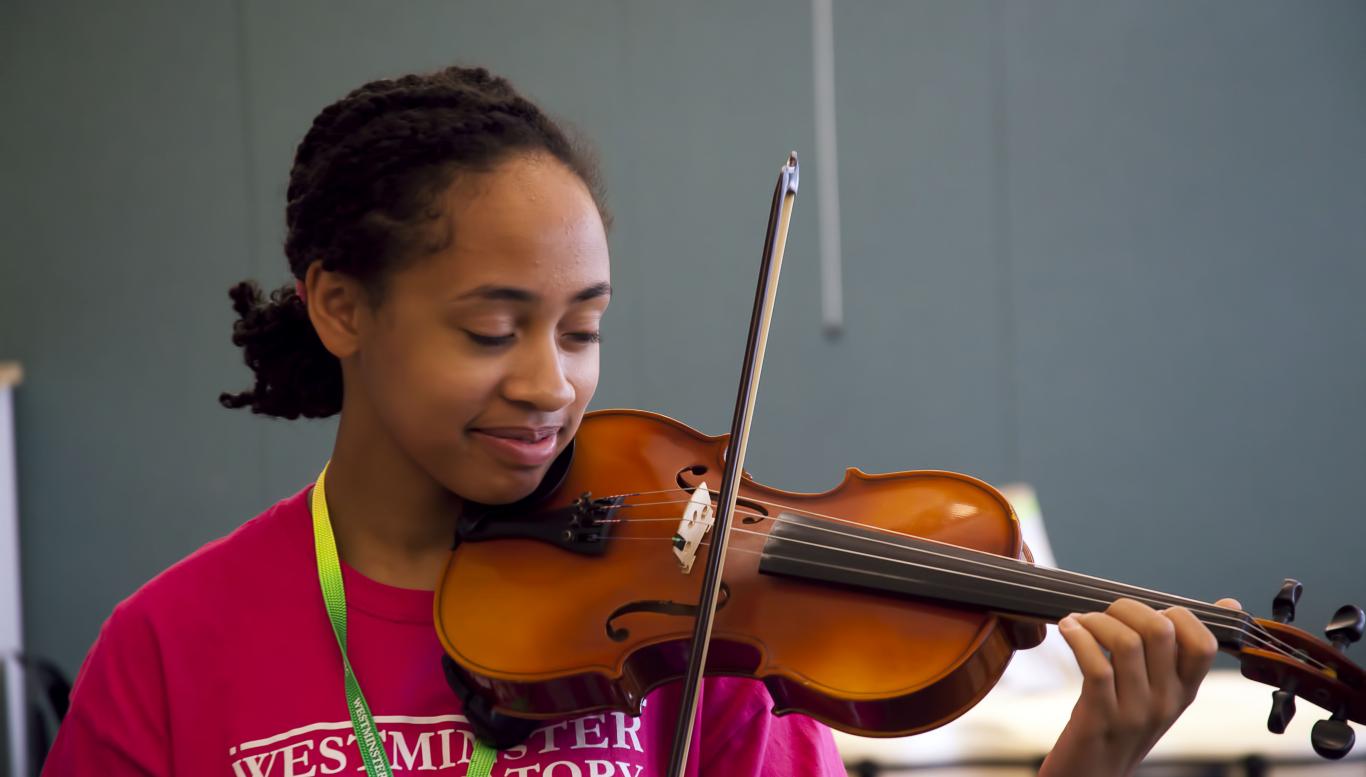 Honors Music Program
The Honors Music Program offers a unique opportunity for gifted and motivated students to develop and to refine their musical knowledge, skills, and performance technique.
Learn More
Your Community Music School
Established in 1970, Westminster Conservatory is the community music school of Rider University. Welcoming musicians of all ages, skill levels, instrument preferences, and economic backgrounds, Westminster Conservatory provides focused one-on-one lessons in a musical environment close to you. In addition, the Conservatory offers a wide range of classes and performing ensembles to engage every student, from the beginner to young maestros, regardless of age. Some classes are intended as an introduction to music and require no previous experience while others are designed to complement private instruction.
The early childhood department at Westminster specializes in bringing developmentally appropriate music instruction to children from 4 to 8 years of age. We believe that joyful music experiences are vital to the development of the whole child and strive to nurture natural ability, curiosity, and love of music.
Particularly gifted students have the opportunity to join the Conservatory's Honors Music Program, which offers a comprehensive curriculum designed toward mastering total musicianship.
Westminster Conservatory of Music is a nationally recognized institution, maintaining active membership in the National Guild for Community Arts Education. The Conservatory joined the National Guild as a provisional member in 1983 and was granted full membership in 1986.