2019 in review: the biggest announcements and top moments for Rider University
Looking back on another year of significant change and progress
Experienced day by day, the pace of progress can often feel slow. But over time, those incremental steps add up to large change. Looking back on 2019, the year represented another one of significant advancement for Rider University.
These are some of the biggest announcements and top moments that Rider University experienced in 2019.
Largest gift ever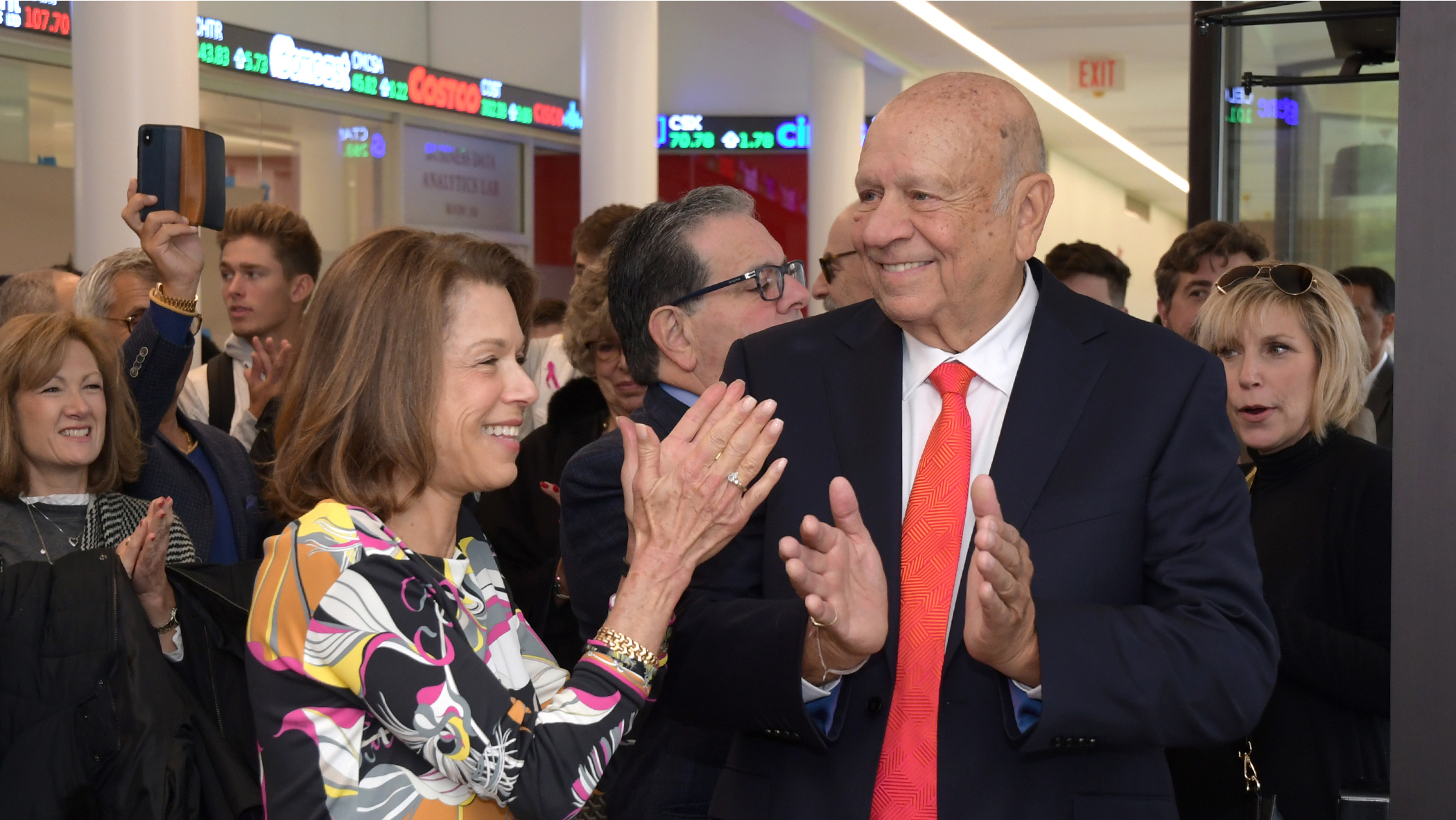 In October, Rider announced a $10 million gift from entrepreneur Norm '64 and Elaine Brodsky to endow a scholarship for business students and to support future business school projects. It is the largest donation ever received by the University.
"The impact of this gift will be nothing short of remarkable for our University," said Rider University President Gregory G. Dell'Omo, Ph.D.
A transforming campus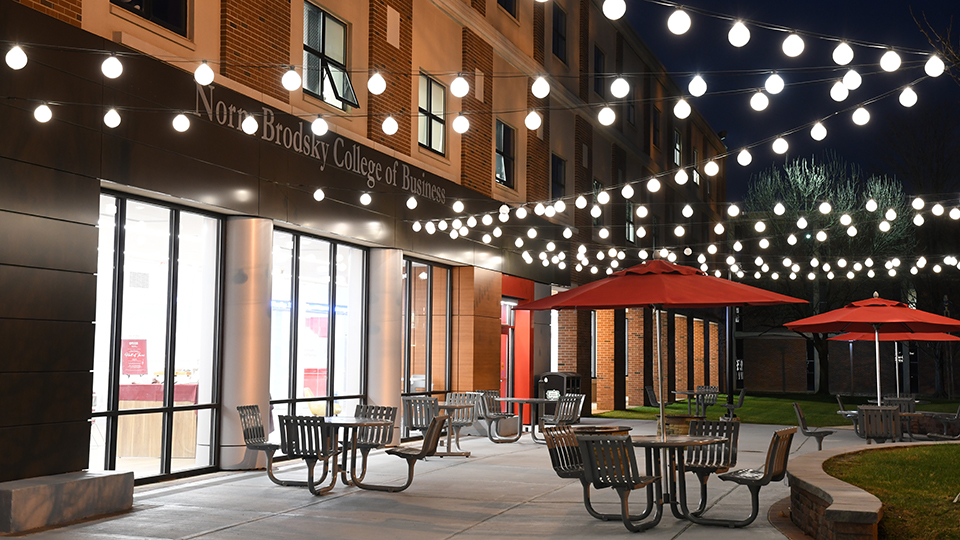 Rider's campus-wide series of facility renovations continued at an impressive clip this year.
After a summer of renovations, two of Rider's central dining locations, Cranberry's and the Pub, reopened this fall. Renovations to the 10,600-square-foot space completely transformed the dining spots, providing the campus community with new premier options for eating and socializing, as well as new signature food items, such as Bronc Brew, a branded lager brewed by River Horse Brewing Company.
Other major projects included:
Westminster's next chapter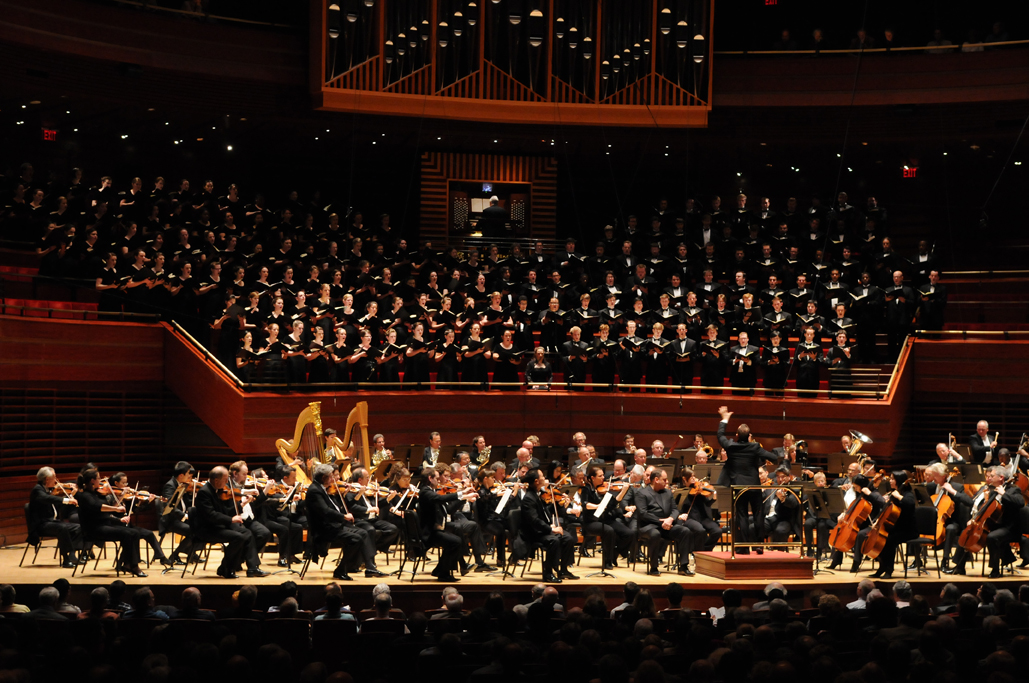 Many more facility plans currently underway are associated with the plan to integrate Westminster Choir College into the University's Lawrenceville campus. Announced in July, the plan represents Rider's commitment to ensuring a strong and sustainable future for Westminster Choir College, where its legacy as a world-class institution will not only be preserved but enhanced.
This historic moment marks the first time the Choir College will be fully integrated within the University's main campus since Rider and Westminster merged in 1992.
Milestones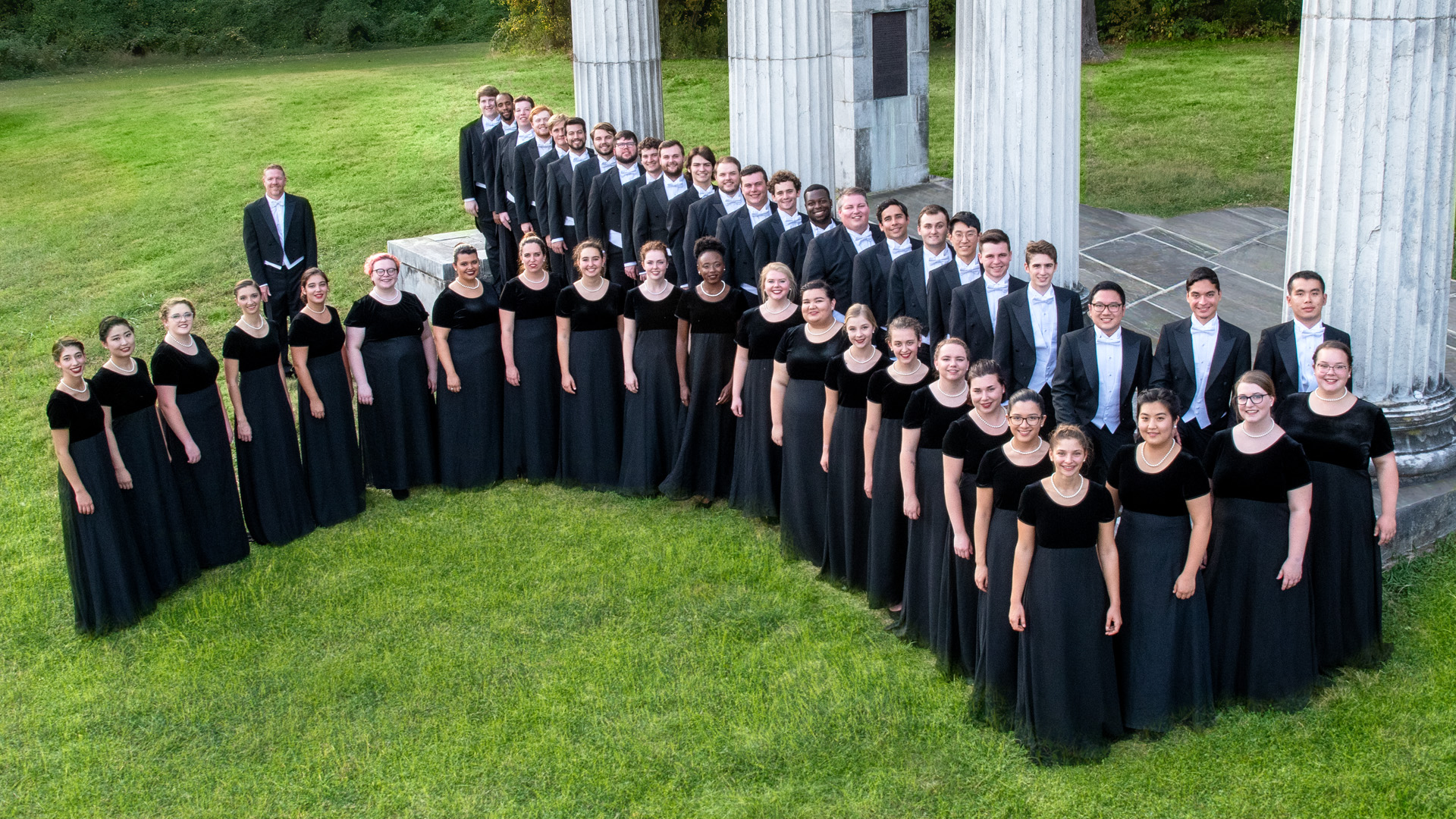 In November, the Westminster Choir, conducted by Joe Miller, began its 100th anniversary season with concerts. In January, it will continue to mark the choir's centenary with a concert tour in the western United States.
This year, Rider graduate business programs are also marking an important milestone — 50 years of helping students reach their potential as business leaders. Rider launched its first graduate business program, the Master of Business Administration, in 1968 and graduated its first class in 1970.
New programs and new faculty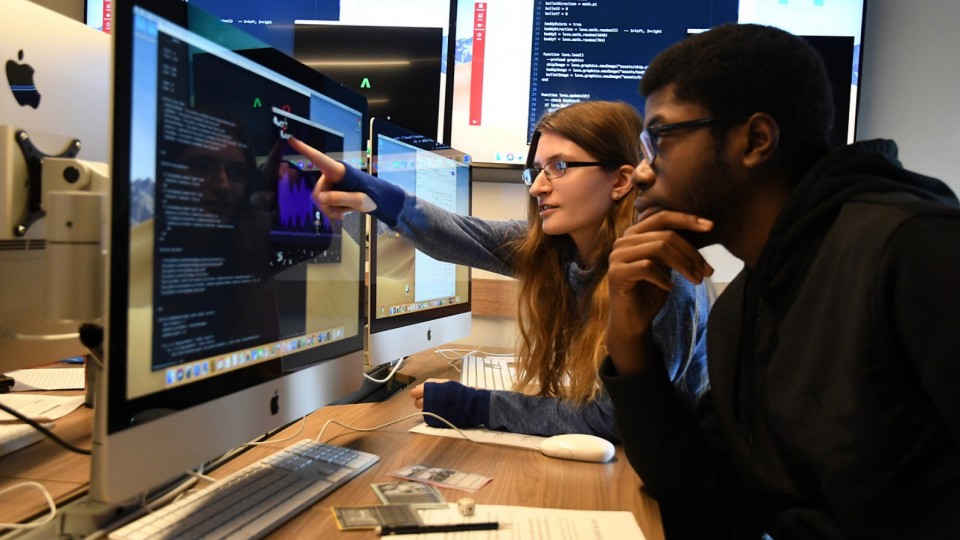 In 2019, Rider introduced a number of new programs to continue to expand its academic roster for students, ensuring they have access to new and innovative curricula.
In the fall, 25 new faculty members joined Rider — the largest number of new faculty in at least the past seven years.
Top rankings
While new programs are playing an important role in providing students the kinds of opportunities they are seeking, the overall value of a Rider education continued to be supported by annual rankings this year.
In September, Rider was named to U.S. News and World Report's Best Colleges list and the Wall Street Journal's Top U.S. College list.
The Princeton Review also named Rider University one of the most environmentally responsible colleges in the nation by including the University in its Guide to Green Colleges for the 10th straight year.
Go Broncs!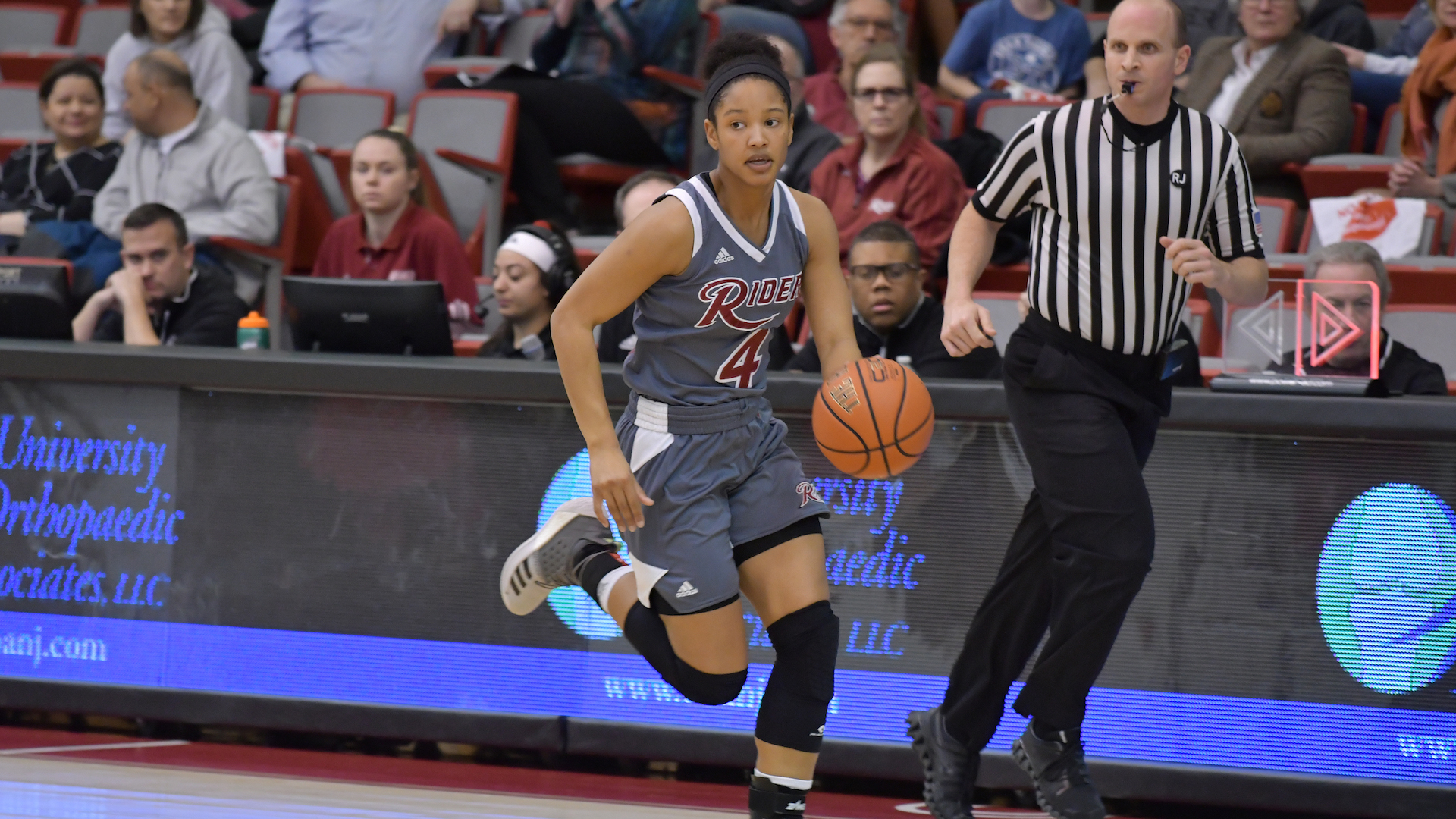 Rider students found much success outside of the classroom this year too. Former baseball standout Nick Margevicius '17 made his Major League Baseball debut pitching for the San Diego Padres. (He's the seventh Bronc ever to play in the majors.)
This fall, Rider's wrestling team earned a No. 20 national ranking after stunning victories at both Minnesota, which was ranked No. 6, and Northern Illinois.
On the women's basketball team, senior Stella Johnson has earned a spate of well-deserved accolades. Before the new year, she was named the USBWA National Player of the Week, the College Sports Madness MAAC Player of the Week twice and the MAAC Player of the Week five times. She has been among the top scorers in the nation so far this season.
A diverse new class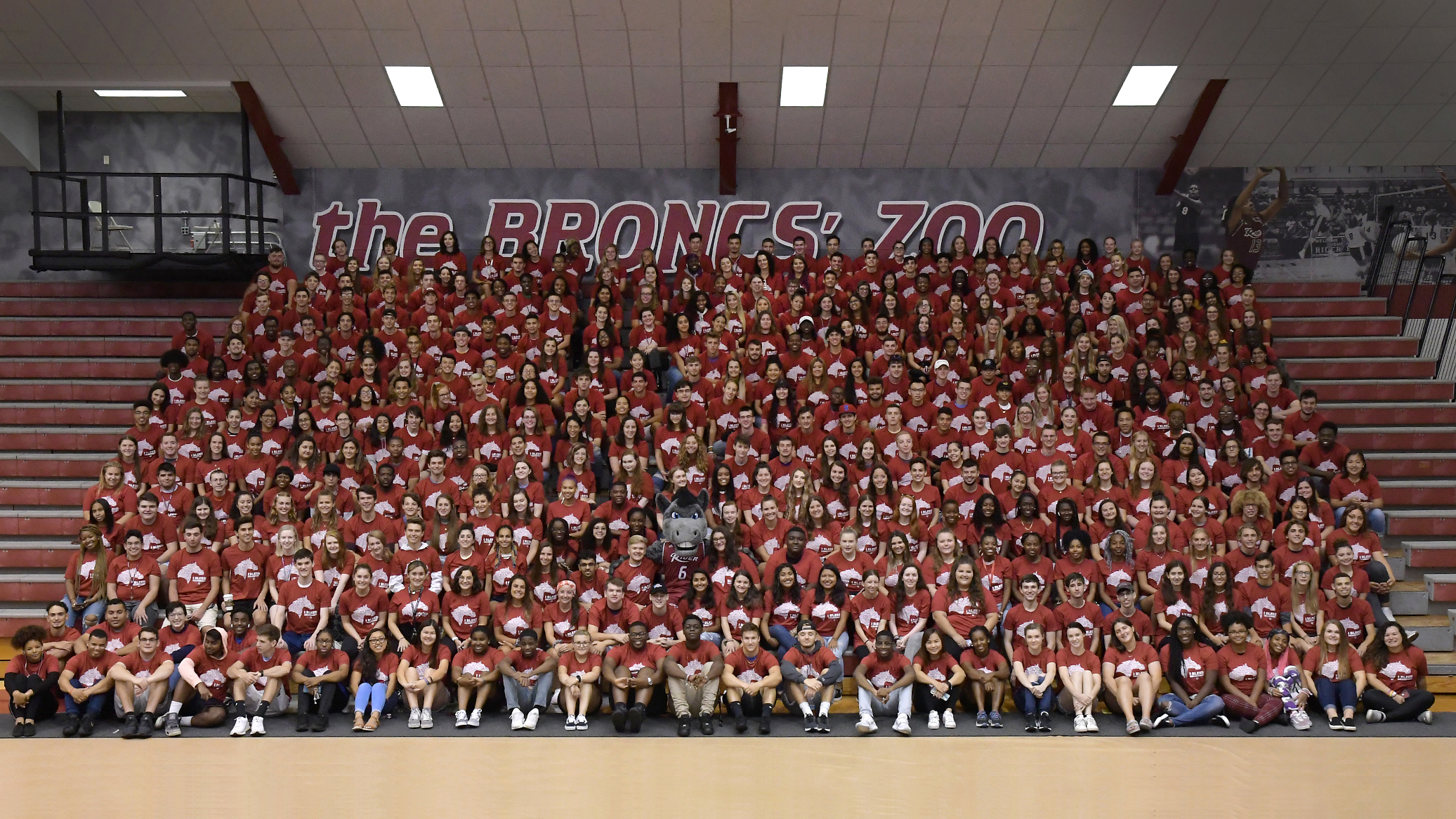 While many seniors are looking ahead to their final semester at Rider, a new class is wrapping up their first. Forty-nine percent of the new class is comprised of students of color, making it the most diverse class in Rider history. The diversification of the University's student body has been growing over the past several years.
Inclusive excellence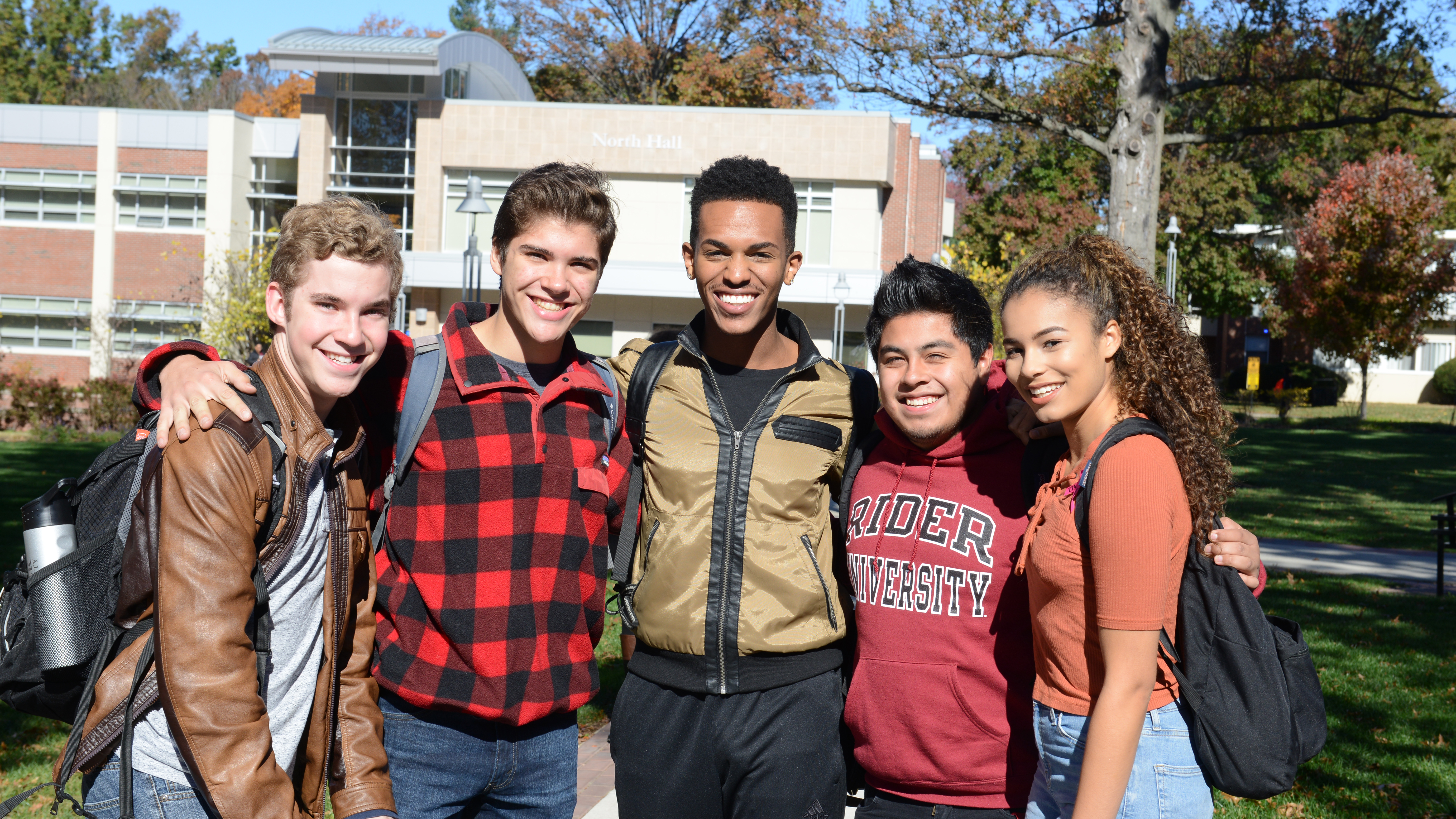 In October, the University formally unveiled its Inclusive Excellence Plan, an outgrowth of work completed by the President's Council on Inclusion, which was charged with recommending how to promote the University's values around equity and inclusion.
"This plan is designed, in part, to dismantle the significant barriers underrepresented or marginalized students face in achieving college success," says Vice President for Student Affairs Leanna Fenneberg, Ph.D.
Best fundraising year ever
Rider donors committed a record amount to the University last fiscal year, raising more than $20.5 million in 2018-19 to create scholarships and opportunities for students and improve campus facilities. Thousands of donors contributed to the effort, with several alumni bolstering fundraising by stepping forward with particularly generous gifts.
Among the year's highlights were: