A Rider education is within your reach, and we're committed to making your education affordable, and personalized to you and your family's needs, from start to finish.
Parents and students are invited to join us for individualized appointments with the office of Financial Aid to learn more about the options we offer to help make earning a Rider degree as affordable as possible and get your questions answered. 
Here's what to expect
Talk with a Financial Aid counselor in a one-on-one appointment to ask questions about our process
Learn about our generous scholarships and financial aid offers
Information on how to complete your Free Application for Federal Student Aid (FAFSA) application 
*Appointments are scheduled individually with student, family, and financial aid counselor.
Register for an Appointment
Saturday, March 6, 2021 9:00 a.m. - 1:00 p.m.
Saturday, April 10, 2021 9:00 a.m. - 1:00 p.m.
Saturday appointments for March are now full. If you are unable to schedule a Saturday appointment with the Office of Financial Aid or would like to speak with a counselor sooner than a Saturday in April, the office of financial aid is open remotely and available to assist you at your convenience Monday - Friday for appointments.
Drop into their Zoom meeting room, 9 a.m. - 1 p.m. and 2 p.m. - 4 p.m. Monday - Friday during office hours or request an appointment via email at [email protected]. 
Helpful Videos
Here are a short series of videos sharing more about Rider's commitment to making your education affordable and the ways we're here to support you.
Lifting Barriers
Through our Lifting Barrier's initiative, a Rider education is more accessible and valuable than ever for new undergraduate students. Discover how we're doing it.
Making Education Affordable
The Rider experience is more than a degree. It's a four year investment in your growth and potential. Discover what's possible at Rider and get started by understanding costs and exploring the various financial aid options available.
The Student's Role in the Financial Aid Process
Hear from current Bronc Lindsey Mulrooney '23 about the importance of students playing a role in the financial aid process and how our Financial Aid Office helped her to navigate and understand the process.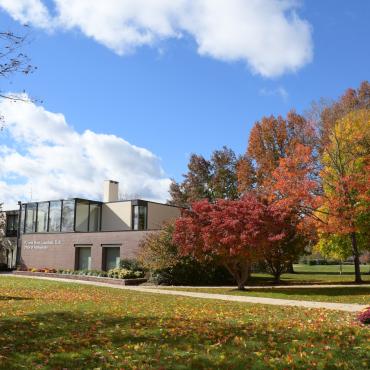 Contact Us
Contact our Financial Aid Office to explore the various aid options available to you.
Learn More