Find Your Medium
Art opens our minds, expands our world and changes us for the better. That's why every Rider student has the opportunity to explore their artistic side at the Westminster College of the Arts, whether you're pursuing a career in the arts or seeking the enrichment found through its study.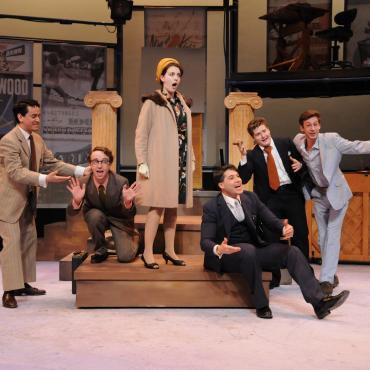 School of Fine & Performing Arts
Our professional-track arts programs have led to Broadway roles, national tours and TV spots. And you can get involved just because it's fun, too. 
Learn More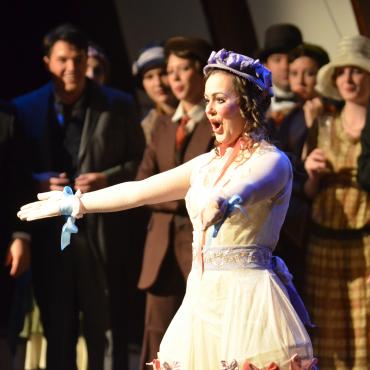 Westminster Choir College
The Westminster Choir College and graduate school has been praised for its choral masterworks for decades.
Learn More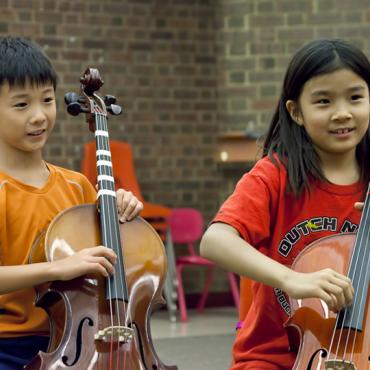 Westminster Conservatory
A community music school offering instruction for all ages and stages of ability, the Conservatory provides a unique opportunity for musical growth and appreciation.
Learn More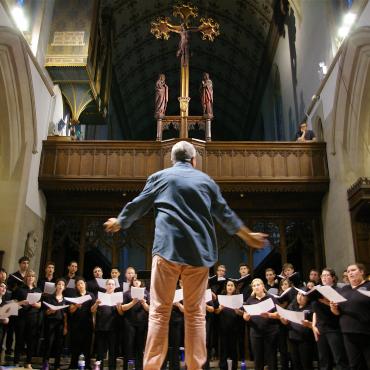 Westminster Continuing Education
Professional development seminars, international study opportunities and summer workshops for aspiring and professional musicians.
Learn More
By the Numbers
Our exciting coursework, distinguished and motivating faculty, abundant performance facilities, along with our strong arts community, provide students with a rich, robust training and education in all aspects of life in the arts.
100+
annual WCA student performances
6
major productions (3 musicals + 3 non-musicals)
7
choirs each focusing on a different style of music, including our Grammy Award-winning Westminster Symphonic Choir
2+
musical cabarets, several student-produced shows, dance showcase and an annual multi-arts festival each academic year
Experience the Arts at Rider