Nurture your creativity
In Rider's School of Communication, Media and Performing Arts, the arts come together to expand artistic possibilities. Here, you'll explore your creative purpose in a connected community of emerging talent. Our enriching academic environment encourages experiential learning and opportunities for collaboration with students, faculty leaders and industry professionals.
Academic programs 
Discover why Rider's School of Communication, Media and Performing Arts is the perfect place to cultivate your artistic ability. You'll develop your creativity and collaborative skills with cross-disciplinary courses and hands-on access to our state-of-the-art media labs and performance studios. Explore our diverse academic offerings to find your perfect fit.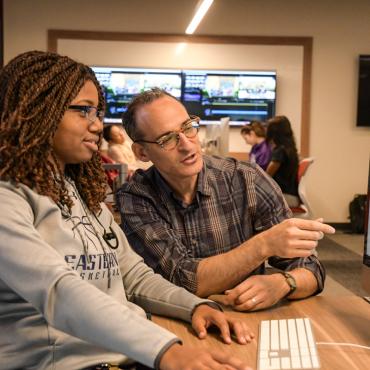 Faculty and departments
At Rider, students are supported by faculty who are accomplished professionals who use their expertise to support their student's development both in and outside of the classroom. Our faculty build partnerships with students and bring their industry experience to the academic environment to educate, mentor and inspire them to make their unique marks on the world.
View our faculty and departments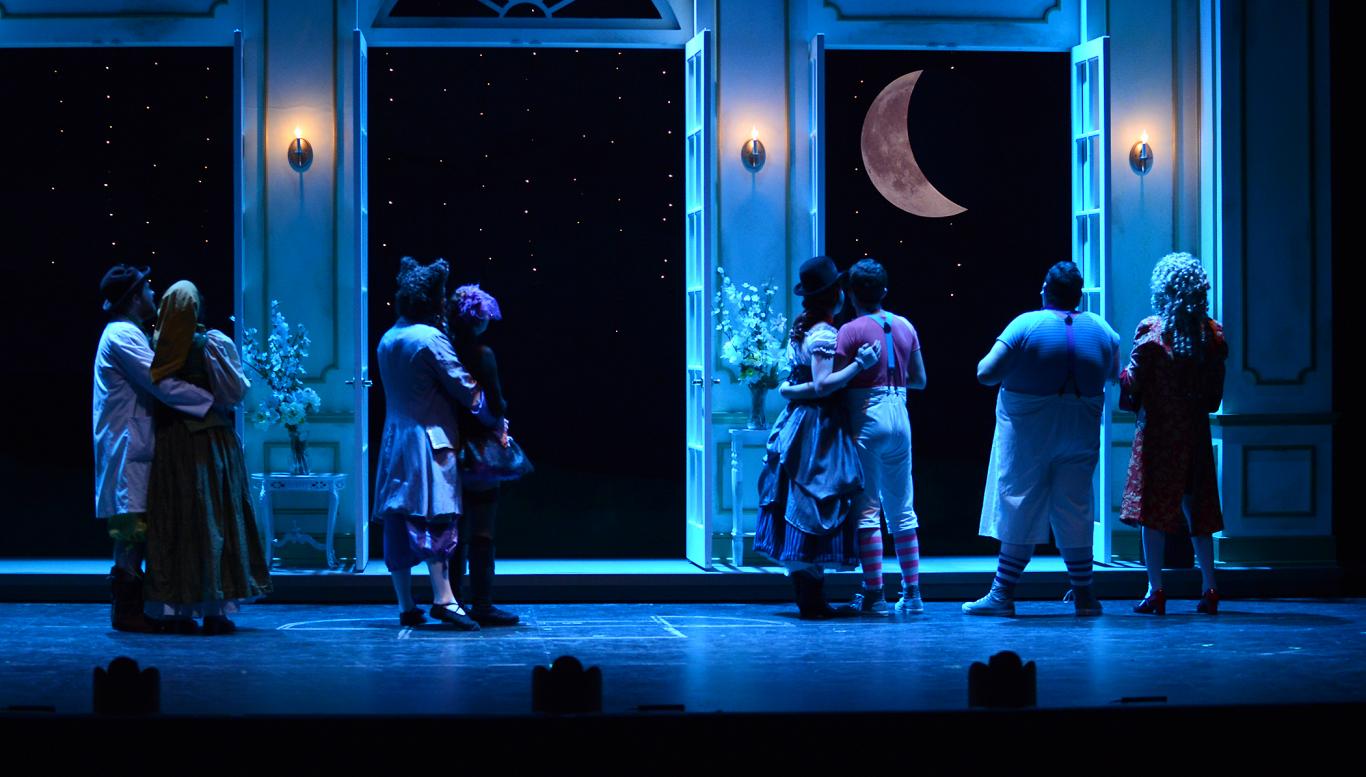 Programs and opportunities
Engage in your passion with opportunities to collaborate with fellow students, network with professionals, advance academically and build mentoring relationships with faculty. 
Learn More