Department Overview
Lights, Camera, Action!
Rider's Department of Film and Television collaborates with the English, Theatre, Game & Interactive Media Design, and Acting programs to build a strong interdisciplinary base of connections. Our experienced faculty supports students' goals, their vision, and gives them the freedom to explore their creativity.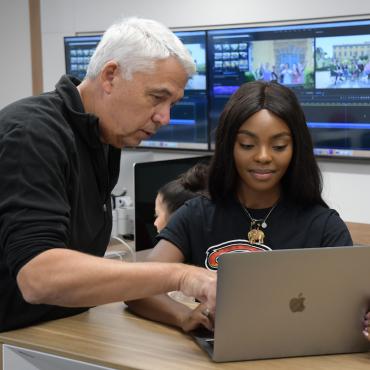 Individualized Support And Mentorship
Department faculty build close-knit connections with students and work with them  individually to tailor  programs based on their creative goals. As a result, students build lifelong relationships with their professors, who continue to be their mentors even after graduation.
Our alumni have established such strong relationships with their former professors that many even have a standing date for a movie night with them!
Faculty and Staff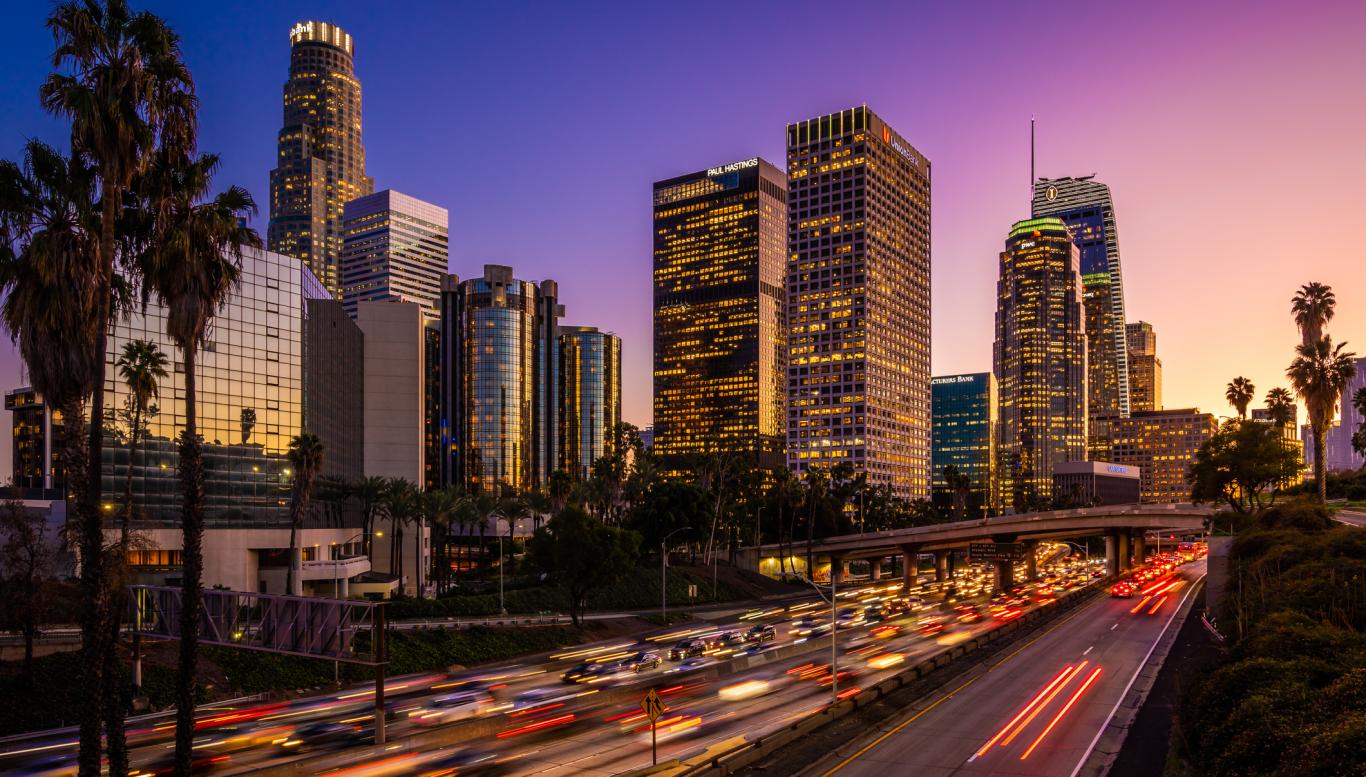 Your Ticket To La-La Land
Rider's Semester in Los Angeles gives students the opportunity to live, study and work in the heart of Hollywood. This 14-week Semester in LA offers students an unforgettable way to experience and work first-hand in the world's center of media production and entertainment and connect with program alumni as they are currently working in the industry.
On campus we sponsor a student run filmmaking organization, as well as Alternative Film Club for students who meet weekly to see and discuss films of their own choosing.
Learn more
Get Behind A Camera in Week 1
Students begin working with industry-standard film equipment and produce their own work in their freshman year. Students have access to our media labs including the Television Studio which houses audio and video editing suites, a full control room overlooking the studio area, and the latest software for graphics, video and audio production. Sophomores and juniors are invited to a seven day course in Los Angeles over spring break where they network with professionals in the industry, go on studio tours, and connect with program alumni who are working in film and television.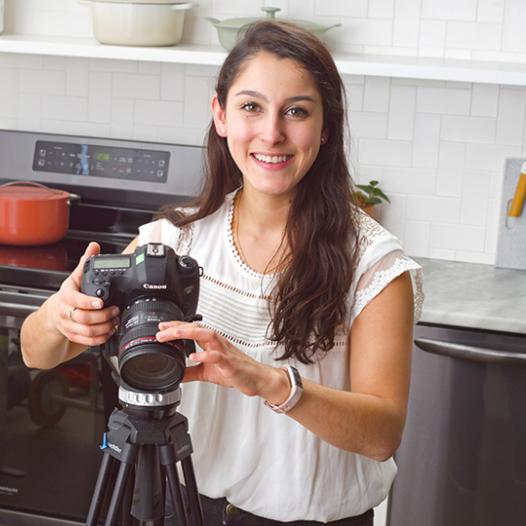 Rider gave me the opportunity to build on my creative experience and get involved right away. Each week I had new opportunities to keep shooting, keep editing and keep learning."

Contact
Associate Professor, Department Chair
FA 232
skildea [at] rider.edu
609-895-5458