Rider's principal leadership cohort brings educational peers together in an executive-style format to study, network and learn as a unit while earning an M.A. in Educational Leadership. The program aligns with the Professional Standards for Educational Leaders and the Standards of the National Policy Board for Educational Administration.
Leadership growth projects
Engage in online classes during the school year and participate in relevant field-based experiences throughout the program of study, including planned internship experiences and two on-campus summer residencies. During the residency programs, candidates will have the opportunity to meet and interact with their cohort colleagues, professors and other experts in the field.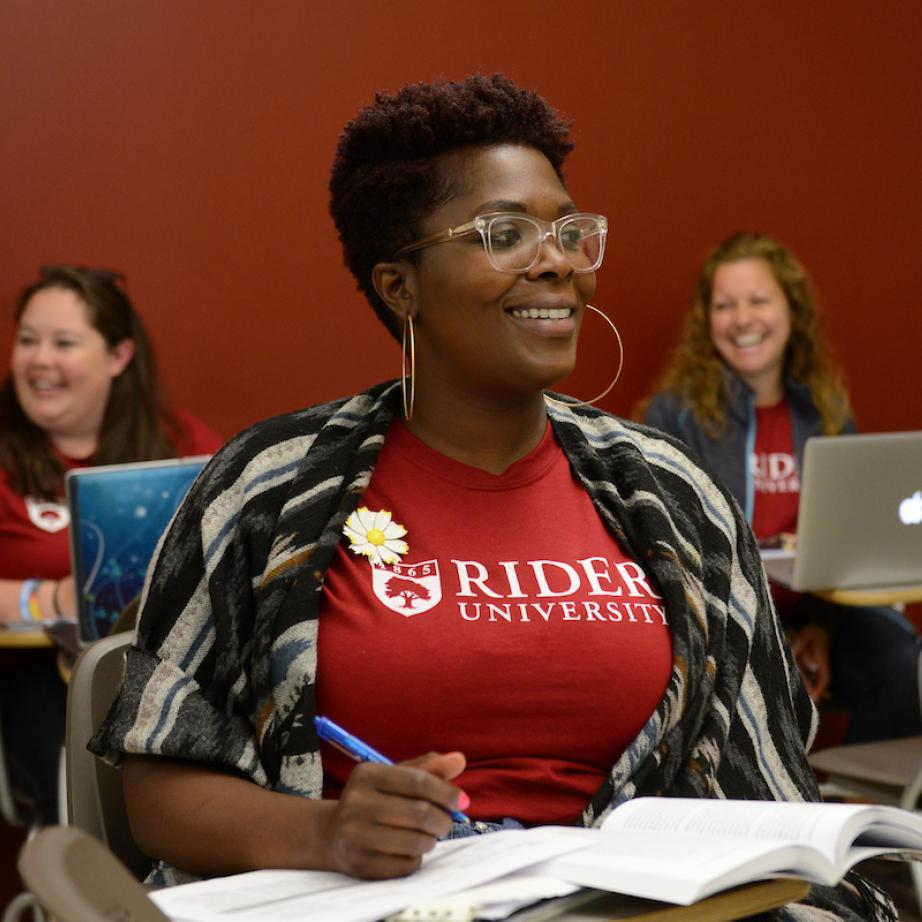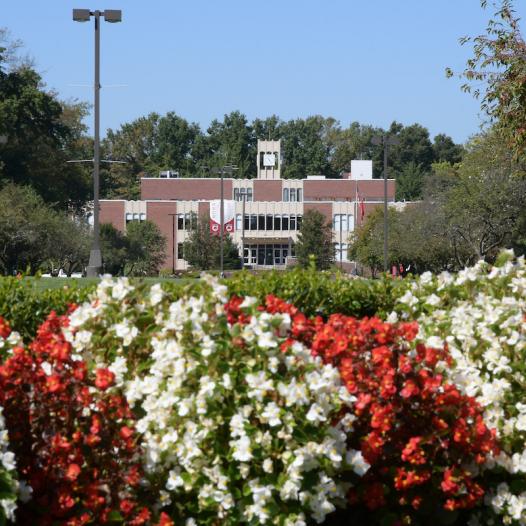 The best thing about Rider's program is that it involves so much hands on experience.
Image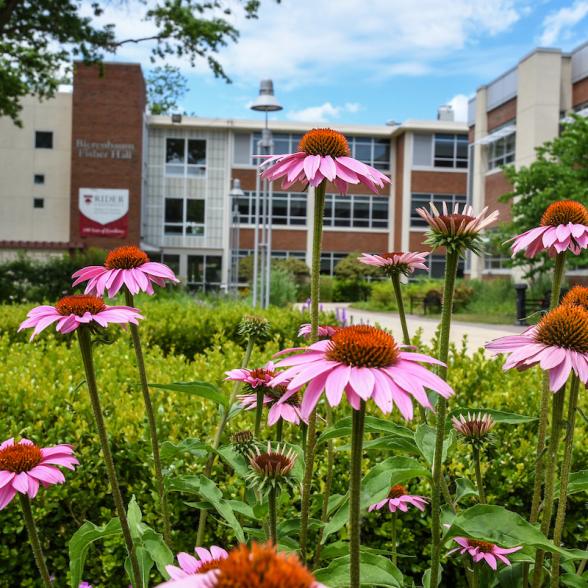 The program's flexible blended learning format recognizes the demands of the teaching profession while maintaining the rigors of a quality leadership training program. The 36-credit program of study consists of 12 courses that focus on three areas of leadership: personal leadership, instructional leadership and school culture leadership. Candidates complete their graduate studies in two years, and are eligible to apply for both New Jersey's Principal and Supervisor Certificates.
Preparing principals for new emerging needs
Rider's Educational Leadership program recognizes that it is principals who are best positioned to lead the effort in their schools to ensure that teaching and learning are as excellent as possible. Principals who have a school-wide focus on better teaching and learning, who know how to create a vision and share authority, and who are prepared to be accountable for achieving the school's educational goals, are vital to ensuring the quality of our children's education. 

Focusing on transformational leadership and instructional improvement, the professionals in the College of Education and Human Services work with the program's participants to develop and evaluate curricula, use data to diagnose student needs, coach teachers, plan professional development in their schools, and establish school-wide norms that support high quality teaching and learning.
Image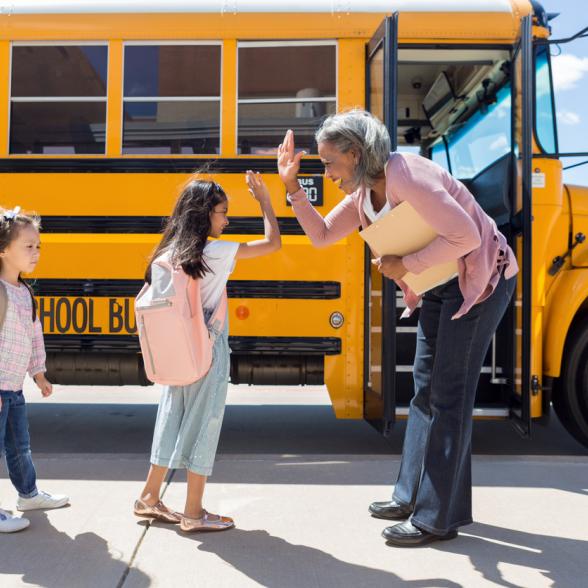 School districts with multiple participants in the Principal Leadership program may qualify for a reduced group tuition rate. Details are available from the Office of Graduate Admission at 609-896-5036.
Contact
Associate Professor
Bierenbaum Fisher Hall
jstegmaiern [at] rider.edu
609-895-5678