Become A Teacher
As a student in the Department of Teacher Education, you'll have the opportunity to work directly with successful, professional faculty members, gain experiences with children, teachers, school administrators and community agencies and receive one-on-one guidance from a faculty mentor.
Continuing Education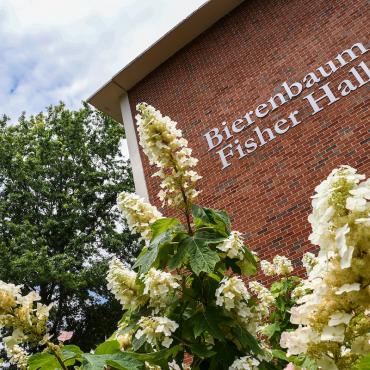 Dedicated Faculty Help You Succeed
As a student in the College of Education, you'll work with one professor during your time at Rider who will personally advise and assist you in developing your specific programs. In your classes, you will work directly with faculty who have been successful practitioners in their respective fields.
Faculty and Staff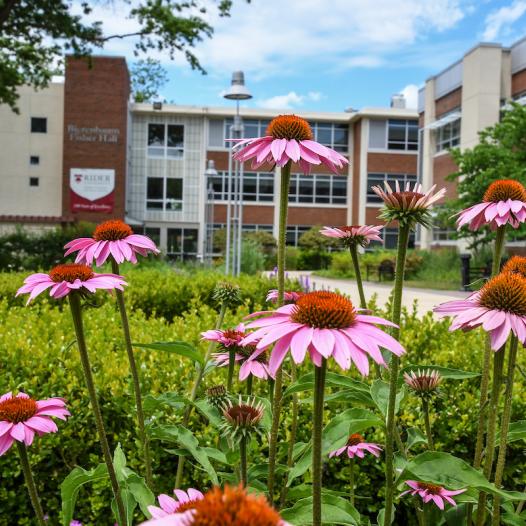 My lab experience had a tremendous impact on me. It's where I learned how to think creatively and critically about science. It definitely made me a better teacher."
Student Teaching
Your studies are half the picture of becoming a teacher, but the other half is actually teaching. As part of the College of Education and Human Services, you'll observe and assist in classrooms, develop teaching methods and complete an entire semester of full-time student teaching.
View student teaching information and documents.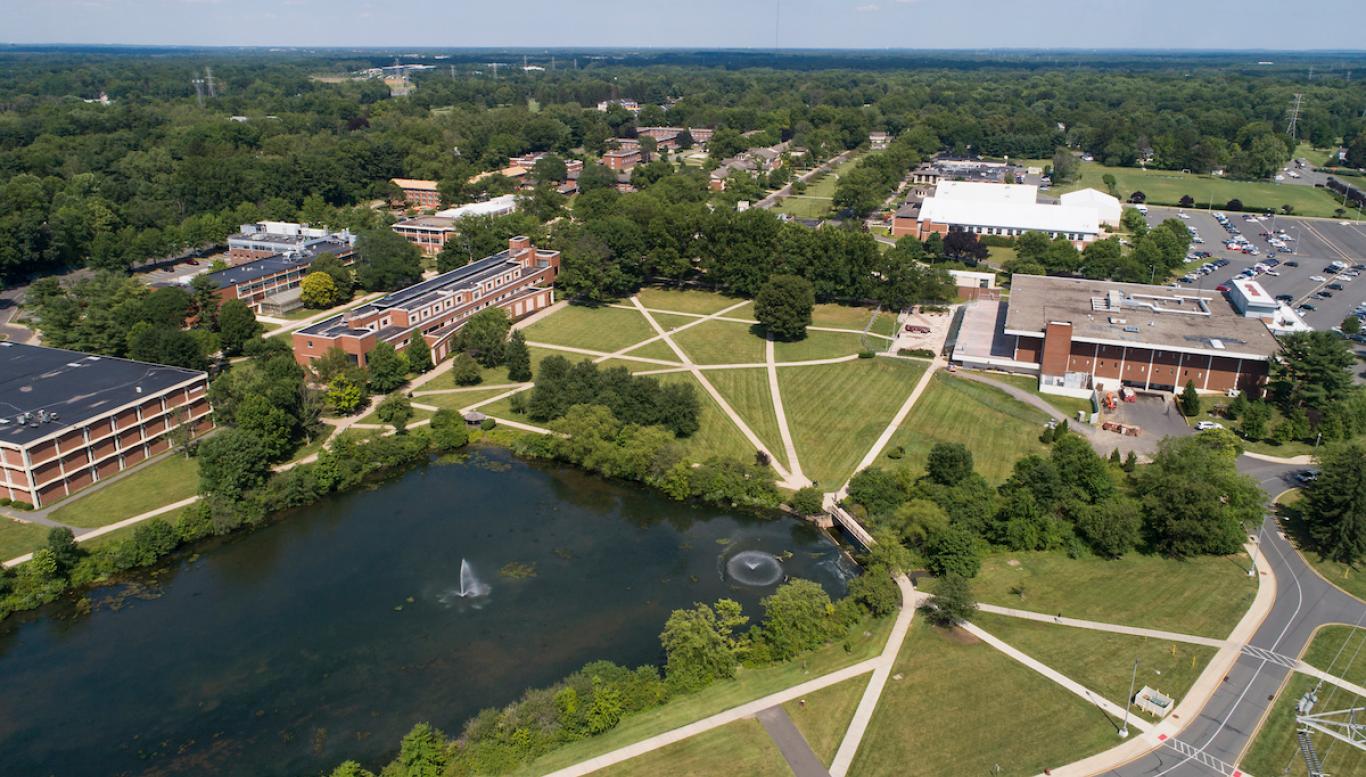 Where You'll Go From Here
As a Rider graduate, you will have the skills you need to land the job you want and follow your passion. Our graduates work in schools, clinical settings and organizations. Whatever you do with your degree, you will be shaping future generations.
Career Development & Success
Transform Lives Including Your Own
You will be prepared for your first role in education or human services because Rider provides direct experience in every imaginable setting. The connections you make through faculty, student-teaching and related fieldwork opportunities will set the foundation for your success.
Contact
Associate Professor, Chair, Department of Teacher Education
Bierenbaum Fisher Hall
smckool [at] rider.edu
609-895-5527