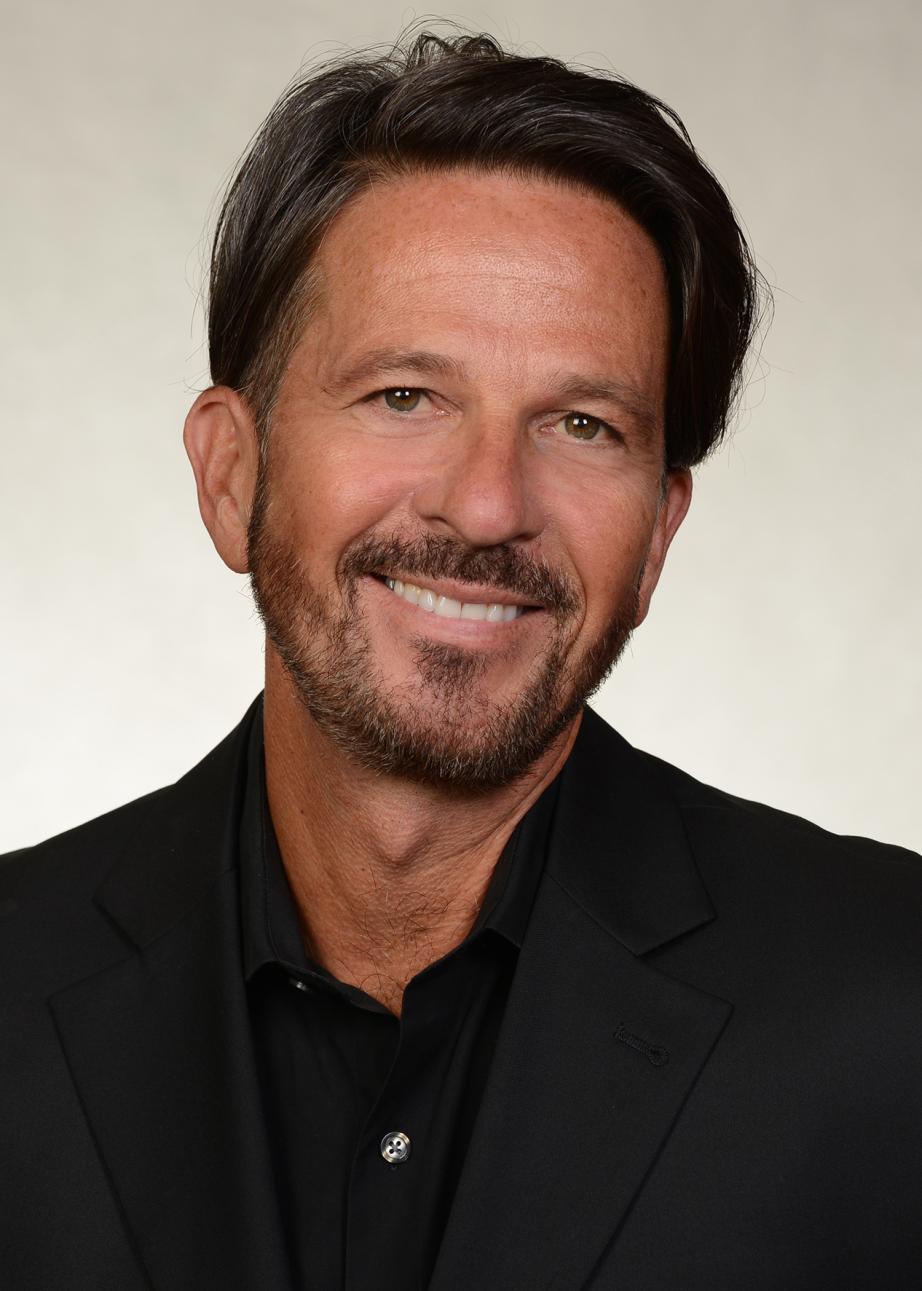 Christopher Arneson is a professional voice trainer and vocologist on the faculty at Westminster Choir College of Rider University where he is Director of Voice Pedagogy and teaches Pedagogy, Literature, and Speech for the Actor. In 2016 he also joined the faculty at Princeton University.
Dr. Arneson's students have gone on to further study in the Master of Music, Artist Diploma, and Doctoral programs at Cincinnati Conservatory of Music, Boston University, Ithaca College, Eastman School of Music, Indiana University, New York University, and Yale School of Music. They have also appeared in young artist programs at Chautauqua Opera, Central City Opera, Santa Fe Opera, and Washington National Opera. His professional-level students have appeared at the Metropolitan Opera, Los Angeles Opera, San Francisco Opera, and Lyric Opera of Chicago.
Dr. Arneson enjoyed success in opera, concert and recital. His operatic repertoire ranges from Baroque to contemporary, with performances of works by Handel and Lully, John Adams and Phillip Glass. His formative training was with the Tri-Cities Opera where he debuted as Silvio in I Pagliacci, at the age of 22.
In Europe, Dr. Arneson appeared at the Netherlands Opera, the Paris Opera, and the Edinburgh Festival in Scotland. Many of Dr. Arneson's most significant successes occurred in Mozart operas, with acclaimed performances as Don Giovanni, Figaro, Count Almaviva, and Guglielmo. He has appeared with the Opera Orchestra of New York in works of Donizetti and Boildieu, and as Figaro in the Metropolitan Opera Guild's production of The Barber of Seville. He appeared with the New Jersey Symphony singing the Old American Songs of Aaron Copland and in performances of Strauss' Zigeunerbaron with the New York Philharmonic under the direction of Kurt Mazur.
Dr. Arneson is a frequent guest speaker regarding the training and care of the professional voice. He is a faculty member for the New York Singing Teachers Association's (NYSTA) professional development program, where he teaches classes in vocal repertoire and applied pedagogy. Dr. Arneson was chair of the NATS Pedagogy Curriculum Committee and has published articles in the NATS Journal of Singing; "Teaching Teachers and Performance Anxiety: A 21st Century Perspective". In 2014, he was Program Chair of the NATS National Conference, in Boston.
Dr. Arneson was the co-director of the CoOPERAtive Program, a young artist program for singers, held at Westminster Choir College and the co-director of the Voice and Speech department in the MFA program at the renowned Actors Studio of the New School University in New York. In addition, he teaches "Use and Care of the Professional Voice at the Mason Gross School of the Arts, Rutgers University in New Brunswick, New Jersey. Dr. Arneson completed Vocology internships at the Grabscheid Voice Center at Mt. Sinai Hospital and the Vox Humana Laboratory at St. Luke's-Roosevelt Hospital, both in New York, where he continues to collaborate with otolaryngologists and speech-language pathologists in the remediation of voice disorders.
Dr. Arneson holds both Bachelor of Music and Master of Music in Opera degrees from Binghamton University, completed post-graduate studies at Cornell University where he studied with renowned Verdi scholar Roger Parker, and earned a Doctor of Music degree from Mason Gross School of the Arts at Rutgers University where he studied Seventeenth Century Venetian Opera with Dr. Irene Alm. Dr. Arneson served on the editorial boards for NATS Journal of Singing, and for the revised edition of the Royal Conservatory of Music's Vocal Repertoire Collection, published by Frederick Harris, Ltd. He is a member of the American Academy of Teachers of Singing, and he has been designated as Master Teacher for the NATS Teaching Intern Program. In 2017-18, Dr. Arneson will serve on the National Screening Committee for the Fulbright U.S. Student Program to review and nominate candidates for study in the field of Voice. Dr. Arneson is the editor/ author of, Fundamentals of Great Singing, the Teaching of Michael Trimble and Literature for Teaching: Solo Vocal Repertoire from a Developmental Perspective, both published in 2013/2014. His publication, Literature for Teaching – Teaching Edition: Anthologies of Art Songs and Arias for Young Singers and Teachers was published in 2017, by Inside View Press. In 2021, Dr. Arneson was granted a faculty research fellowship to write his new book, Music Theater Voice Pedagogy: Best Practices, which will be available in 2022 from Inside View Press.