The Department of Media Arts is home to a dynamic and diverse group of faculty with experience in digital design, film, media, music and television production, and more. You'll benefit from opportunities to learn and work alongside our experts, many of whom are active professionals in their fields. 
Jay Stern
Jay Stern has directed four feature films. His most recent feature film, "Say My Name," was shot in Wales in 2017, exhibited on the U.S. and U.K. festival circuit, and opened in the U.S. in the summer of 2019. He is currently developing his next feature, which is planned to shoot next year.
Image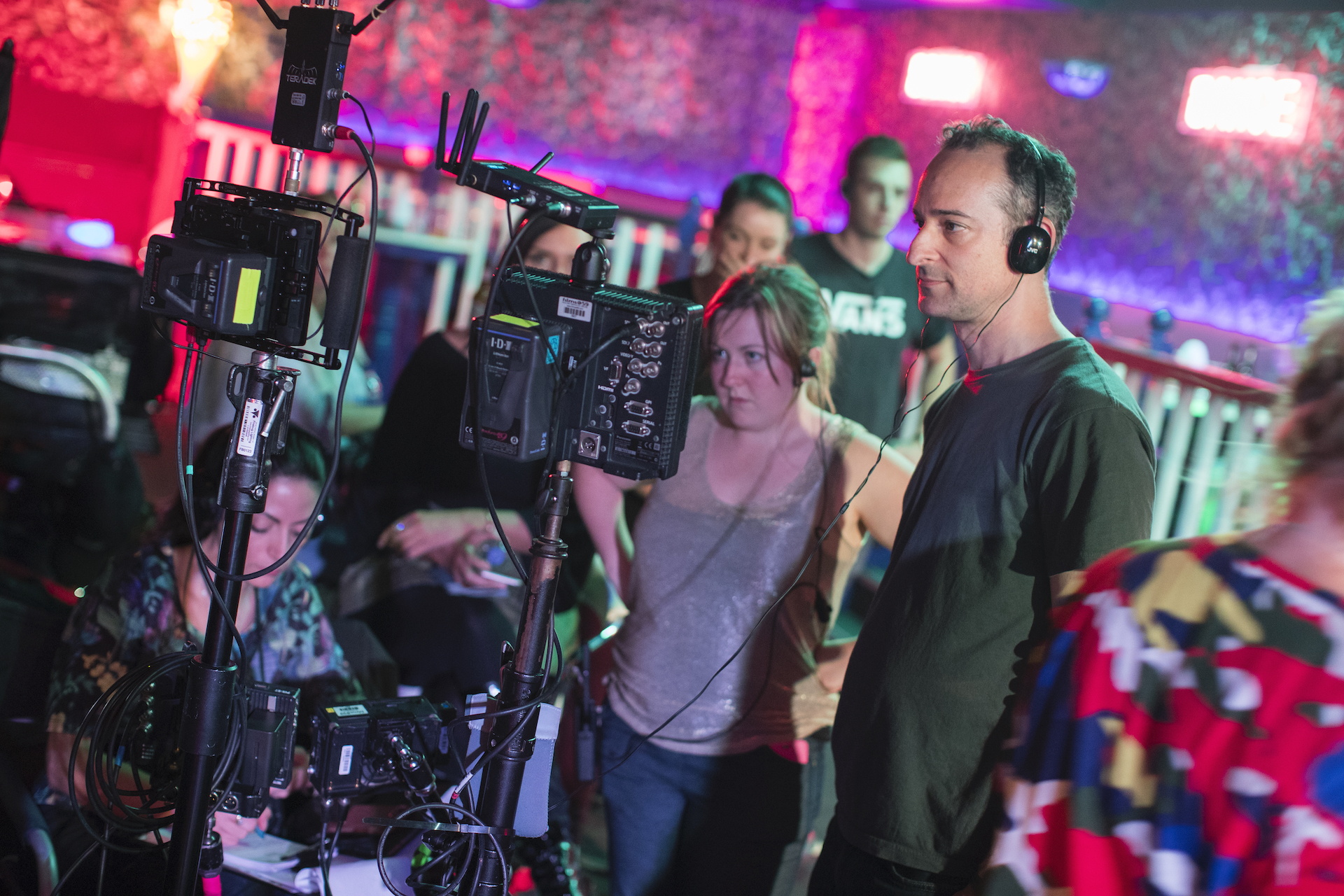 Stern has also produced and directed more than 30 short films which have played at festivals across the U.S. and Canada and produced Victor Varnado's feature documentary "The Awkward Comedy Show," which premiered on Comedy Central. He is also a founder, producer, and co-host of the "Iron Mule Short Comedy Screening Series," which has been screening monthly since April 2002. 
Additionally, Stern is a theater director and has directed work across the US and Europe.
Stern holds a Ph.D. in Media Philosophy from the European Graduate School and a BA in writing from Columbia University. He has studied with Terry Southern, Peter Greenaway, John Waters, Claude Lanzmann, Jacques Derrida, Angela Davis, Agnes Varda and Volker Schlöndorff.