Department overview
Rider's Department of Media Arts is home to a diverse community of digital artists. Students will be immersed in an interdisciplinary academic environment that intersects programs in film and television, game and interactive media design, and music production. 
With hands-on opportunities to work in media labs using the latest software and equipment, our students gain technical skills specific to their field of interest while developing foundational knowledge that can be applied to various areas within the evolving creative industry. 
Students will learn and develop working relationships with faculty who have extensive academic and professional credentials. The flexible curriculum of our programs allows endless opportunities for collaboration both in and out of the classroom with game designers, filmmakers, artists, musicians and producers. 
Our programs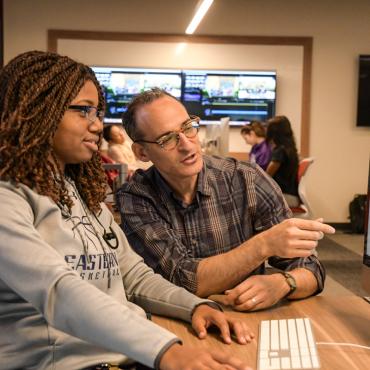 Our faculty
Department faculty build connections with students and work with them individually to tailor programs based on their creative goals. As a result, students create lifelong working relationships with their professors, who continue to be their mentors even after graduation.
Meet our faculty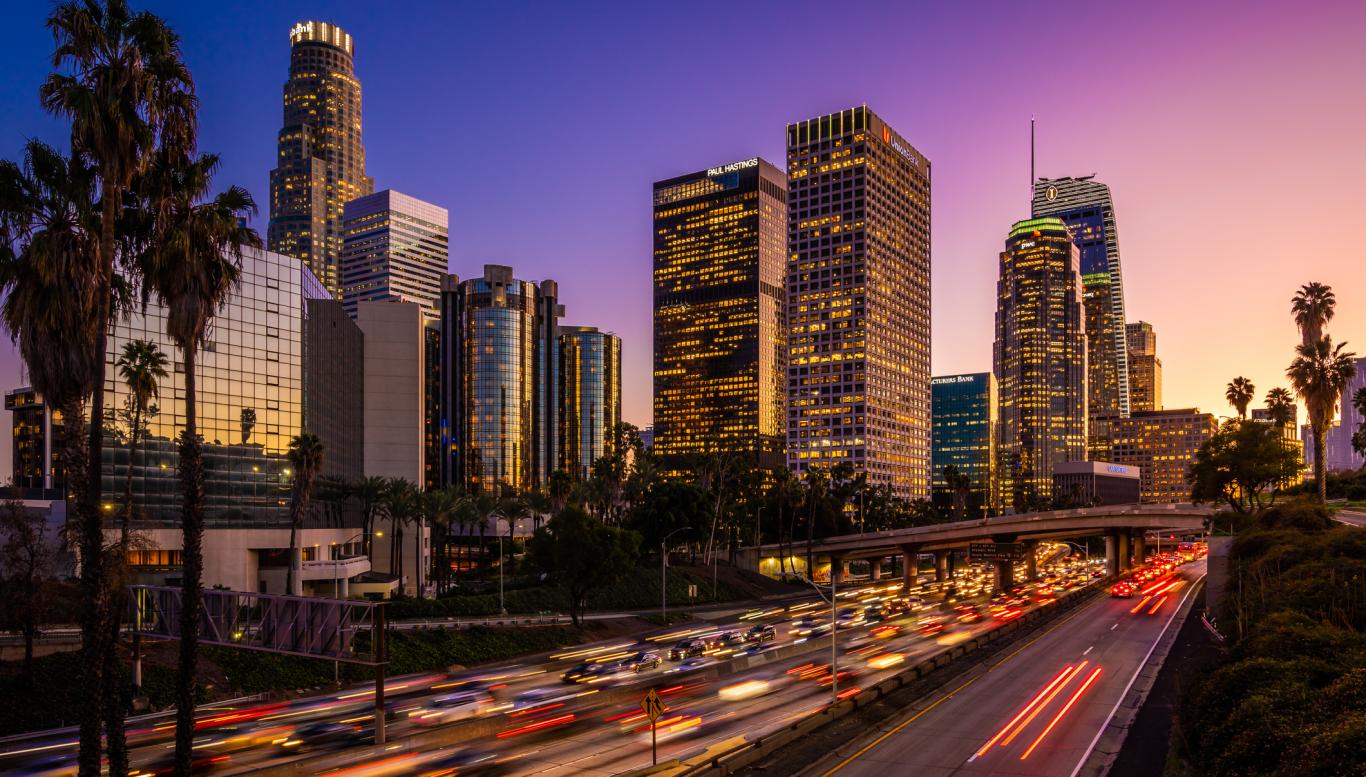 Semester in LA
Rider's Semester in Los Angeles allows students to live, study and work in the heart of Hollywood. This 14-week Semester in L.A. offers students an unforgettable way to experience and work first-hand in the world's media production and entertainment center and connect with program alumni working in the industry.
Learn more
Media labs and facilities
Students have access to work in our state-of-the-art facilities and produce creative projects in their first year. Our media facilities feature industry-standard equipment, digital audio and MIDI workstations, a television studio with audio and video editing suites, a complete control room, and the latest graphics, video, and audio production software.