CoOPERAtive 2022
July 3–22, 2022
Check in and Opening Master Class: July 3, 2022
Final Concert: July 22, 2022
Download the CoOPERAtive 2022 Program Book
Miss the deadline? Please feel free to send a resume, headshot and a video link with three selections (youtube channel) in contrasting styles and languages (arias and/or songs) to [email protected] Should we have cancellations, your application will then be reviewed and considered.
About the CoOPERAtive Program
Image

The CoOPERAtive program provides three weeks of intensive training for the young singer.  The program is presented in cooperation and consultation with professionals in the field to help young singers build and strengthen their artistic toolbox. Participants receive private voice lessons, music, language and drama coaching, as well as classes in body work, diction, and drama.  Our focus is on musical style, performance techniques, dramatic presentation, language, diction, and body awareness.
The program is planned to be IN-PERSON for Summer 2022.  Westminster Choir College at Rider University has spent significant energy and resources ensuring that your experience on campus will be safe.  Located on the Lawrenceville campus, the close proximity to studios, classrooms, performance venues, and practice room makes it an ideal location.
Applications open 11/1 and close 12/31/2021 for NATS applications and 1/31/2022 for YAP tracker applications. Invitations will be made by March 1, 2022. Acceptances must be received by March 8, 2022.
ALL FACULTY and PARTICIPANTS MUST BE VACCINATED (and show their vaccination documentation upon acceptance).  It is possible that masks will be worn for all activities.  This will be determined closer to the program.  The CoOPERAtive Program has the right to adapt their COVID policies at their sole discretion adhering to the best Federal, State, CDC and Rider University practices and regulations. 
Learn more:
Our singers have been engaged by the following companies as well as rewarded in competitions:
Metropolitan Opera
National Council Auditions
Houston Grand Opera
Merola Program
Aspen Music Festival
Central City
Des Moines Metro Opera
Tanglewood Festival
Washington National Opera
Glimmerglass Opera
Portland Opera
Natchez Opera
Britten Pears School
Opera North
Michigan Opera Theater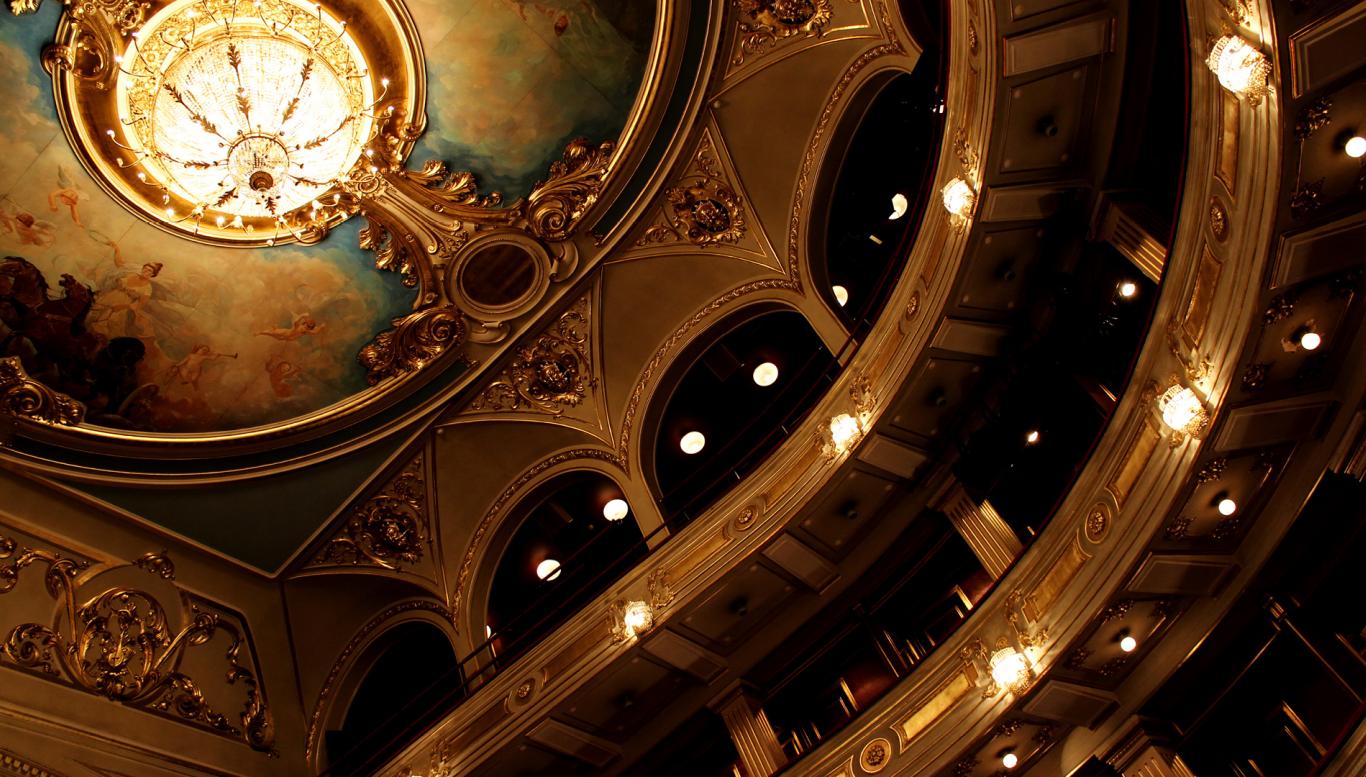 2021 Audience Choice Winners
Congratulations!
July 15: James Harris, baritone
July 16: Grace Mead, soprano
July 21: Alaina Saliba, soprano
July 22: Anne Elise Teeling, soprano
July 23: James Harris, baritone
Overall winner James Harris, baritone
Thank you to the Princeton Friends of Opera for generously funding the Audience Choice program. Each winner received $100, and the overall winner received $500. Congratulations to all!