Want to become a teacher? You could qualify for a $2,000 annually renewable scholarship.
Teaching is more than a profession — it's a calling. By educating young minds, teachers prepare the next generation for success and enable them with knowledge needed to make a difference.
As public school staff shortages continue to increase, Rider encourages students to embark on this rewarding career path by offering a $2,000 annual scholarship award for incoming undergraduate education majors, beginning with the fall 2023 semester. The scholarship is renewable for the lesser of 8 consecutive semesters or completion of an undergraduate degree in elementary education, secondary education or music education.
This scholarship is made possible, in part, by the generous donation of Elsie Varga '39 and James H. McGordy '39.
How to Apply
Apply to Rider University as an undergraduate elementary education, secondary education or music education major. It's as simple as that!
If you meet the eligibility requirements, you will receive a letter that describes the award, undergraduate maintenance requirements and eligibility requirements.  
Undergraduate eligibility & maintenance requirements:
Must declare an elementary education, secondary education or music education major as an incoming first-year or transfer student
Must enroll for a minimum of 12 credits per semester
Must remain enrolled in good standing as an education major
Must maintain a cumulative GPA (CGPA) of 3.0 or higher
Important information: 
Scholarship is renewable provided the academic requirements specified in the acceptance letter, including CGPA, are maintained.
Scholarship cannot be renewed if the student's major is changed.
If the scholarship is lost, it cannot be reinstated.
Appeals for unusual circumstances may be made to the Director of Financial Aid. 
Interested in learning more? Contact us.
Executive Director of Undergraduate, Transfer, International and WCC Admission
NJ: Hunterdon County; Pennsylvania (excluding Chester and Delaware counties); Maryland, North Carolina, Puerto Rico and Virgin Islands, Texas, Virginia, and Washington D.C.; Homeschooled students; International students
smakowski [at] rider.edu
609-896-5250
609-557-3504 (Mobile)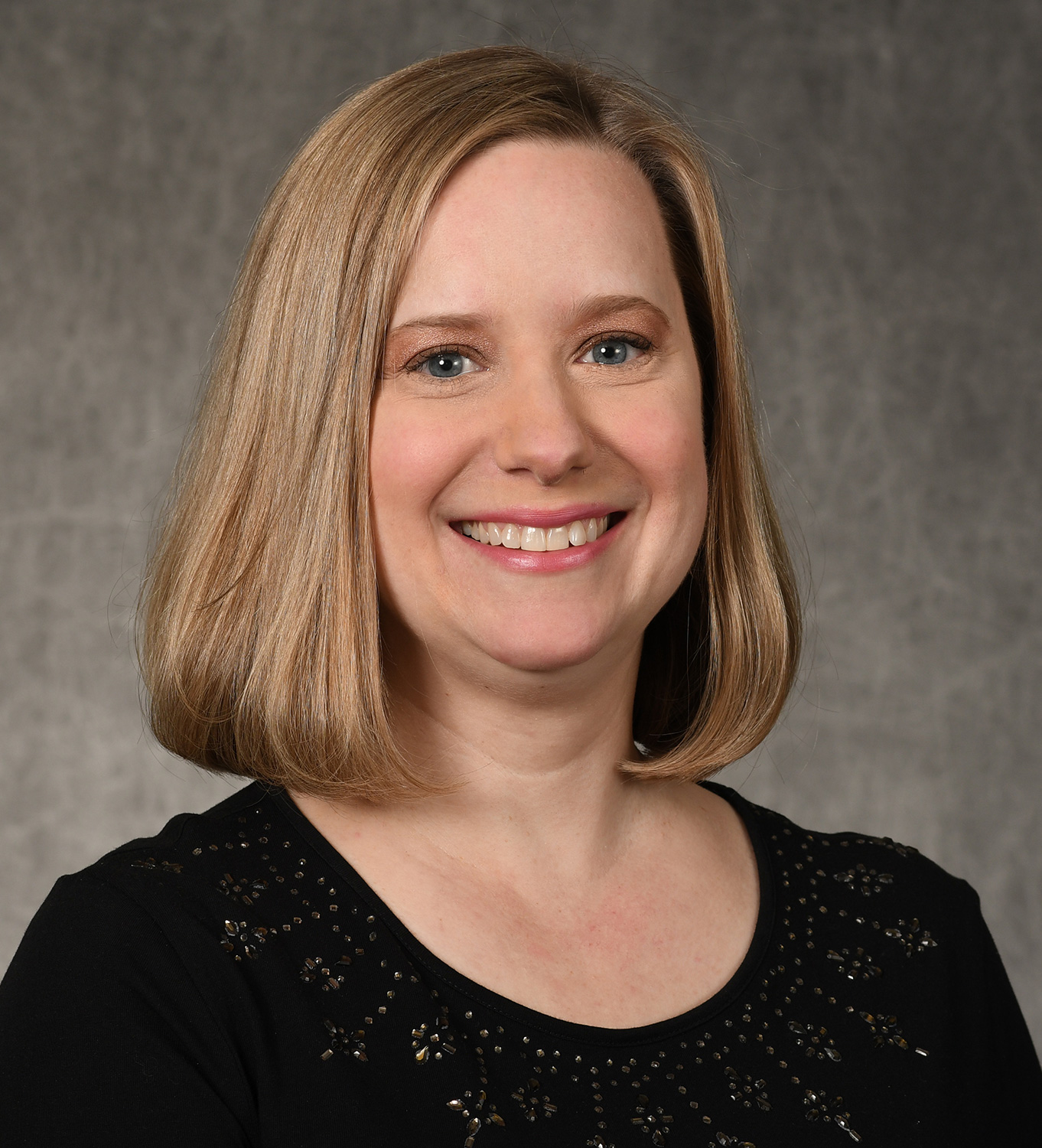 Dean, College of Education and Human Services
Bierenbaum Fisher Hall
jbarr [at] rider.edu
609-896-5048