EMBA at Rider University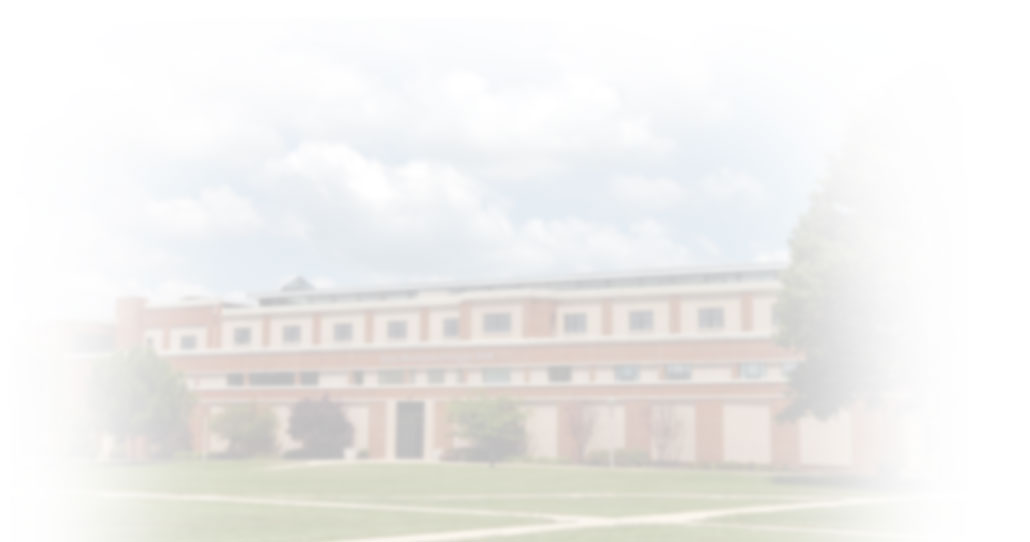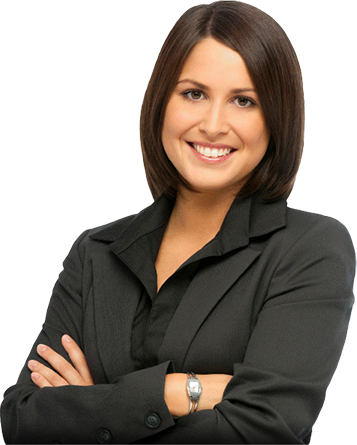 14-Month Accelerated EMBA
Rider's EMBA — where the key prerequisite is your ambition to be a better leader.
Our Executive MBA will push you to think and perform at a higher level, preparing you for greater influence and impact in your organization. We do this by providing you with:
20 hours of individualized executive coaching.

Specialized leadership development coursework.

A fully immersive international experience, with travel.

Engaging classroom experiences where you learn from both our graduate faculty and area business leaders.
Our EMBA students are accomplished senior executives, brand managers, business development officers, doctors, engineers, analysts, systems administrators, lawyers and more. They share this common ambition: to make a real difference in their organizations.
A Look Inside Rider University's EMBA Program
Learn More Today
Loading...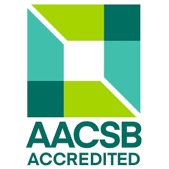 Rider holds dual AACSB accreditation in both Accounting and Business — a distinction held by less than 2% of all business schools worldwide.

GRADUATE IN 14 MONTHS
Get your MBA in just 14 months, with classes held 3 Saturdays per month that won't impact your current work schedule.

NO ADDITIONAL PREREQUISITES
No prerequisites or additional business classes are required for the EMBA, regardless of your undergraduate major.

ALL-INCLUSIVE PROGRAM PRICING
Includes meals, fees, executive coaching and international seminar travel costs. Students purchase their own textbooks.

LEADERSHIP EDGE COACHING
Receive 20 hours of coaching tailored to your individual, professional needs for achieving success.

INTERNATIONAL BUSINESS SEMINAR
Each EMBA class gets to experience an international seminar to discover unique business opportunities.

STRATEGIC MANAGEMENT CAPSTONE
Our program concludes with a course designed to integrate all previous portions' coursework.

CONVENIENT SCHOOL LOCATION
Classes are held at Rider University in Lawrenceville, NJ and are easily accessible by car, bus or train.
Program Overview
An Executive MBA Program Designed for You
The Executive MBA program at Rider University provides you with the leadership and business skills necessary to take the next step in your career. Our accelerated program allows you to earn an Executive MBA in just 14 months. Classes are scheduled 3 Saturdays per month to allow you to continue with your current career and other week-night obligations.
Key features of our program include:
3 Saturday classes per month that minimize interruptions to both work and family life.
A Leadership Edge program that provides 20 hours of professional Executive Coaching for each student. Click here to learn more about Leadership Edge.
A 9-12 day International Business Seminar that takes you to one or more countries for an immersive and informative learning experience (included in the cost of tuition).
All-inclusive program pricing that covers meals, fees, executive coaching and international travel costs. Students purchase their own textbooks
Classes are taught at Rider University's conveniently-located campus in Lawrenceville, NJ.
AACSB Accredited in both Accounting & Business.
The Executive MBA program at Rider University really focuses on the big picture. It focuses on the human capital, it focuses on the business, and also professional development.

Nancy Q., Class of 2014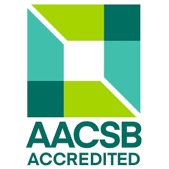 Rider is among the 2% of all business schools worldwide with dual AACSB Accreditation
Dual AACSB Accreditation
Rider holds dual AACSB accreditation in both Accounting and Business — a distinction held by less than 2% of all business schools worldwide.
AACSB Accreditation is earned by colleges that are able to achieve a rigorous set of quality standards.
All colleges with AACSB Accreditation are held to the same high standards of quality and curriculum regardless of tuition cost, program length, class schedule or ranking.
Rider University offers one of the most affordable Executive MBA programs that is dual AACSB Accredited.
Where our EMBA students work
Rider EMBA students are employed at multinational and start-up firms, as well as leading enterprises in communication, government, health care, non-profit and technology, including:
Alliant Technologies
Amazon
Bank of America
Bristol Myers Squibb
Cenlar FSB
Comcast Business
Firmenich
iCIMS
Integra Life Sciences
JFK Health
JP Morgan Chase
Johnson and Johnson
Lannet Company
Kevin Murphy, USA
Kinder Morgan
Maiden Reinsurance North America, Inc.
MMIT (Managed Markets Insight & Technology)
NJ Department of Agriculture
Novo Nordisk Pharmatech A/S
Oxford Communications
Port Jersey Logistics
TD Bank
Windsor Companies, LLC
Xpress Money Services
Are you a good fit for the Executive MBA program?
The professional requirements for admission are:
You have been employed in a full-time capacity for a minimum of 5 years
You have at least 2 years of experience supervising/managing other people
You are currently employed full-time
Not sure? Send your resume to [email protected] and we'll let you know.