Department overview
If analyzing numbers is your thing, you have come to the right place. You will learn all the crucial mathematical, statistical, computational and financial background that you need to see your career soar. Fast track your career with a resume that will stand out because of experiential learning, an internship or co-op and a degree from an AACSB International accredited university. 
Our programs
Put it into practice
We believe you learn best when you apply classroom skills to real-world business. That's why we give all our students the opportunity to gain essential hands-on experience, develop on-the-job skills and make connections through our internship, co-op and volunteer programs.
Learn More
Build your team
Our dedicated and driven faculty members have advanced degrees and all full-time faculty have Ph.D. degrees. They represent multiple specialities and they continually publish leading-edge research. In addition, faculty members also complete scholarly research and build strong mentoring relationships with students.
Join the club
Network with professionals and connect with faculty advisors as part of our department's professional student organizations.
Beta Alpha Psi
Beta Gamma Sigma
Delta Sigma Pi
Phi Beta Lambda
Finance Society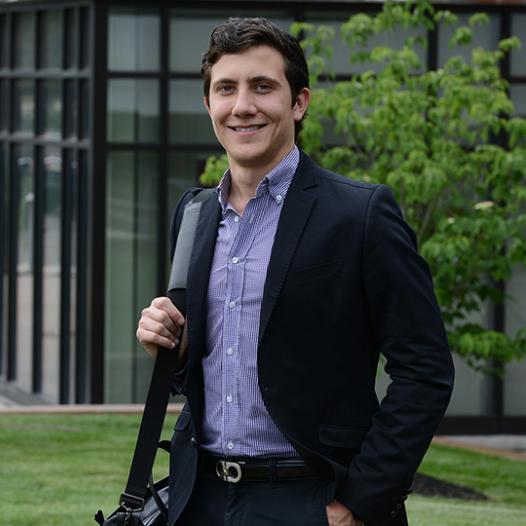 I was looking for a good business school and I found it at Rider. They gave me a great education with all the knowledge and tools I need to do well in business and finance."
Where you'll go from here
Graduates find careers regionally and globally in  business, industry, government service and the nonprofit sector. There are many career paths available to Rider graduates. Here are just a few places where you'll find our Broncs:
Merrill Lynch
Goldman Sachs
Bloomberg
BlackRock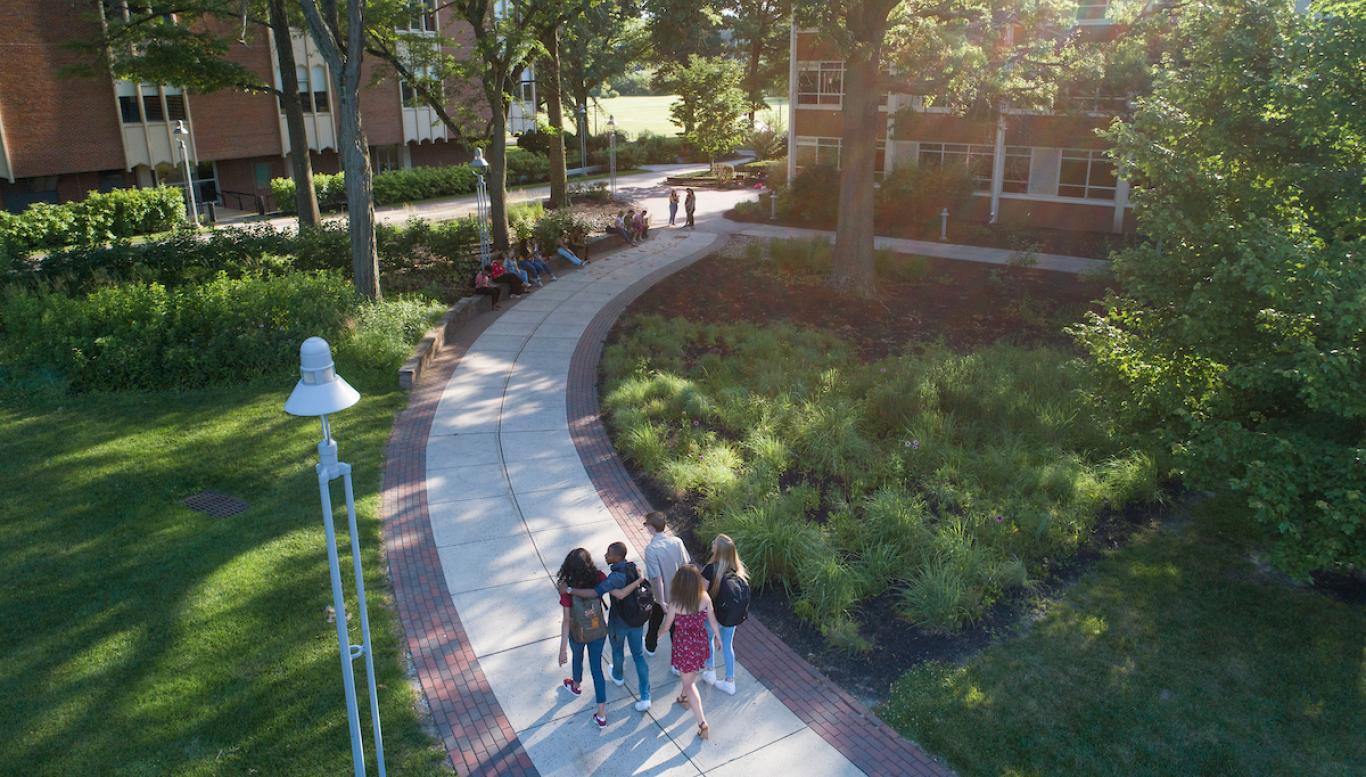 From novice to professionals
Norm Brodsky College of Business alumni inspire us every day, and the list keeps getting longer. See the exciting things these Broncs have done with their degrees. 
View Stories