Explore Endless Possibilities
Shape your education around your goals and create a degree pathway that will help you to get ahead in Rider's online liberal studies program. You'll have the opportunity to build upon core competencies while expanding your critical thinking, research and communication skills. 
Our flexible program curriculum encompasses various disciplines to provide you with a well-rounded education that will prepare you to enter a wide variety of fields or pursue graduate studies.
Admission Requirements
Rider University's online liberal studies program is designed around the unique needs of working professionals who seek advancement. If you've taken college courses in the past, you'll benefit from our flexible transfer credit policy which may allow you to transfer up to 90 credits from a combination of 2-year and 4-year institutions toward your degree completion.
We offer multiple start times per year in the fall, winter, spring and summer to give you the flexibility to learn and study at your own pace. Let Rider help you develop your expertise to position yourself for success. Learn more about our application process and discover what it takes to reach your educational goals.
Learn 100% online 
Choose from four convenient start dates in the fall, spring or summer.
Transfer up to 90 credits from a combination of 2 year and 4 year institutions.
Extensive advising and academic support for working adults
Affordable online courses with a variety of financing options
Tailor courses to meet your interests and professional goals
Read the stories of our current students and alumni to discover how they use their Liberal Studies education in their current careers. 
Image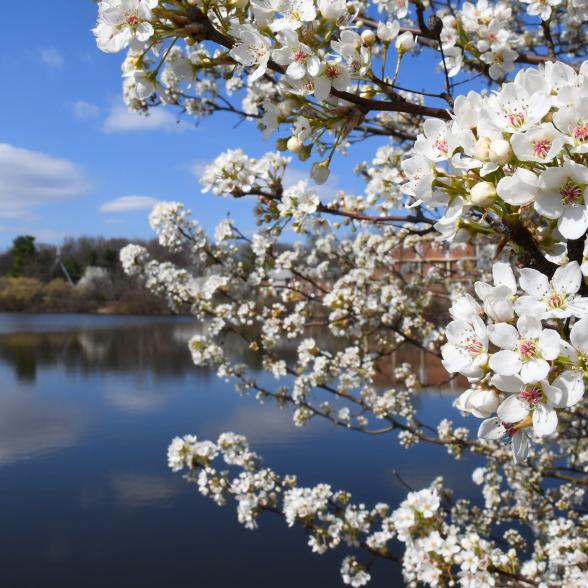 Our flexible curriculum prepares you for many career paths or graduate studies.
Contact
Director of Undergraduate and Graduate Academic Success
College of Liberal Arts and Sciences

Lynch Adler Hall
marriott [at] rider.edu
609-895-5454