A Depth of Knowledge in a Breadth of Learning
In the College of Liberal Arts and Sciences, you'll be academically challenged, inspired to discover your passions and follow your interests, and cultivate the skills needed to become a leader in your field.
Explore our: 
5
industry-aligned graduate degree programs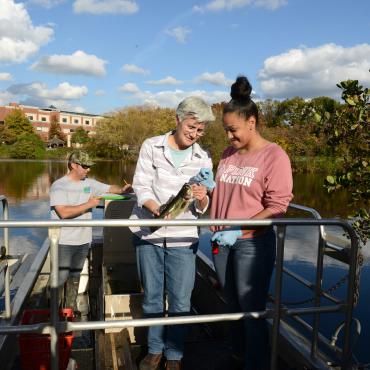 Our Faculty
The College of Liberal Arts and Sciences faculty comprise a diverse group of leading scholars and practitioners from various fields. They are outstanding educators and passionate mentors who bring their specialized knowledge, experience and dedication to the classroom to help students reach their full potential.
Meet Our Faculty Experts
Careers & Internships
A plan is just a starting point. Our career advisors are here to help you explore your interests, gain the right experience, and stay on course for academic and professional success. They can provide tips on how to interview for a position, emphasize the importance of professional etiquette and communication on the job and teach many more successful tips for your career ahead.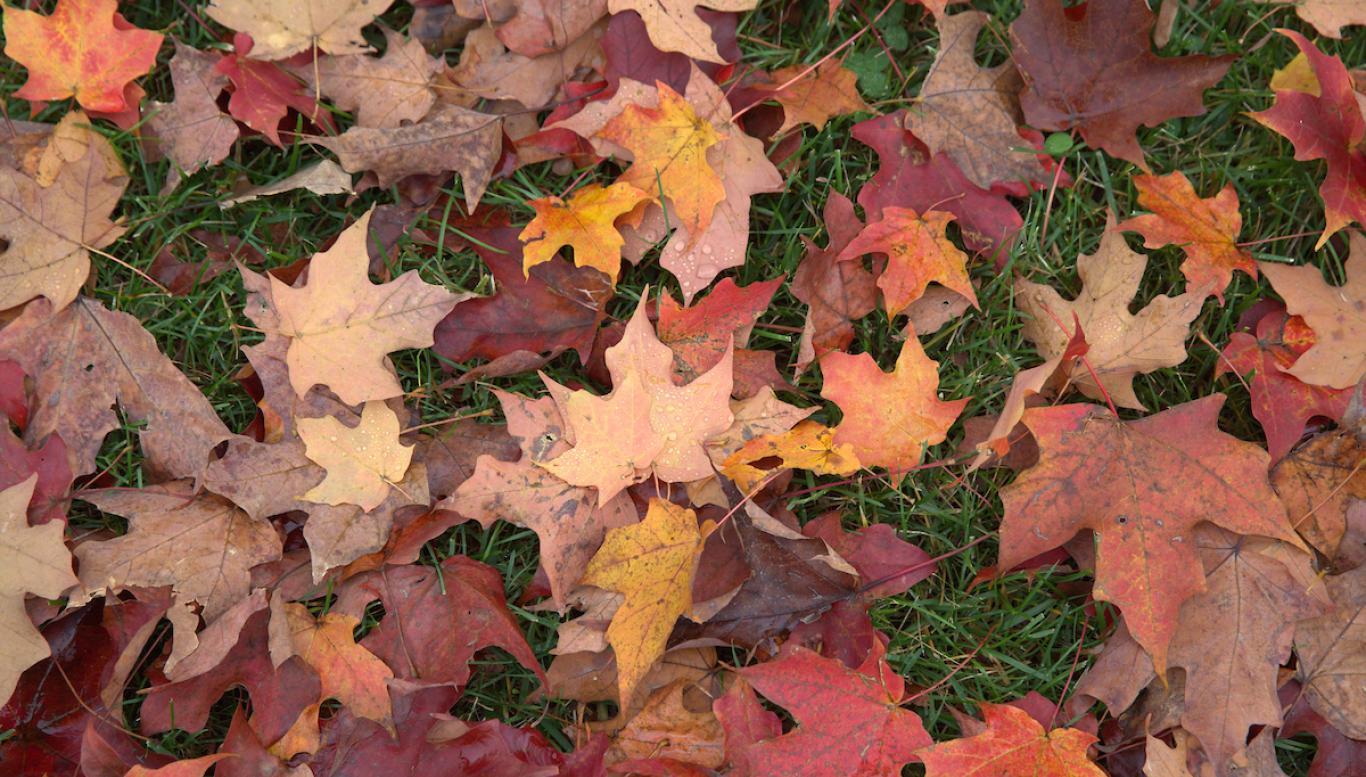 General Education Curriculum Requirements
The general education curriculum allows you to explore a broad array of academic perspectives across the sciences, humanities and social sciences. This curriculum applies to all students enrolled in the College of Liberal Arts and Sciences.
Learn More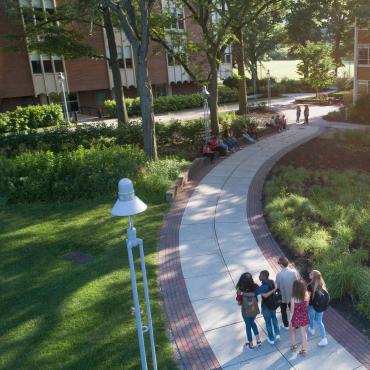 Carissa Moore, Class of 2021, Environmental Science major, Chemistry minor
"I chose Rider University knowing I'd find amazing opportunities. I've spent three years in Rider's research labs studying with Dr. Druckenbrod and Dr. Stratton. I am also a part of the esteemed Ronald E. McNair Scholars program. With the guidance of those mentioned, I was accepted to a full summer research experience for undergraduates at Cary Institutes."