Film & Media Studies Minor
The Film and Media Studies (FMS) Program consists of a minor that approaches film and media from interdisciplinary humanities and cultural studies perspectives, providing students with a comprehensive and nuanced understanding of media within their experience and the world.
Students enrolled in the 21-credit FMS minor will complete seven courses drawn from a set of more than 40, offered in 13 departments and programs. The Program will guide students into the field systematically, directing their attention to three major approaches: Film Theory, History, and Aesthetics; Film, Media, and Culture; and Technical Aspects.
The Program is open to all students working toward any major on either the Lawrenceville or Princeton campuses.
View FMS Film Symposia Past & Present
Download Symposium Program (PDF)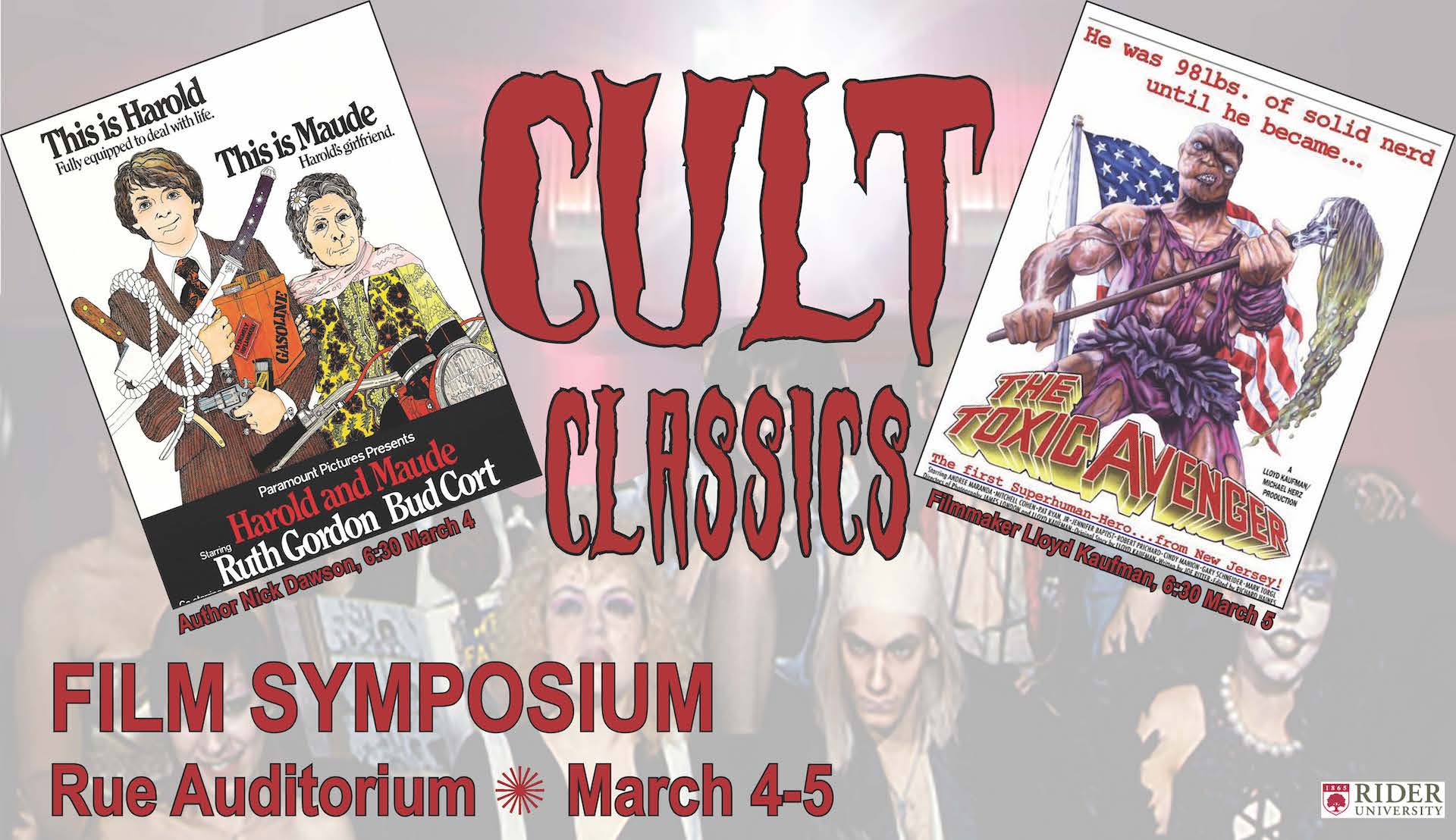 ---
Students are required to take one foundation course:
FMS/ ENG 284 Language of Film Analysis
This course is designed to show students how to look at and appreciate film and other media both aesthetically and historically and in the context of culture, industry, and ideology. Because the course offers fundamental knowledge, students are advised to fulfill this requirement early in their study.
Four Film and Media Studies Courses
Later in their study, students are required to take four FMS courses. FMS courses are designed to provide an in-depth study of American and global film history, as well as models for understanding film in the context of new technologies; the relationship between film and other traditional media; and the relationship between film, media, and the arts. From the intersecting perspectives of form, industry, and influence, FMS courses expand attention to production of film and media, including not only the creation of film/media projects, but also attention to the industry that produces, distributes, and exhibits film and media texts.
FMS courses also expand attention to consumption of film and media—not only audience reception but also consumption of ancillary products (DVDs, CDs, spin-off products), as well as reception expressed through internet blogs and internet films produced by consumers in both national and global contexts.
FMS students and faculty work with the Cinema Studies Concentration in the Department of English and extra-curricular groups to provide screenings and events for the campus film community.
---
About the FMS Mentorship Program
---
For more information, please contact Film and MS Program Director:
Professor of English; Director, Film and Media Studies Program
Degrees: B.S. Indiana University of Pennsylvania; M.A., Ph.D. New York University