Shape your education around your goals and create a degree pathway that will help you to get ahead in Rider's online liberal studies program. You'll have the opportunity to build upon core competencies while expanding your critical thinking, research and communication skills. 
Our flexible program curriculum encompasses various disciplines to provide you with a well-rounded education that will prepare you to enter a wide variety of fields or pursue graduate studies. This program is offered through Rider's Continuing Education Program and is designed for adult learners aged 25 and over.
Learn 100% online 
Choose from four convenient start dates in the fall, spring or summer.
Transfer up to 90 credits from a combination of 2 year and 4 year institutions.
Extensive advising and academic support for working adults
Affordable online courses with a variety of financing options
Tailor courses to meet your interests and professional goals
Read the stories of our current students and alumni to discover how they use their Liberal Studies education in their current careers. 
Image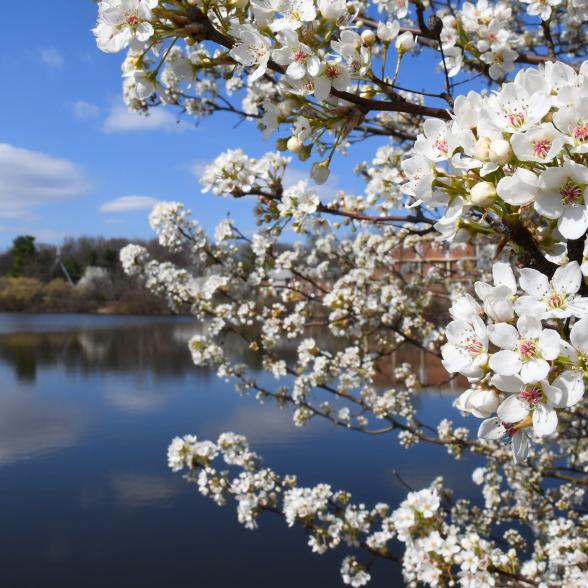 Our flexible curriculum prepares you for many career paths or graduate studies.
Contact
Associate Dean, College of Arts and Sciences
Lynch Adler Hall
bhunter [at] rider.edu
609-896-5378