Department overview
Learn from the past, prepare for your future
The Department of History and Philosophy at Rider University offers students innovative programs, dedicated faculty and marketable skills. Students will graduate with invaluable communication, critical thinking and research skills all while having the freedom to explore the world and their place in it. 
Our programs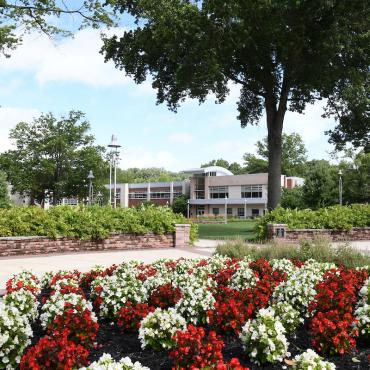 Christopher Harris '14 | Philosophy major, Ethics minor
"The rigorous education and dedicated faculty at Rider's Philosophy Department have literally prepared me for the world. I had the opportunity to study abroad twice, and since graduating I've spent three years in the Peace Corps, conducted research in India, and worked as a consultant in China."
Join the club
Connect with like minded students, discuss history related topics and take part in history related extracurricular activities.
Phi Alpha Theta
History Club
Network with professionals, connect with faculty advisors and meet fellow students who share your passion as part of our department's professional student organizations.
Put it into practice
Students have the option to explore career options and gain valuable work experience through internships. Students are able to choose from a variety of internship possibilities including historic preservation, museum exhibit research and display, archive management and research, educational programming, oral history projects, documentary filmmaking or historical archaeology. Rider students have recently interned at: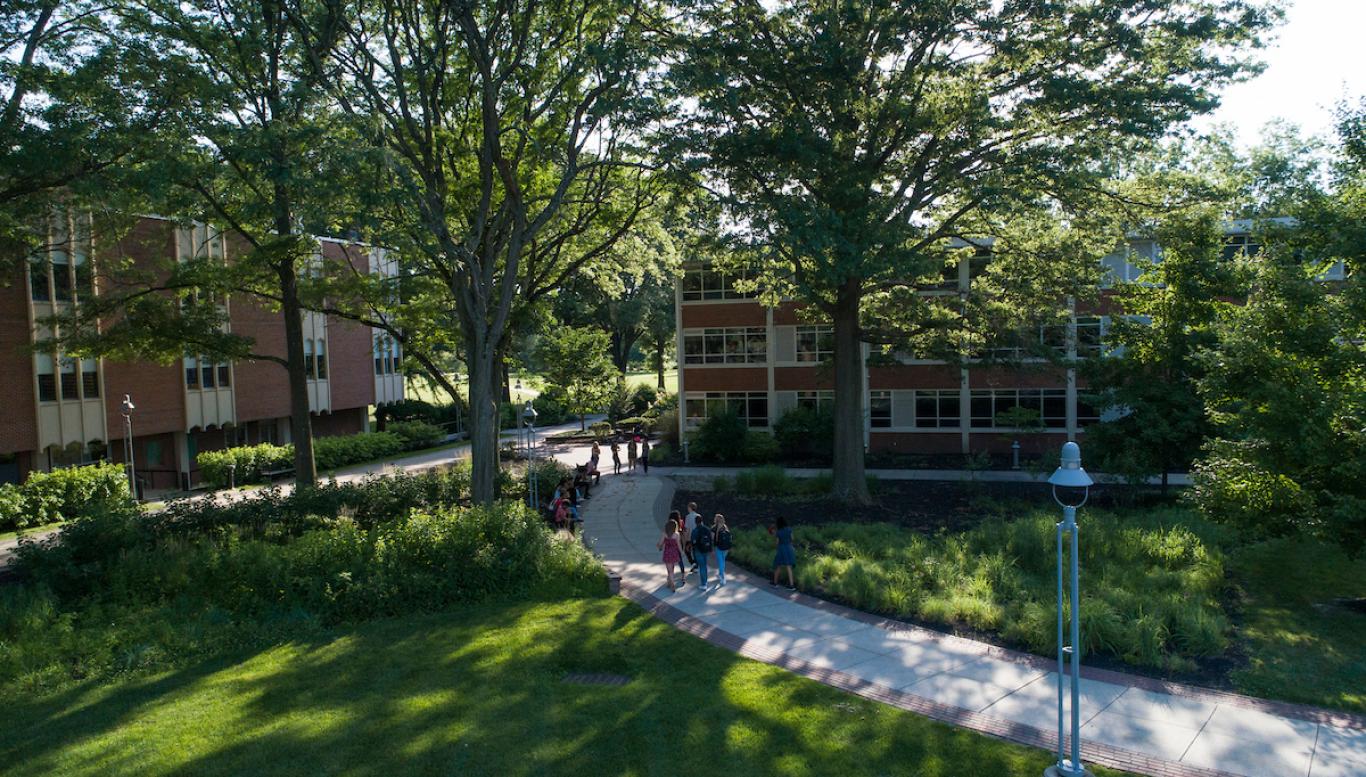 Build your network
This department is filled with a multifaceted faculty who are committed to excellence in teaching and research. They provide students with the skills they need to succeed. Our dedicated and driven faculty members don't just hold advanced degrees and professional certifications, they bring specialized, real-world knowledge and experience into the classroom. 
Meet our faculty
The places you'll go
History and Philosophy majors will graduate equipped with invaluable communication, critical thinking and research skills. Their ability to communicate effectively makes them successful in a variety of careers. Students develop critical and logical thinking, communication, writing and other highly transferable skills and put them to good use in the following sectors:
Education
Government
Non-profit organizations
Public interest research groups
Social service organizations
Law firms
You can find our alumni working in a variety of positions including:
Gloucester County Prosecutor
Assistant DA York County, PA
Deputy Chief of Staff to Mayor of Hamilton, NJ
Curator/Lead Archivist, Penn Libraries
Park Guide, National Park Service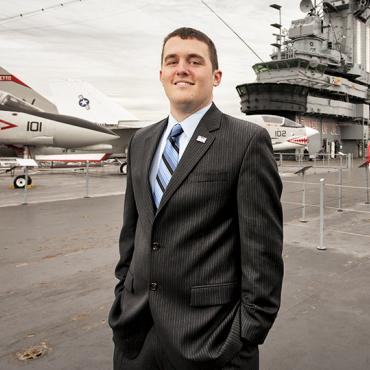 From learners to implementers
"People ask what you can do with a history major; I tell them — everything! The critical thinking, writing and presentation skills I developed at Rider prepared me for virtually any job."
Jason Sullivan '09
History major
Learn more