Rider's B.A. in Journalism will prepare you to think critically and produce powerful multiplatform and broadcast news, sports and features content to meet the needs of today's dynamic digital field by combining traditional reporting and writing with digital video production, photography, data analysis and social media skills that are in demand today.
Image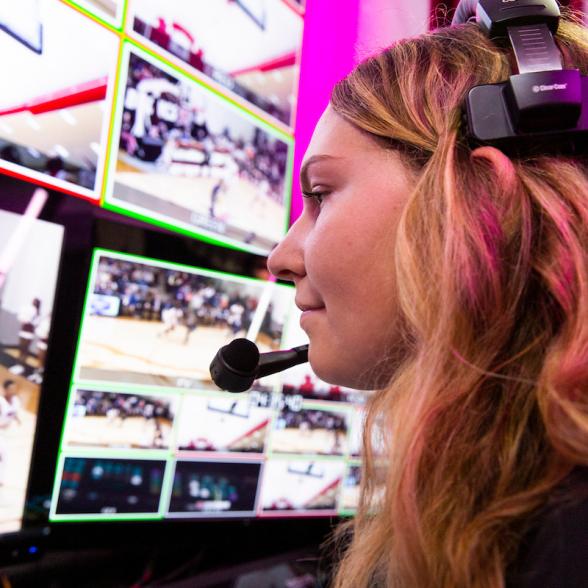 Journalism students complete the requirements for the major and select either the Broadcast Journalism or Multiplatform Journalism concentrations.
Rider's multiplatform and broadcast journalism majors graduate with polished, digital multiplatform portfolios to showcase their work and talents. Unlike at larger universities, freshmen and transfer students are able to immediately begin publishing articles, photographs and online video in the award-winning student newspaper, The Rider News, or gain broadcast experience at 107.7 The Bronc and the Rider University Network.
Common career fields:
Sports and Athletics
News and Politics
Travel and Food
Digital Web Sites
Newspapers
Magazines
Television
Entertainment
Rider's Department of Communication, Journalism, and Media offers one of the most extensive communication internship programs anywhere. Because the University is located in a media-rich corridor, opportunities usually outnumber available students. Rider has working relationships with organizations such as NJ.com, ABC 7 New York, Condé Nast Publishing, the New York Giants and Comcast Sportsnet. Our students have also won internships with the Trenton Thunder, Pinstripes Plus, and regional newspapers like The Philadelphia Inquirer, Fox 29 Philadelphia, The Times of Trenton, The Trentonian and The Hudson Reporter.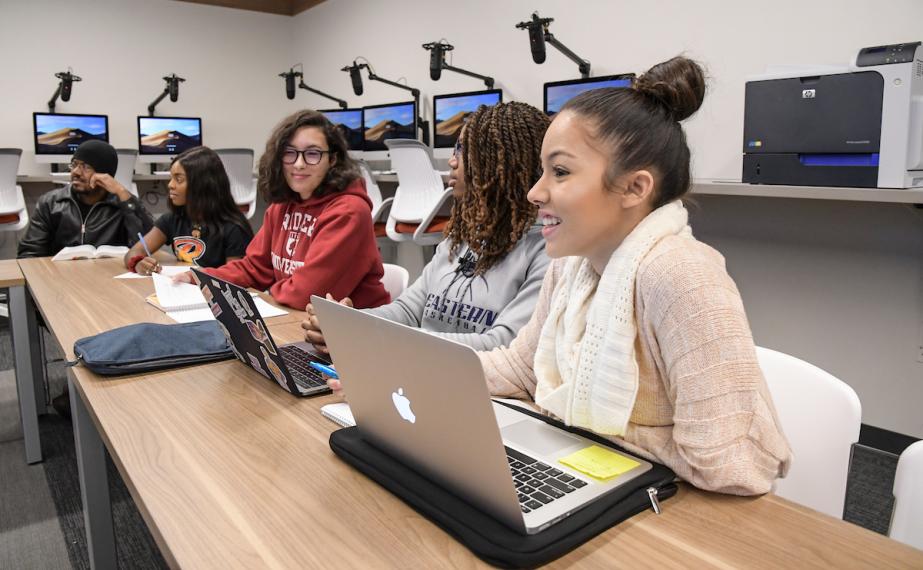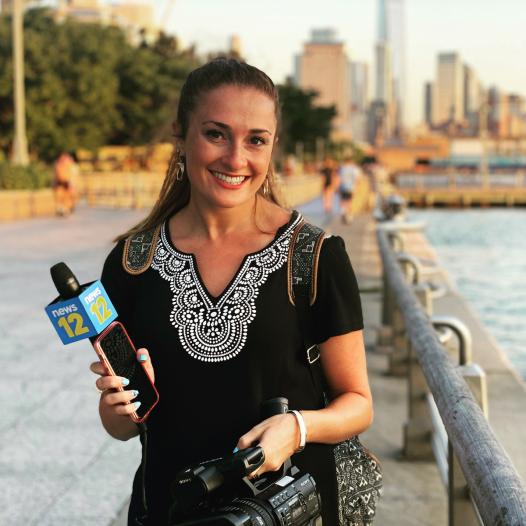 Being a part of Rider's communications program changed my life. From day one, I was challenged to build a network, apply myself, and not take 'no' for an answer.
Where will a Rider education lead you?
Read the stories of our current students and alumni to discover how they use their journalism degree to succeed in their careers after college. 
Journalism, professional ethics and the analytical skills the field fosters are highly valued at Rider: each year, the student executive editor of The Rider News is awarded a full-tuition scholarship and the student managing editor is awarded a half-tuition scholarship. In addition, newspaper section editor posts are paid positions and serve as these students' on-campus jobs.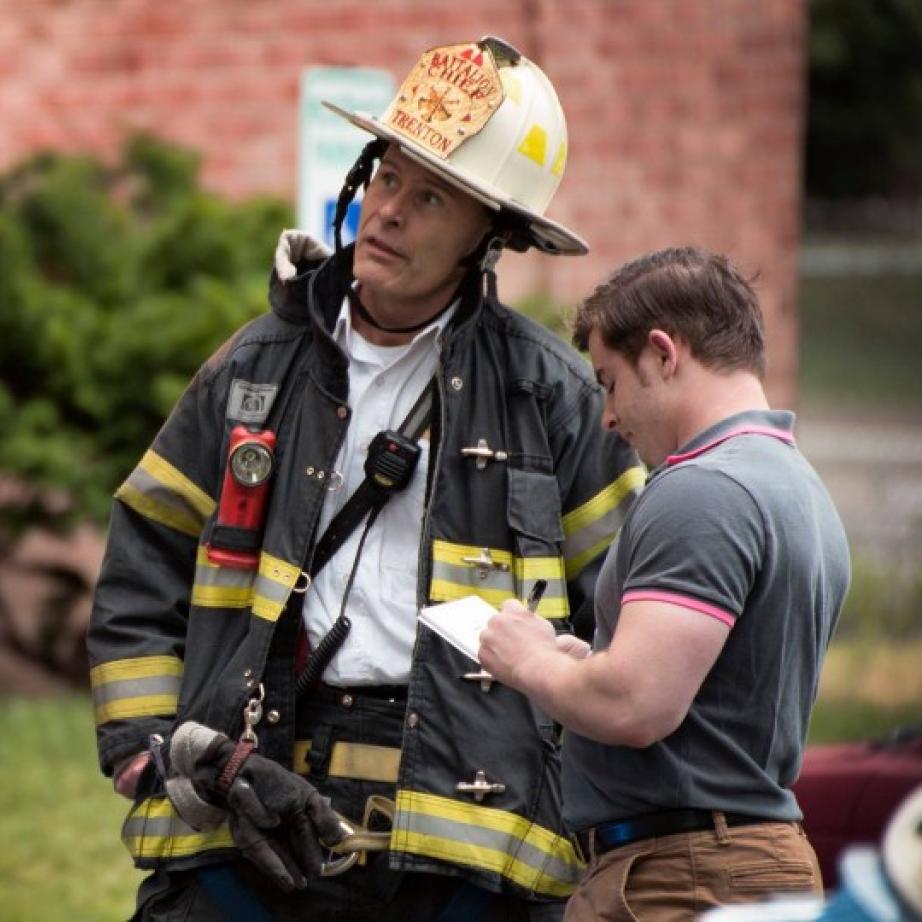 Financial aid resources
Learn more about financial aid, tuition and the various options we offer to make your college education affordable.
Contact
Journalism (B.A.)
Professor, Department Chair
Department of Communication, Journalism, and Media

Fine Arts Building
nwiencek [at] rider.edu
(609) 895-5420
Academic Focus: Communication