Hours of Operation
Sunday: 1 p.m. to 9 p.m.
Monday: 5 p.m. to 11 p.m.
Tuesday: CLOSED
Wednesday: CLOSED
Thursday: 5 p.m. to 11 p.m.
Friday: 5 p.m. to 11 p.m.
Saturday: 5 p.m. to 11 p.m.
Summer Closure
Bar Operations for the Pub will be closed for the summer months starting April 30th. Keep watch for our fall opening!
For food service hours, please visit the Rider Dining Website.
Where to find us
You can find us on the ground floor on the Bart Luedeke Center inside Cranberry's! You can enter through the main Cranberry's doors or through the lower BLC patio under the "PUB" sign.
Director of Auxiliary Programs
Student Recreation Center
mamato [at] rider.edu
(609) 896-5000 x7451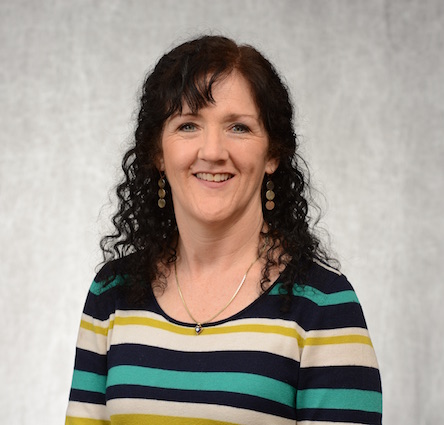 Rider Pub Manager, Events Operation Staff
Student Recreation Center
ttrivisonno [at] rider.edu
609-896-5000 ext. 7164