About the Program
Rider University's Educational Opportunity Program (EOP), also referred to as the Educational Opportunity Fund (EOF), seeks students with big dreams for their future. The Educational Opportunity Program (EOP) is a state-sponsored program that helps low-income New Jersey residents attend college. The program was created in 1968 to make higher education more accessible to students who might not otherwise be able to continue their education due to academic challenges or a lack of financial resources.
Students are admitted into the program when they have demonstrated academic readiness, academic potential, determination, a genuine desire to learn and a need for financial assistance. Students receiving an EOP grant may be eligible for other state and federal grants. Rider's EOP financial aid offer letters cover nearly 100% of the required cost for students of greatest need.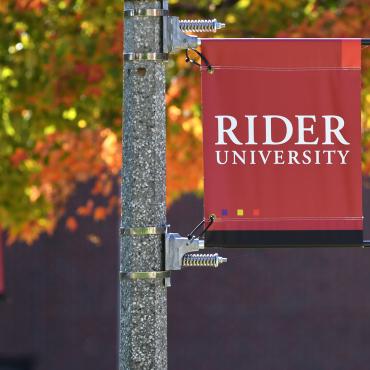 Interested in Applying?
Learn More about eligibility and how to apply.
Learn More
Goals of EOP
The two principal goals of EOP are:
To empower students to become well-rounded leaders with the skills necessary for responsible citizenship in a changing world
To encourage students to make a positive impact on Rider University and the greater community.
How EOP Will Benefit You
The EOP is based on a successful learning community model. The program has intense cooperation among staff, faculty, and administration with many student-directed activities.
The Educational Opportunity Program (EOP) provides eligible students with a support system that includes:
EOP Summer Institute Academy
A 6-week EOP Summer Institute (required) that prepares you to succeed before your first semester even begins. Learn More
Maurice E. Palmer Memorial Scholarship
The renewable $2,500 Maurice E. Palmer Memorial Scholarship is awarded to one high-achieving EOP student each year. Learn More
Sustained Support
Once you are a part of EOP, you are always a member of EOP: you have a home base that closely connects you with staff, faculty, advisory board and volunteers.  We offer financial, academic and personal counseling, free tutoring, and continuing men's/women's groups throughout the year.  EOP is student-centered.
Leadership Development
We expect EOP students to be leaders on campus.  Our students have served as members of student organizations and are community volunteers.  EOP develops leaders through empowerment, coaching, mentoring and pushing students to be their best.  MSLI works along with EOP to develop leaders.  Yearly, our students attend the National Leadership conference where students learn techniques and strategies that would be suitable for their campus.
Career Connections
EOP is closely connected to the Career Services and we work together to give our students opportunities for internships.  Students also network with EOP alumni and EOP Affinity groups.  Many of our graduates continue to work throughout New Jersey with EOP programs.
Alumni Affinity Group
Our active alumni affinity group sponsors career networking workshops, hosts luncheons and secures additional achievement dollars for our students.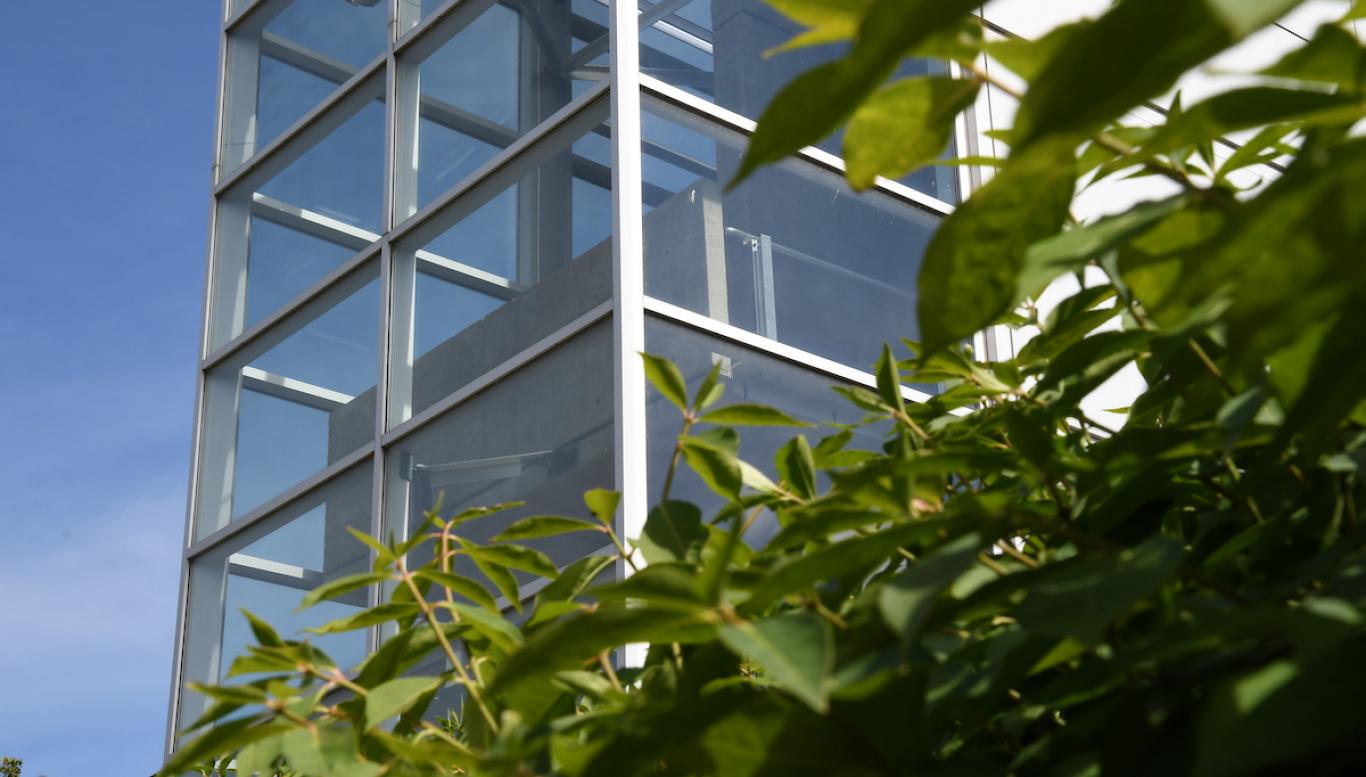 Support EOP
Your support makes it possible for our students to reach their potential.
Donate Today